You are more beautiful than you think: Dove's ad campaigns breaking the stereotypes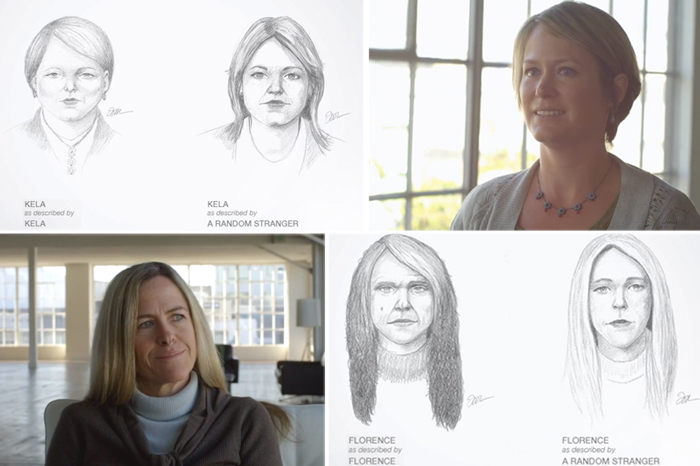 Dove's "Campaign for Real Beauty" went viral and is still considered one of the best campaigns till date. What was the secret ingredient that made the campaign successful? This is an attempt to find out why Dove has won hearts of women. The campaign chose a very different theme. The campaign conveyed the message that the real beauty lies in the inner self and confidence and not on the appearance. This was an attempt to focus on an important issue.  According to a study, only 2% of the women described themselves as beautiful. Another report concluded that 6 out of 10 girls said they would feel happier if they were thinner.
Positive side of the coin
In the world where Anorexia is a new plague and thin models are idols, Dove made a necessary and bold move. The "Campaign for Real Beauty" sent a clear message that physical appearance should not be the reason for anxiety, rather it should be the reason for confidence. This was proved by a small exercise. A forensic artist drew sketches of selected women as described by themselves and someone else (without looking at them). These sketches were then showed to the women. The result was that the sketches drawn based on someone else's description evidently depicted the women as more beautiful. Women think that they are not beautiful and this makes them under-confident and anxious.
Dove real beauty sketches:
This campaign initiated a conversation with the world on a basic definition of beauty. The eternal quest to attain zero figure and perfect features and skin tone was taking away all the happiness. This problem persisted in all the age groups belonging to different countries and continents. Dove aimed at breaking the stereotypes. They focused on women who were "relatable" and not unrealistic. Dove "evolution" created stir in the media as soon as it launched. The message put across by this ad proved the point beyond doubt. Dove evolution again focussed on the core values of the campaign. This was a one minute ad showing how the posters and photos of models are airbrushed and digitally retouched. It emphasized the point by saying "no doubt our perception of beauty is distorted!" This created buzz in the social media. Dove evolution was the most viewed video on Youtube with 1.7 million views.
Dove Evolution
https://www.youtube.com/watch?v=iYhCn0jf46U
(The creator of the above video has disallowed embedding it on websites. Interested readers are requested to view the video on youtube by following the above link.)
Digital marketing at its best
Several other campaigns like Dove self-esteem, Dove beauty patch and Dove selfies were launched. These campaigns targeted different age groups. Dove selfie beautifully portrayed a mother and daughter relationship. These campaigns essentially built trust in the customers that the company cares about them and knows them very well. Thus, these campaigns were able to achieve their sales target. After the launch of "Campaign for Real Beauty", sales doubled.
Dove self-esteem:
 Dove beauty patch:
 Dove selfie:
Dove changed the stereotypes by introducing real life models. This was an effort to bring "fresh" perspective in the media about beauty and beauty products.  Dove evolution won 2 Cannes awards. It became the biggest digital campaign to have supported 200 million participants to form an online community.
Not just rebranding
Dove campaigns were not just fancy talk and a trick to attract customers. They decided to walk the talk. Dove moved beyond rebranding. They thought this was a cause worth pursuing. They created a fund and partnered with Girl Scouts, Boys and Girls Clubs of America and Girls Inc. Together, they organized many activities, photo campaigns to penetrate the core message of understanding inner beauty and boost confidence of girls. Dove Canada is working on a campaign, #DovePositiveChange.
Negative side of the coin
Dove has indeed succeeded in conveying the message and urged the next generation to focus on inner self. This is a wonderful and brilliant way of marketing beauty products. These campaigns have gone viral. However, not everyone is praising them. There is a negative side to this success story too.
Choice of the models
Critics were quick to point out that the models chosen for Campaign for Real Beauty were thin and blonde. Thus, the purpose is defeated. These models also evoke negative feelings in adolescent girls and women. This happened because Dove promoted "real" beauty by choosing "real" women whose body image was very similar to the pre-existing ideals.
Contradicting ideas
For a lot of people, it seemed counterintuitive that dove is promoting soap and beauty products while saying that the beauty is superficial aspect of personality compared to self-esteem and confidence. Dove evolution communicated the message of fake beauty by showing retouched and air brushed models. Dove has been accused of retouching their digital campaigns. All this definitely creates cognitive dissonance in the minds of viewers. Dove is owned by Unilever. Unilever also owns Axe brand which uses women and objectifies them in their ad campaigns. This is contradictory and is often criticized on.
In a nutshell
Looking at the campaign by marketing perspective, Dove scores in every sector. They have rebranded themselves. All the campaigns went viral. Customer engagement is huge which is evident from the numbers of participants in the online community. Critics have disliked the campaigns for the reasons stated above. However, in my opinion, Dove should be given credit to break the shackles and alienate the next generation from the stereotypes to a large extent, if not completely. The fund set up by Dove is helping a lot of women to find their happiness and this surely is a victory.
– Sayali Patil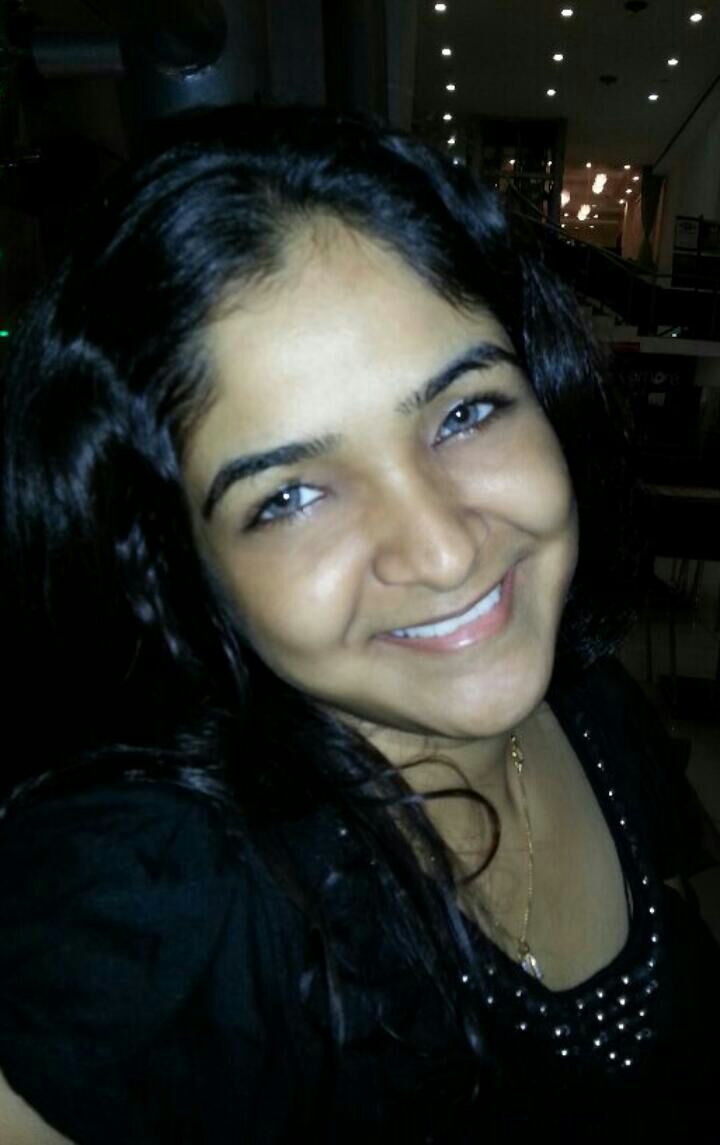 Sayali Patil –  A PGP2 at IIM A, Sayali is currently pursuing her hobby of writing. She is an avid reader and likes to read fiction, non – fiction and anything other than course material. 😛 Passionate about social causes, she has taught under-privileged children and worked on education sector.  You can follow her on InsideIIM at sayali13.insideiim.com