You are what you #tweet ! – A case for Twitter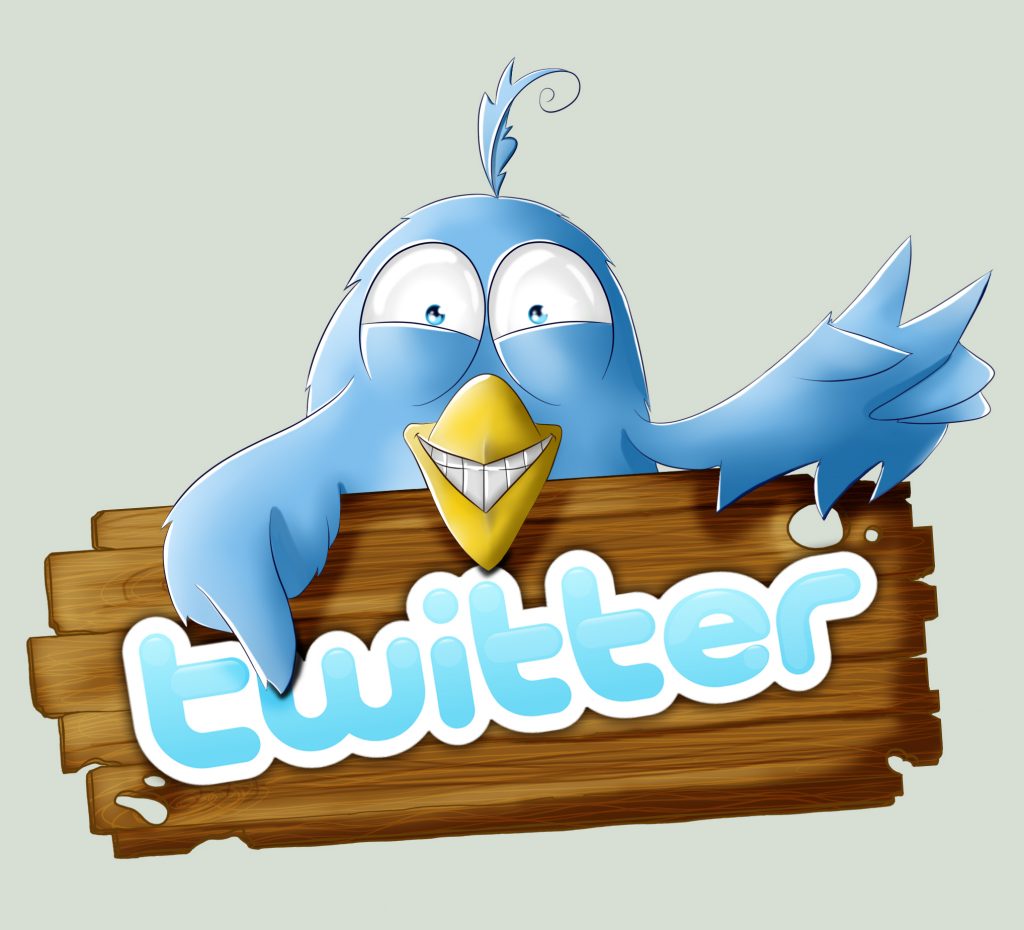 Why Twitter?
Well, here are some wondrous reasons that render it a class apart from its rivals, that will (hopefully!) be instrumental in converting most of you twitter-cynics into die-hard twitter fans and make the ones who are already into it, proud of being a part of it.
Be it politics, advertising, self-promotion, campaigning, entertainment, Twitter serves as your partner in crime, everywhere. With 231.7 million active users on Twitter worldwide and 100 million of them who regularly log into the service on a daily basis, Twitter is steadily gaining popularity in India too. A recent survey by BrandonGaille.com showed that Twitter has a relatively younger user base with majority of them being from the age group of 23 to 35 years of age as compared to other SNSs like Facebook. With the ever increasing penetration of digital marketing and advertising in businesses, Twitter is one of the very few platforms that not only gives a big boost to one's products via promoting accounts, tweets and trends, but facilitates that at bare minimum costs possible, thus making it highly affordable. In fact, 80% of its revenues are garnered from advertising and promotional activities. Twitter promotions prove to be highly lucrative as one is charged only for one's organic activity. According to a recent survey conducted by Nielsen, there are about 3 million websites that integrate with Twitter including top retail brands like Victoria's secret and Burberry that enjoy a heavy following from not less than 20 lakh followers. It goes without saying that Twitter has this outlandish ability of making your businesses the talk of the town, almost overnight.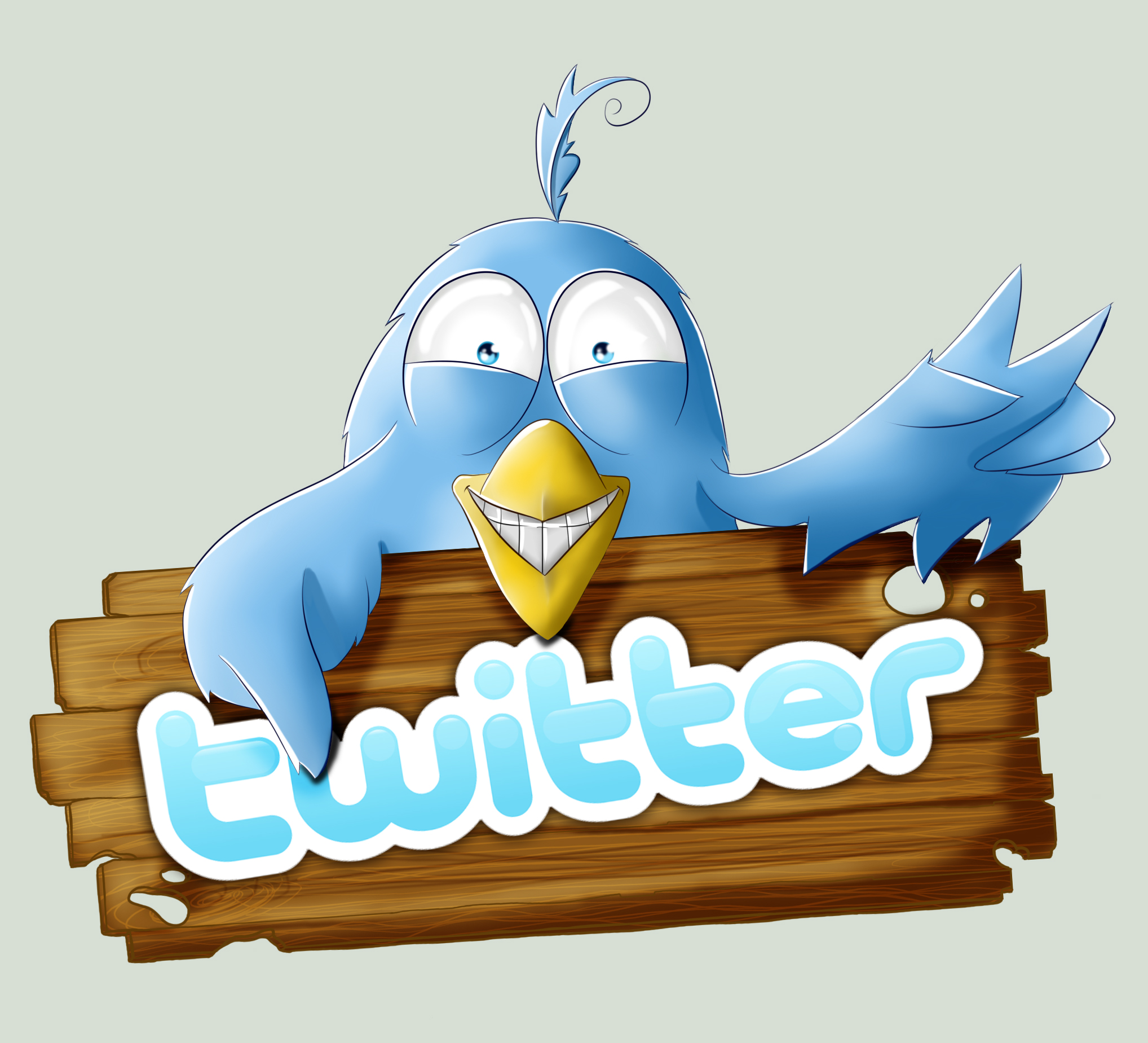 Are you one of those who often wonder why there are times when you feel like a fish out of water in your B School? Or are you still contemplating on whether a career in management will be a piece of cake you'll actually enjoy?  More often than not, the reasons for such cynicism invariably boil down to either lack of good communication skills, one's inability of mixing with people or being plain shy to the thought of networking. Well, if that is so, you most certainly belong to a class of people, who find/will find it extremely difficult to sustain themselves in this big, bad universe of businesses. However, the world has not yet ended for you. Twitter, provides you with a platform to learn to express your opinions on a variety of issues that plague the society, interact with people from different disciplines and ultimately, feel accepted by the community. This not only helps you come out of your hard-shelled cocoon by instilling the confidence in you, of putting forth your views and ideas in front of a bunch of complete strangers, but also, encourages innovative thinking – which is the need of the hour, as far as the current business scenario is concerned. It can prove to be a lucrative option for artists in search of mediums to showcase their inherent talents and innovations. With likes of Lady Gaga and Justin Bieber who enjoy a fan following of about 2.8 crores each,  who use Twitter as a medium to promote their activities, their Indian counterparts are slowly catching up. It also facilitates exchange of ideas and intellect with peers, leaders from different walks of life and professionals, who are experts in their fields and are otherwise, beyond our reach.
A very recent trend that has been observed in the professional world is that, along with personality and expertise gauging websites like Facebook and Linkedin that are traditionally used to assess the suitability of candidates, potential recruiters are also increasingly browsing through their twitter pages to gauge their real personality, owing to the fact that it has the ability to provide a far more candid portrayal of individuals. According to The Undercover Recruiter, 32% of Twitter's super social job seekers have leveraged Twitter in their job hunt and received referrals via Twitter.
This 'Short Messaging Service of the Internet' – as it is rightly called, has this marvellous ability of delivering news even faster than the speed of light. Take the case of the very recent Boston bombings or the killing of the very controversial Osama Bin Laden; twitter-verse was well aware of them, even before the news was broken on air by the leading news channels. As most of the students today, especially the ones into management courses, find it extremely difficult to steal time from their ever-so-busy schedules to dedicate to knowing about the happenings of the world, this comes in handy.
In the rat race that most students are made to participate in, the levels of stress and frustration are sky high. In such a situation, it becomes mandatory for one to vent one's feelings out, so that they do not, in any way, hamper their efficiency. This is where Twitter acts as one's not-so-secret diary, which in some cases might help one get a word or two of empathy and help combat the ensuing loneliness and desolation. Twitter verse, is one of the very few places, where one can freely pour one's feelings out and not feel guilty about it.
The one thing that is extremely important in the professional world, is the art of being thoroughly precise. However, it is something that is not every Tom, Jack and Harry's cup of coffee and hence, needs to be worked upon. Twitter, with its cap of 140 characters, trains individuals on how to be sententious and at the same time not compromise on the idea or the information.
And, here comes the best part – Twitter has not yet been invaded by pestering relatives (unlike Facebook), much to the respite of most of us. One can freely communicate with one's friends from the other planet (yes! provided, they have embraced twitter too!) and it can act as your secret informer; after all, stalking is caring secretly!
India ranks 6th in terms of the percentage of Twitter users (2.87%). Of late, social media has seen an explosive growth and Twitter is no exception. After mulling over the brilliant advantages that Twitter offers, it would be counterproductive if someone chooses not to be a part of this wonderful creation. Therefore, all we can say is you hate it, you love it but you cannot even imagine of staying away from it.
So, what are you waiting for !? Its time to #tweet up!
About Venu
An Upantya Visharad in Hidustani Sangeet and in Bharatnatyam, Venu has been the epitome of versatility and consistency throughout school and college life. An EC engineer, she was a member of AIESEC & NU Tech where she managed various activities. She loves micro blogging and working for stray animal welfare. She is currently a management student at IIM Kozhikode (Class of 2015).
Read other stories by Venu here
Read everything about IIM Kozhikode here
Venu Merh
An Upantya Visharad in Hidustani Sangeet and in Bharatnatyam, Venu has been the epitome of versatility and consistency throughout school and college life. An EC engineer, she was a member of AIESEC & NU Tech where she managed various activities. She loves micro blogging and working for stray animal welfare. She is currently a management student at IIM Kozhikode (Class of 2015). You can read all her stories here. Twitter handle - @foodasaur