You've Graduated! Now What? – Career Paths After B.Com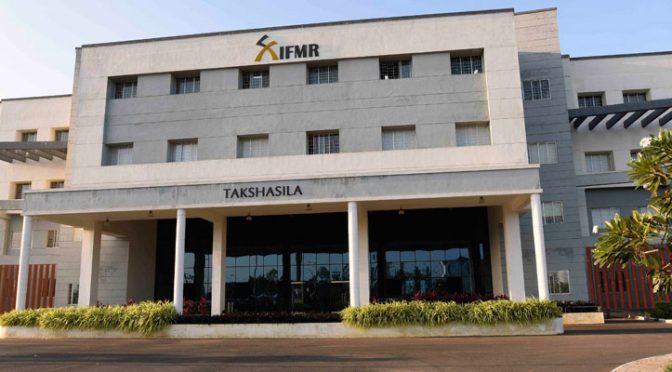 Here comes again the usual dilemma of choosing a career path- what next after graduation!
Let's start by taking various scenarios:
· If you are interested in teaching – Go for M.Com.  The obvious route will be going for PhD after M.Com. You can also enter corporate world as a research analyst.
·  CA/CS – Although this can be done along with undergrad degree. But many students go for CA after B.Com to develop the level of expertise.
· MBA: Here comes the degree that maximum of us wants to pursue.  Apart from the basic fact that it pays good, there are many reasons for doing MBA.
Ø  The contacts – The corporate world is all about the contacts. The more you have the more easily your work will be done.
Ø  In-depth knowledge – MBA courses are designed in such a way that you will have in-depth knowledge about everything- HR, Operations, Finance, Accounts, Marketing. You will be studying these subjects in your first year and trust me you will need this once you become a manager (irrespective of your field).
Ø  Persuasive skills – You will be the future managers, you should know how to lead and how to get your work done through others. MBA prepares you for this skill.
Ø  Handling pressure – Initial semesters will make your eyeballs burst by having continues group assignments and projects along with your curriculum. But through this, you will know how to handle people in your group and also how to handle pressure to finish assignments in due time.
· If you don't know which field you want to go, but have an interest in managing stuff, I advise you to go for MBA. It is okay if initially, you don't know which subject you want to specialise in. None of the students do! But after completing the 1st year of MBA, you will have a crystal clear idea of where you want to land.
But Research! I did my research before applying for colleges. I had an interest in finance and mathematics both. I wanted a course which can give me more than finance. So, I chose IFMR that offers financial engineering.  There are endless courses available in different institutes across India. Do your research, contact alumni, visit their websites, do all you can to make a clear decision. After all, at the end of the day, MBA is an investment and you need to get your returns as soon as possible so that you can make your NPV positive.
Lastly, never give up! Taking after-graduation decisions are never an easy task to handle but since it is one of the crucial decisions you will be taking, which will ultimately be defining your career, choose wisely. Don't go for the degree just because you don't have any other choice. Go for the degree or job because you want it!
————-
About the Author:
Smita Sajwan
Chasing great food, chasing proficiency and chasing dreams!!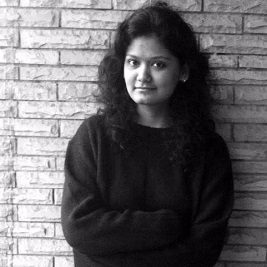 First Year Student at Institute for Financial Management and Research (IFMR)
IFMR Graduate School Of Business, Krea University
Established in 1970, IFMR Graduate School of Business, Krea University is a leading business school with the objective of moulding ambitious young men and women into competent and socially responsible organizational leaders in a global setting. IFMR GSB is fortunate to have pre-eminent faculty members, most of whom have Ph.Ds from well-known institutions in India and the United States.