Zoya Khan's Student Exchange Experience At Alba, Greece – IIM Kashipur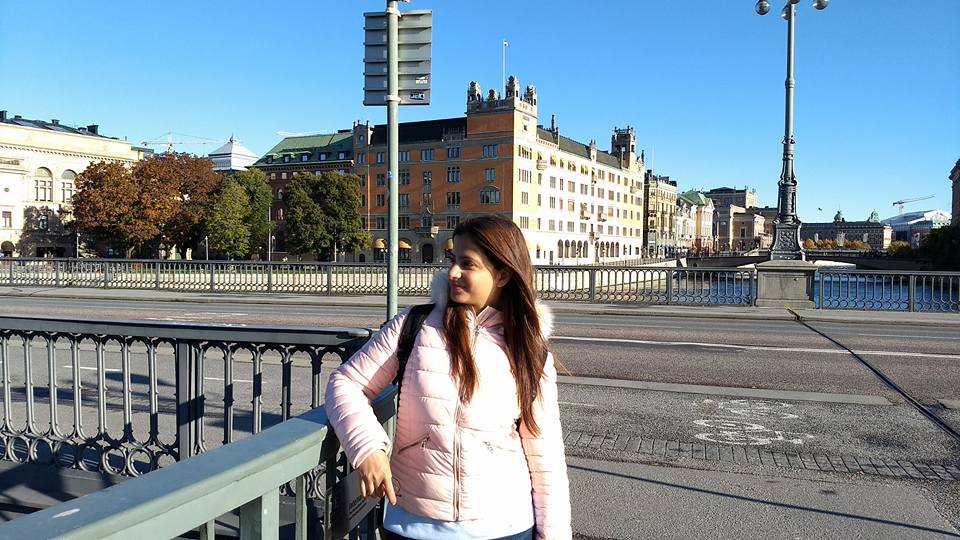 Life has changed so much in the past few months – from campus to corporate, from casuals to formals, from chitchat in the mess to formal dinners. Every memory of my 2 years in IIM Kashipur is cherished by me. But today let me write about my foreign exchange experience.
Who doesn't love to travel and visit new places? I guess none, and I am no exception. So when I got the opportunity to go on an exchange program during my 5th term, I was ecstatic and on cloud nine. The International Relations Committee selected the students who would go on the exchange on the basis of various parameters. After deciding on the college to go the nervous battle of filling forms, documents, booking tickets and applying for Visa began. After a wait that seemed eternal, I got the visa and realised that my dream of foreign exchange was finally a reality – I am going to Greece! After several rounds of packing, repacking and weighing my luggage, I was ready! Finally, the day arrived and after emotional goodbyes with family and friends, I was off, all excited, on the plane to Athens.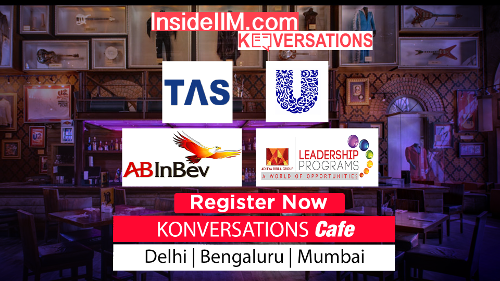 The first day was all about settling in the apartment booked through the college. From the next day, our classes began, which used to happen from 6 to 10 pm in the evening. We also had our induction where we were told the do's and don'ts of staying in Greece and were encouraged to travel and explore Greece with its beautiful Islands. The teaching pedagogy was mostly class discussions and group activities with one final assessment exam in the end. The students there were mostly working professionals who used to bring out examples from their work experience during discussions. The classes were fun with a cappuccino to accompany.
The college arranged a food festival especially for exchange students – the interested students had to contribute food from their country. Cooking food was not a big deal by now and I contributed my share of spicy Indian food.
Our schedule was such that we got a lot of time to travel. We spent a lot of time planning where to go and booking tickets and accommodation beforehand. Travelling is a truly mind-changing experience. I still remember how amazing it was roaming in the streets of Paris or Rome for that matter and trying local food as much as possible, going on walking tours to get to know about the place.
It was truly a wonderful experience. In the end, I would say that going on exchange program was undoubtedly one of the best decisions of my MBA life.
#IIMKashipur #ForeignExchange