What Makes IIM Trichy Special? – Ankita Poddar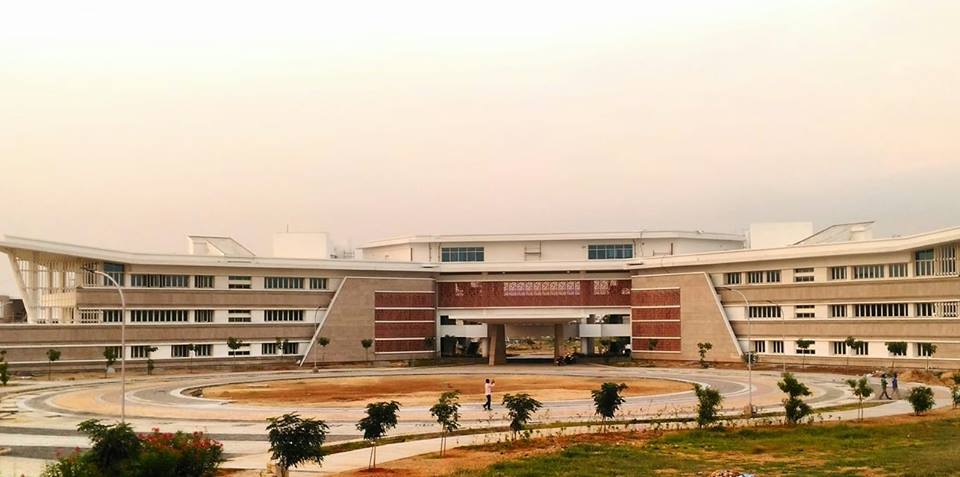 23 rd June – a large number of strangers stepped in
03 rd July – a family roams around laughing their hearts out.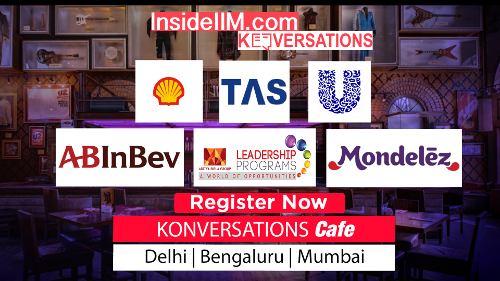 A home away from home has been discovered!
This is what makes IIM-Trichy special. This place makes you feel as you are one of its own, right from the day you step in.
The first step you take in, it engrosses you with its magnificent state-of-art campus. The first day you spend here, it fills you with rigour of what's about to come. And the first week you spend here, it enthrals you about the life you are about to step in! And as soon as you are done with the exciting first week of induction, you step in to another excited phase. The start of a meticulous schedule, carefully designed to bring each and every student at par with the corporate life they have ahead for them. The extensive case studies and project work followed here, not only exposes us to the real problems faced in the corporate world but also encourages us to think rationally and improve our decision making capabilities.
But don't they say "All work and no play, makes Jack a dull boy"! Thus to fill up the lives of the students here with colours of variety, we have clubs pertaining to each and every domain of management present here. We have a total of 15 clubs functioning here and the aim of these clubs is not only to acquaint students with the nuances of management, rather they aim for the holistic development of their members. These clubs have proven their mettle in various national level competitions and the mentors of these clubs are always ready to help and guide the students.
We have a strong base when it comes to International Relations. With both inbound and outbound transitions taking place, we have in turn developed a strong network. Along with this, the International Week organized here bring plethora of opportunities for student to gain insights from the professors of various renowned international universities. Of course being recognized by CFA is another one of our accomplishments.
Such is the beauty of this institue, where once you step in, you can be assured that it will actually take you forward towards the accomplishment of your goals.
Which ABG company would I want to work for and why?
The ABG Company that I would like to work for is Idea Cellular Limited. The motivation behind this is since I have done my graduation in Electronics and Communication and pursued my summer training at BSNL, I possess a fair knowledge of how electronics devices and telecom industry work to the very core level. But in today's time, the role of an engineer is rapidly evolving within an organization. Thus I wish to be a part of Idea where I can understand the functioning at each level and give my best to the managerial responsibilities I would be entrusted with.
This article is written by Ankita Poddar – Class of 2020