10 Things To Know About IIM Lucknow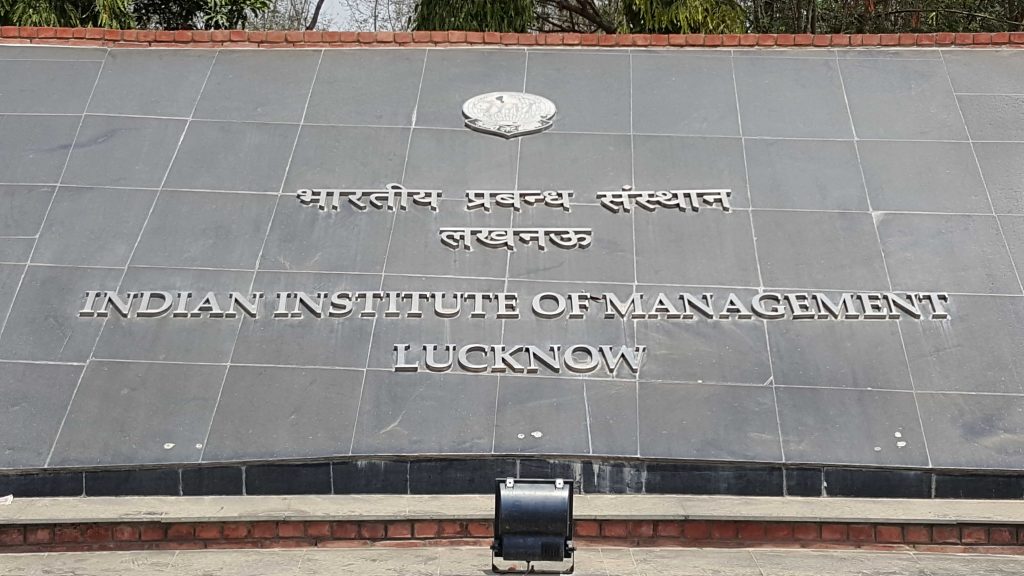 Roz ye hume nayi nakamiyabion se waakif karati hai;
Marketing, finance toh bas zariya hai, ye HelL humein jeena sikhati hai
– Abhijit Routray (Class of 2018)
1. Scary as Hel(L)
Well, IIM Lucknow lives up to its name Hel(L) in more ways than one can imagine. For instance, this is what a night in campus looks like in winter – charging upon hell with fog as its veil and hooting owls as the war cry.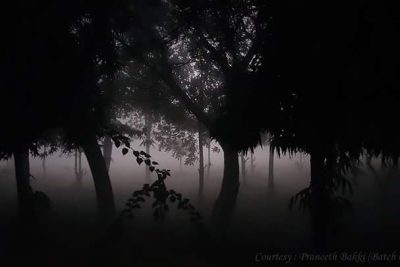 2. Nawabi Yaariyan
Amidst the crazy schedule and veiled competitiveness, one thing that you earn here are friends for life. Catch a glimpse of the bonds nurtured by the red bricks here.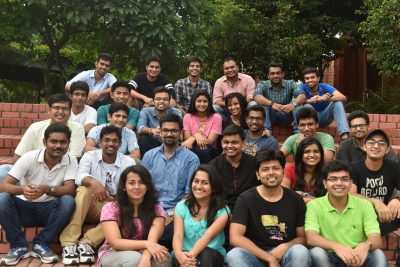 3. Red Rigor
Best put in one of our professor's words – "There are numerous snakes in the academic block but let me assure you, none of them are poisonous". We take pride in undergoing the most rigorous MBA programme in the country. The spree of surprise quizzes, loads of assignments and umpteen presentations in the 20 months of curriculum transform us into finest granules of granite to withstand the load and lessons of corporate life.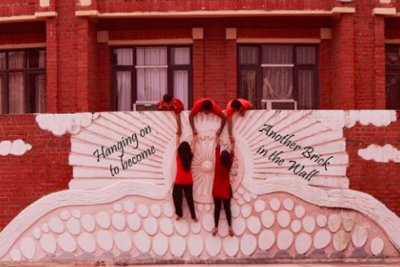 4. The Rule of 23:59:59
Never crossed a day in the life of HelLites, when one doesn't have a deadline in terms of project, presentation, assignment, case study or even an EOI submission. Deadlines are sacrosanct and a second's delay may cause the server to discard your entry and suffer you a relative loss.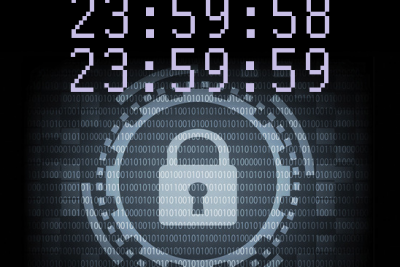 5. It's all different
From someone who has fought pirates to someone who has saved lives, from national level players to ex-ISRO scientists, the batch here is more diverse than you can ever imagine. The diversity in student profiles brings fresh perspectives to case discussions in class. And it is with these peers that one learns more than any book can ever teach.
6. Foodies' Paradise
The stay at IIM Lucknow widens your outreach to a plethora of lavish Awadhi cuisines. Be it the Tunde and Galauti kebabs or the exotic street foods of Aminabad, Kapoorthala or Hazratganj, you will fall in love with the tempting aroma and taste.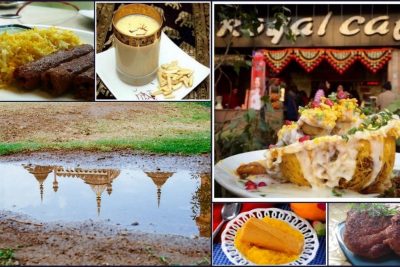 7. Weekend Getaways
Weekends are a rare luxury when you are at IIM-L, but for the few weekends that one actually gets, there are a huge number of places to explore with weekend getaways like Agra, Nainital, Rishikesh being just hours away.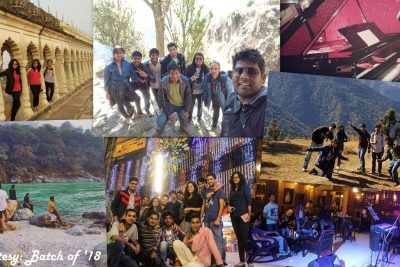 8. Mini Wildlife Sanctuary
Spread over an area of 200 acres, the campus is home not just to HelLites. To give the night owls company, there are snakes, peacocks and porcupines among many others, showing you nature's beauty at its best.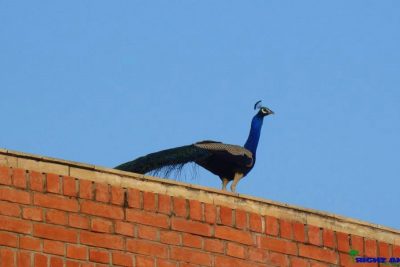 9. Campus Entrepreneurs
A B-school creates not just managers, but entrepreneurs too. Here, at IIM-L, budding entrepreneurs get plenty of opportunities to put their business minds to use. From student-run salons to fast food joints to making personalised tees, all you need is an idea and HelL will give you the platform to make it come true.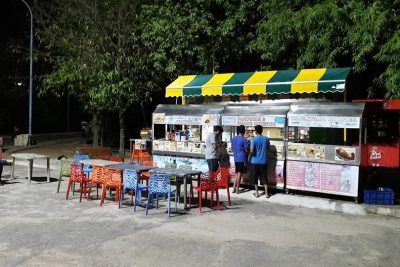 10. Live your passion
With 20 committees, 10 clubs and 14 sports teams, there is something to suit everyone's interests. These extra-curricular activities are what make the 2-year stay a lot more fun.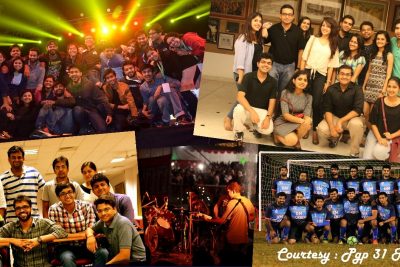 COME AND EXPERIENCE HelL – a dream for many but home for a few.
Also Read:
———–
About the Authors: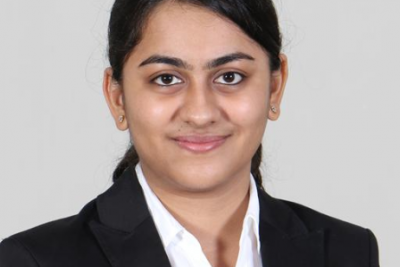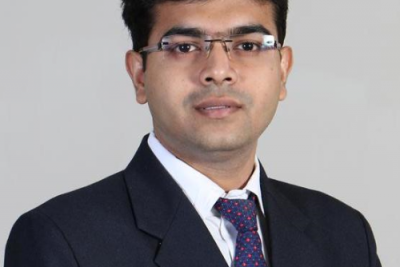 This article has been written by Sneha Surana and Subhra Pratim Halder, Batch of 2018. They are both core members of the Media and Communication Cell and writers at heart.
Media & Communication Cell IIM-Lucknow
IIM Lucknow's Media and Communication Cell (MCC) serves as a communications liaison between the Institute and the external world. MCC also acts as the community building platform of IIML and ensures that all the student activities and initiatives at IIM Lucknow receive public recognition