A Walk Down The IIM Shillong Memory Lane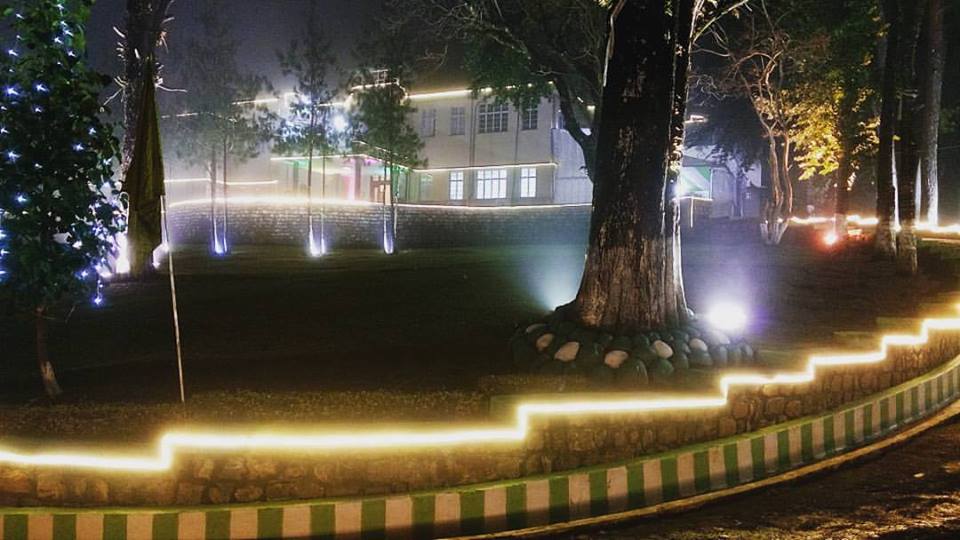 Barely a fortnight after graduating, it's both difficult and tempting to look back and try and sum up the two years. While life after Post Graduation may have many crossroads and opportunities, the two years, though not perfect, have added many different sides to each character. Growing, learning, changing, each day was as variable and fickle as the Shillong weather.
Never-ending conversations outside the mess, debates in closed rooms, late night study group assignments, class tests and bell-curves, coffee conversations at the night canteen, events in the quadrangle, business formals and mandatory sessions, placements, endless winters and early classes, were all part and parcel. Many aspects of hostel life will be missed; Aunty's momos, lemon tea, PB, squashed taxi trips, cherry blossoms, trekking trips to name a few.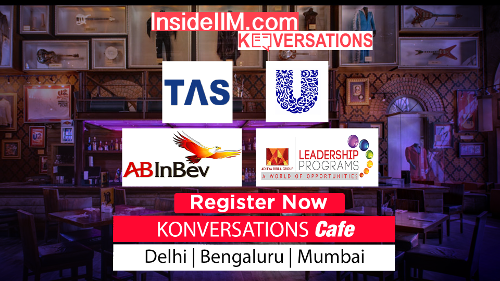 While we picked up the nuances of management education in classrooms, the campus offered a cohort life: getting to know each other, sharing one's adventures and stories, making friends for life. There was something for everyone, the lazy, the busy, the determined, the hesitant. The impressive peer group made one realise the countless ways to the same path. Personally, the biggest lesson for me has been in terms of people and how to endure-thrive in a melting pot of opinions ideas and situations. For the greatest of education was in taking initiative and being opinionated, being participative, learning to prioritise, learning from each other, being consistent and self-motivated.
This place apart from making me and many of us a part of the known network of alumni has helped us emerge as more complete and accomplished selves we were meant to be. While to my mind, the two years were more than being colossally grand, they carried inward significance and were exceptionally noteworthy.
At the end, the two years may or may not be career or character defining, but they sure were a great place to make mistakes, assimilate, learn and a great springboard to take the plunge in the choppy rapids of life.
—————————–
About the Author:
Bhagyashree Kedia
Class of 2017, IIM Shillong