About MSc. in Finance At JBIMS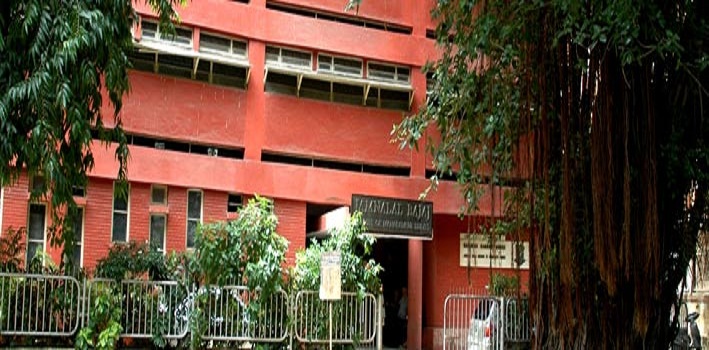 The foundation of the course was laid on special recommendations made by the Prime Minister's Office in the year 2013 and since then it has been growing tremendously to become one of the top Finance Masters Programmes in India. The course faculty involves international academicians as well as experienced business practitioners. The structure of the coursefocuses completely on the principles and the practical facets of finance. The stress towards core finance from 'Day-I' involving advanced concepts and practices in essential topics including international investment, financial modelling, corporate finance and security investment analysis equips the students to intellectually handle any real life financial role and responsibility. Compared to the more diversified Masters in Management Studies Programme, MSc Financesupersedes in imparting the finer details of the financial plethora. Subjects like Financial Management, Financial Modelling, Econometricsetc. have been conformed tothe course right in the first year, along with a special four week pre-sessional foundation to grow stronger roots and level-up students coming from different educational backgrounds. Along with it, a batch strength of just 30 students ensuresoptimum exposure and much higher learning proficiency compared to the more populated programmes in the country.
As per the testimony of the proud alumni of the course, now holding admirable positions in various investment banks,brokerage houses, private equity entities, banks, insurance companies, credit rating agencies, portfolio management services and venture capital entities, this course has not only provided them the strong foundation to understand the challenges of the financial world, but also it has given them an opportune stage to gain research and consultancy expertise with a qualification which is valued worldwide.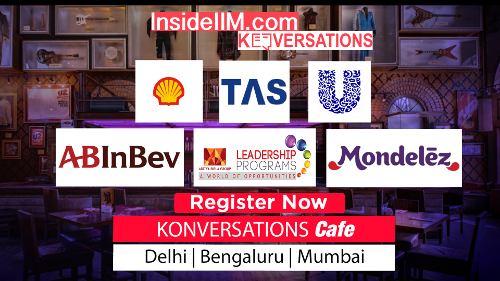 The admission procedure involves a substantial amount of scrutiny of all the aspects of the applicant's profile to select the cream of candidates well rounded and ambitious with an excellent quantitative background and good communication skills, belonging to a range of diverse educational and professional background.
Why MSc Finance at JBIMS?
Critical expertise is highly demanded in the field of finance and investment after the evolution of global capital and money markets in the wake of the financial crisis.
The Masters programme makes you utilize your problem solving skills to the best in these financial markets.
One of the most sought after degrees at JBIMS, the programme attracts some of the very best students from leading institutions around the country.
Unparalleled exposure to the financial hub of the country which includes visits to the leading financial institutions and networking with the foremost innovators of the industry.