Alice In ABGLP – Nishiggandha's Internship Experience At ABGLP – IIM Shillong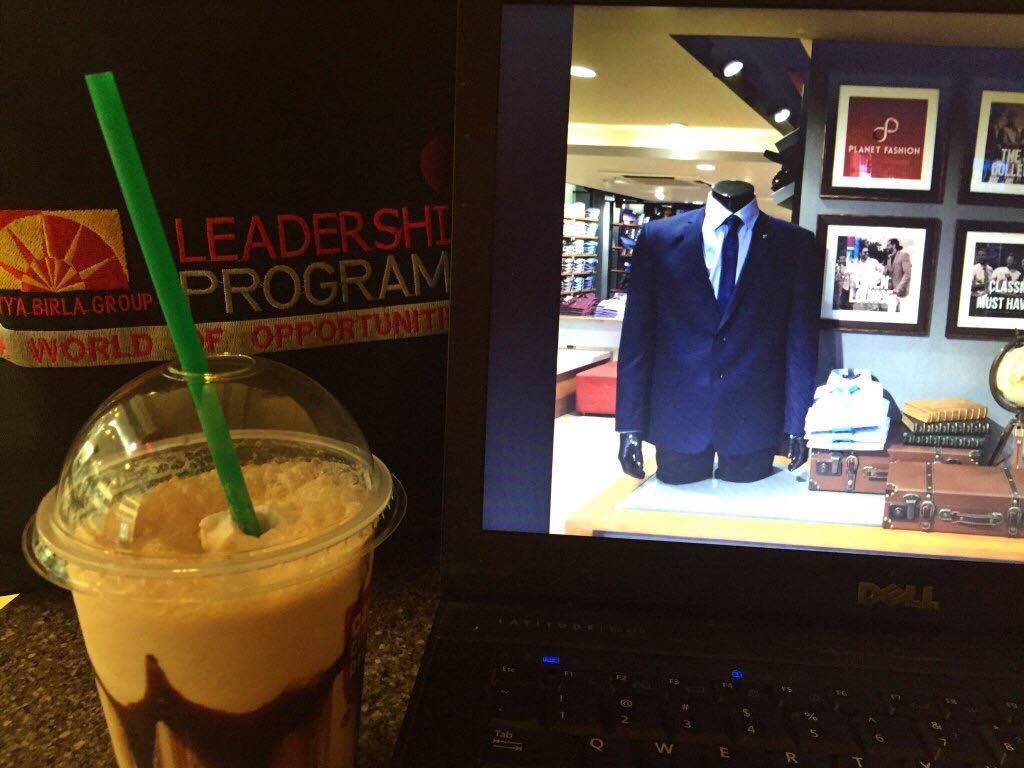 26th September, 2015 was a day that was special for me for two reasons: I was awarded the prestigious Aditya Birla Group Scholarship for management stream and along with it, PPO for summer internship with the Group Leadership Program. Little did I know back then that something even bigger waited ahead for me: the trust of a multi-billion dollar conglomerate into a 21 year old intern to devise a turnaround strategy for its INR 82 Cr business region!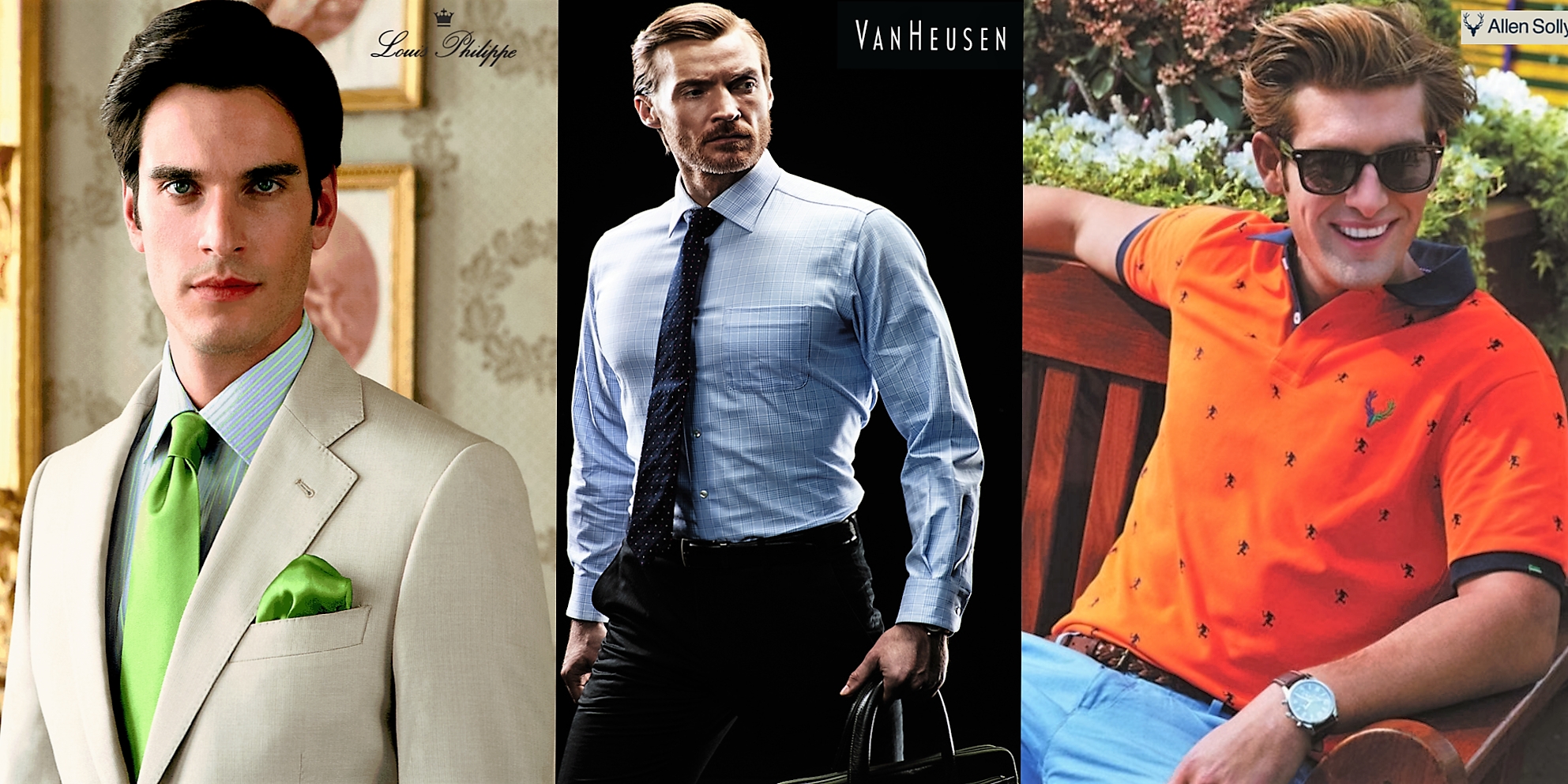 Soon I received intimation from the HR that I would be spending my two months with Madura Fashion and Lifestyle, working on 'Go-to-Market Strategy for Tamil Nadu (Trade) for Louis Philippe, Van Heusen and Allen Solly'. The work was completely different from what I had done previously in my sales and marketing work experience. Looking back, I can relate my situation to the book 'Alice in Wonderland' since I felt lost like Alice in the wonderland of the trade segment of multi-brand outlets (MBOs)!
Chapter 1: Down the Rabbit Hole
The initial days, after falling into the world of ready-made apparel, involved learning about COCO, COFO, FOFO, LTL, BNS and many other terminologies from scratch. Even in TN, trade was a vast segment of over 200 MBOs for which 8 weeks would not have been sufficient. Hence, my manager and I decided to narrow down the scope of the project to 9 top customers and their 28 key stores within the same.
Chapter 2: The Pool of Tears
After growing out of proportion, Alice cried and cried; eventually swimming through her own tears to get to the gate of the wonderland. And before reaching TN, I went through countless excels that helped me understand the growth/ de-growth for the 3 brands, their 14 sub-brands and 7 product categories in each of the stores under consideration to identify focus areas.
Chapter 3: A Caucus Race and a Long Tale
The race for dominance in TN market was quite chaotic with competitors' choosing to play the number game – each ready to offer higher margins than the other. The private labels of the stores themselves made up to 100% margins! As expected, their motivation to sell LP/VH/AS was not where we wanted it to be.
Chapter 4: The Rabbit Sends In a Little Bill
The store visits to Salem, Coimbatore, Hosur, Tirupur, Chennai, Pondicherry, Madurai and Trichy revealed which brands were doing well and which particular price-range within them was fast-moving in each store. The private labels had access to the market leaders' design innovations and even achieved cost advantage due to local manufacturing. Similar to Alice, I wondered if the huge size of Madura's operations meant being alright with certain disadvantages.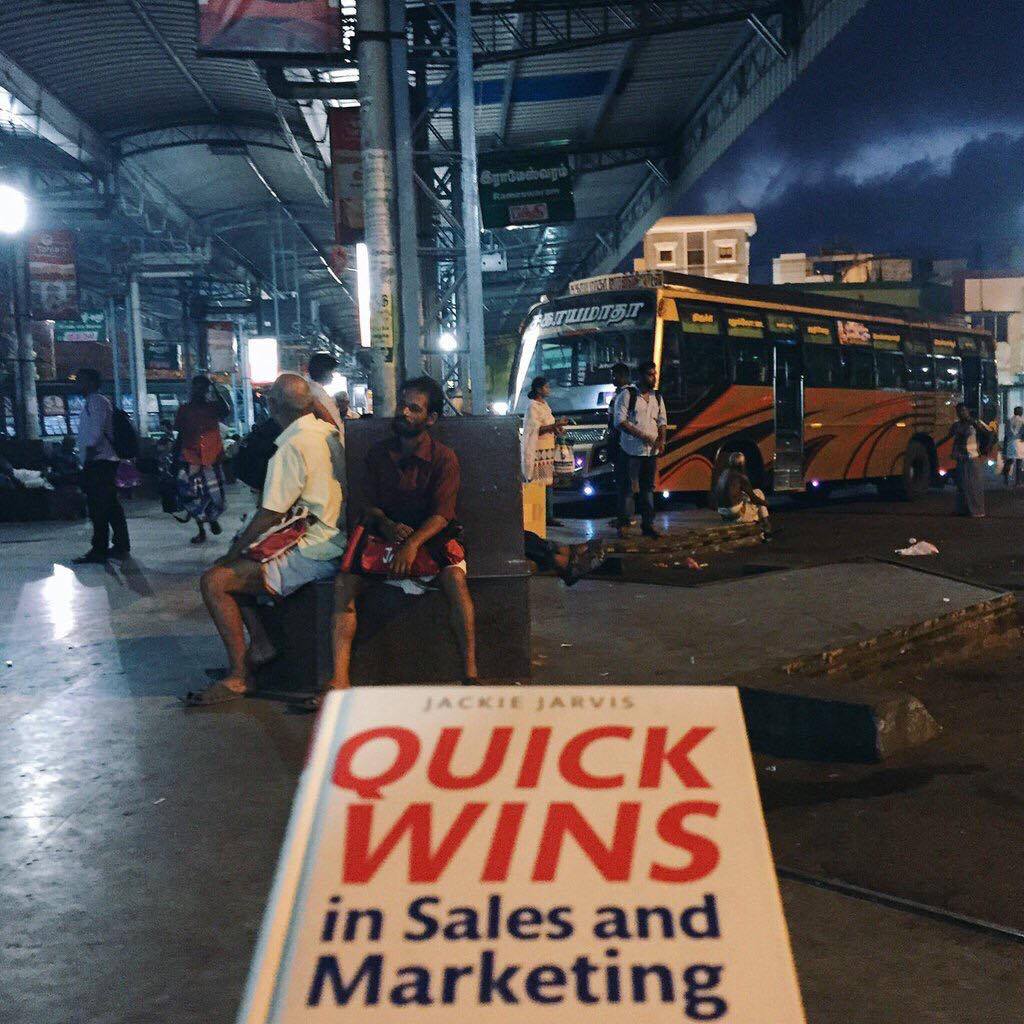 Chapter 5: Advice from a Caterpillar
Offerings of LP, VH and AS in the fast-moving price range of each store were mapped, leading to the conclusion that since they did have products in the same range, price points were not the main concern in a significant number of stores. Further, industry practices for QPS, TLI, EOSS, in-store VM and staffing etc. parameters were gathered and analysed.
Chapter 6: Pig and Pepper
The stores' practice of displaying their private labels or other high-margin brands in the designated shelf space or Shop-In-Shop of MFL brands reminded me of the arbitrary behaviour in Wonderland despite of its prevalent social structure. The sales officers also chose to rely upon the stronger categories such as formal menswear as their bread and butter, rather than trying to gain additional sales by pushing accessories at the same time. Apart from the language barrier at times, the reluctance of the staff to converse in English who were fluent in the same was a mystery too!
Chapter 7: A Mad Tea Party
The Mad Hatter's riddle was confusing with no apparent answer. On my end, I could not figure out why trade never really took up women's wear and women's accessories in TN! Finding untapped opportunities which would increase revenue by at least INR 40 lakhs was most certainly the highlight of my contribution.
Chapter 8: The Queen's Croquet Ground
To deal with the threat of growing competition, I designed new, customer-specific incentive schemes to motivate higher purchases in weaker categories. The sales officers' efforts were refocused to these categories by encouraging them through an improved incentive plan. To penetrate new stores and categories, quantity-specific placement incentive system was created. Other qualitative solutions for in-store display and Mission Happiness – for trade – were provided.
Chapter 9: The Mock Turtle's Story
"Everything has got a moral, if only you can find it." The most important of all takeaways from this stint was overcoming my fears and gaining the confidence to travel alone as a woman, even in remote parts of the country. From never having visited an MBO or even Tamil Nadu to successfully developing a strategy for them, I also realized how far I had come from the overwhelmed first week. And as a marketing enthusiast, it would be impossible to count the things I learnt!
Chapter 10: The Lobster Quadrille
The mock turtle and gryphon in the story broke the behaviour patterns that Alice was familiar with. In the universe of Karur and similar other towns, few retailers used past incentive schemes to stock up on core style-codes and hence, reduced their purchases drastically in the next years. Care had to be taken to only channel support where it was required and to the extent that it was required.
Chapter 11: Who Stole the Tarts?
Being accused of growing large, Alice states that everyone grows. In the wonderland of the 21st century, what's constantly growing is the internet penetration. Though outside the scope of my work, I identified the potential the social media platforms of the MBOs and indicative means to capitalize on them for LP, VH and AS brands' promotions.
Chapter 12: Alice's Evidence
Same as Alice, a trial for the interns was conducted was MFL headquarters. (Some call it 'final presentations'.) With the feedback that I had understood the business perfectly and given several innovative solutions, I proceeded from Bangalore to Mumbai for another trial by the Group HR where all interns went through the rigorous process of multiple GDs, case studies and team tasks amongst other activities.
To summarize, the 'Make A Difference' themed internship program, was a complete roller coaster. With the company looking after our travels and accommodation, and giving us guidance as well as freedom, focusing relentlessly on solutions came easy. At the same time, we found time to play cricket, celebrate birthdays and even let our hair down in costume parties!
About the Author:
Nishiggandha Kerure is currently pursing her PGDM at IIM Shillong. Also selected as 'Crisil Young Thought Leader- 2015', she has one year of work experience with DBS Bank Ltd.after completing her graduation in management studies from R. A. Podar College (Mumbai University).