Blow the Mic 4.0 at IIM Ranchi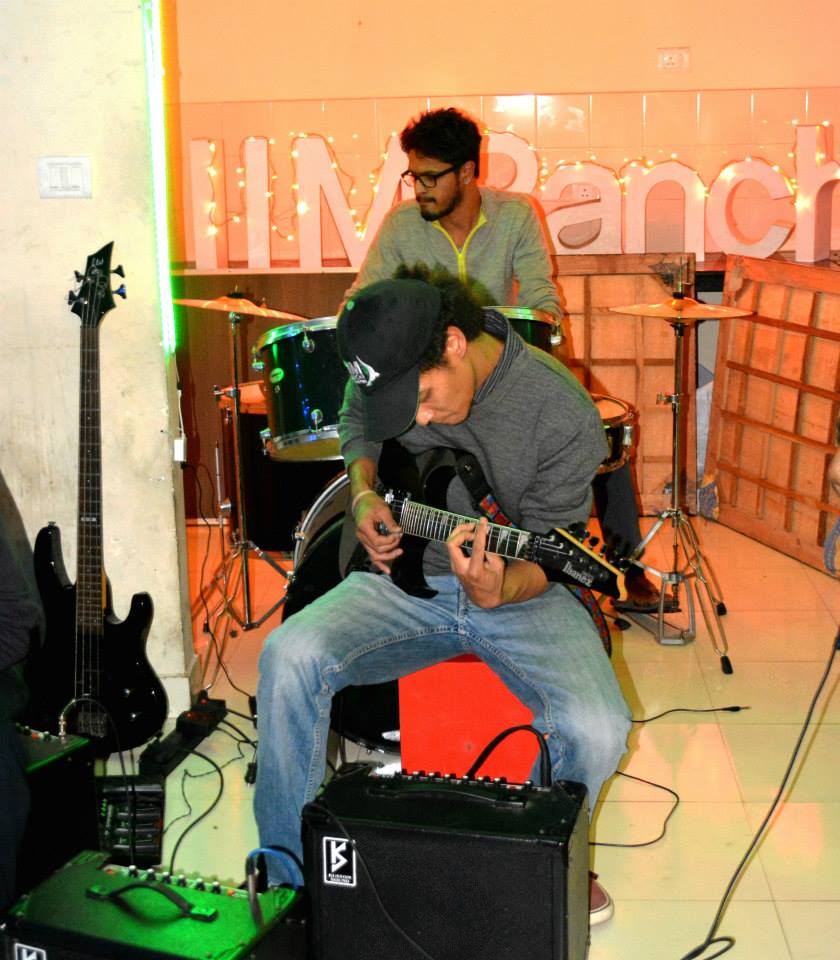 Empty is the heart and mind that does not enjoy music.
At the onset of the new trimester, guess the time was ripe for yet another edition of IIM Ranchi's musical night, "Blow the Mic". And as it is, there was never a dearth of music enthusiasts at IIM Ranchi who are once in a while provided with an appropriate platform where they can let their latent talents come to the fore. So, it was on 12th January night (Pus ki Raat), that High Note, the official music club of IIM Ranchi hosted this event that saw a great participation from performers, the "not so regular" performers as well as the rookies alike.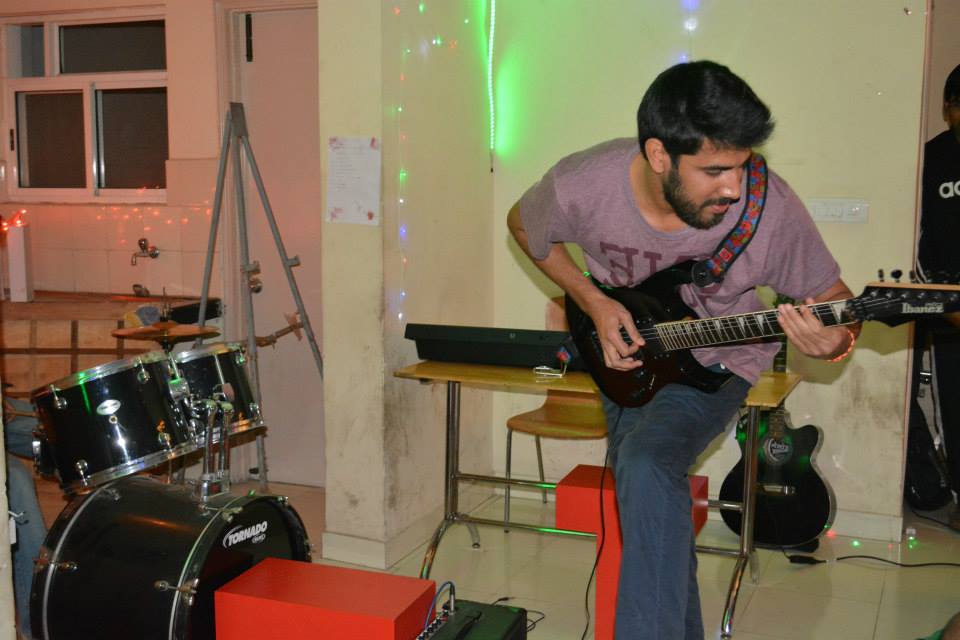 The junior members of High Note took the lead to start the event with a flurry of Bollywood songs and some extremely popular English numbers such as Ram Chahe Leela, Zombie and Scientist (by Coldplay),  to name a few. The performance of the juniors was followed by the charismatic lead members of High Note, Russell Warjri and Sumit Anand, who mesmerized one and all with the magic of their six strings as they played a medley of 11 metal songs in 11 minutes, a performance which was certainly the highlight of the event. Then, it was the turn of Prateek Jaiswal, who in his unmatched and inimitable style, enthralled the audience with "Inteha ho gayi, Intezaar Ki". Yet another impromptu performance saw one of the senior students, Ravinder Chauhan, cutting loose as he tried his hand at rap and attempted Honey Singh's, "Desi Kalakar", much to the delight of the audience. Yet another second year student, Onam Priyadarshi, sang to the tunes of "Teri Galiyan" (her first self-confessed attempt at singing before an audience) and boy, she managed to pull off a stellar performance, indeed.
The music room was full to capacity and it is the audience which actually drives such an event at the hostel premises of IIM Ranchi. Among other noteworthy performances of the day, "The Reason" sung by yet another lead singer of High Note, Ganesh Venkat, stood out. While some singers tried to lay bare their heart with performances on songs such as "Come into my world" and "White Flag", it was musicians and the guitarists who stole the show, which went on till the dead of the night and was indeed a resounding success. All hail High Note !!!!!!!!!