'Canteeneering' – A TISSian's Perspective Of A Fieldwork Observation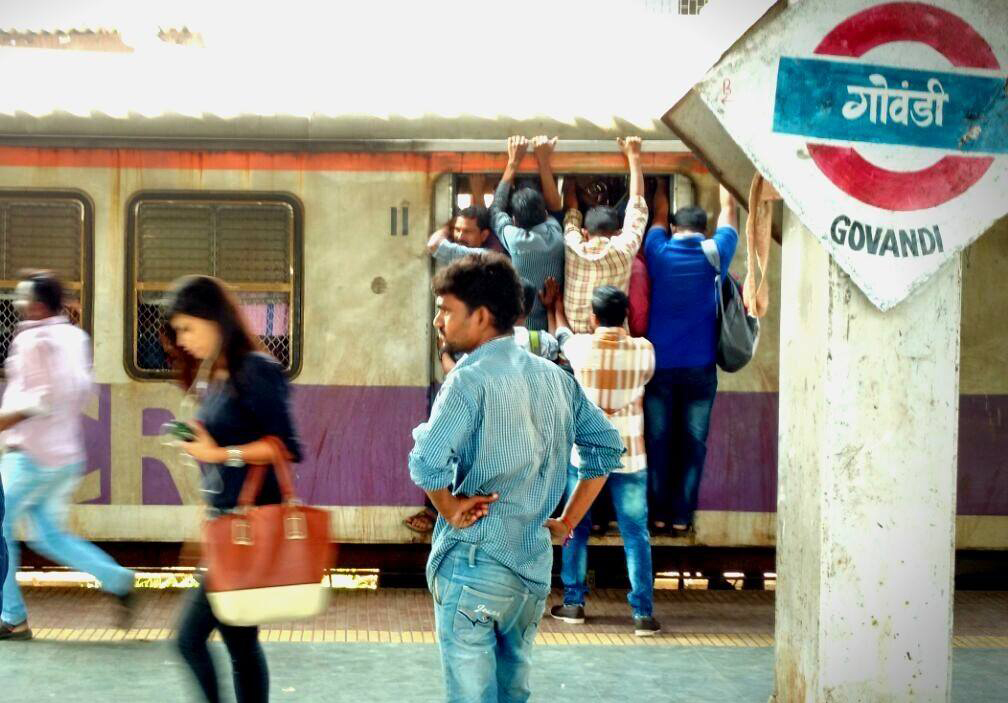 A typical day at fieldwork encompasses several phases, right from getting up early, boarding a local train, rustling through the crowd, getting to meet employees on a typical 'Monday', hearing about 'last Sunday's party', getting fresh assignments to work upon and of course food, which definitely forms a major part of the day. Food at breakfast, food during lunch, snacks at tea time and any other interval time that one can think of. And at my fieldwork organisation, the food quotient is grand. I am a typical connoisseur of food and food for me is definitely a highly motivating factor (if at all I find a nexus with Herzberg's motivation theory). And I was pleasantly surprised to find the variety of food that too at a subsidised cost. Every cafeteria is a spacious hall which has a capacity to accommodate more than two hundred people. The thing that struck me along with this observation is that there is a place near the plates, which boldly mentions: "Strictly Vegetarian". Being a vegetarian myself, I initially wasn't much bothered by the diktat, however, after having a discussion on the dining table, I came across a lot of thoughts and judgments. "Can an employer control the eating habits of its employees?". "Is it a part of the policy?". "Does this violate the human rights quotient and more importantly the liberty of individuals".
Well coming back to my work station I did some search on the internet. I got to know that a similar case happened recently with the "so called", liberal news organisation, "The Hindu". "The Hindu forbids employees from carrying non-veg food in canteen premises" –the line that made the top headline in April 2014.The organisation abiding the 'vegetarian fundamentalism' had its own reason for doing so. It defended itself by saying that "having non-vegetarian food in office premises caused discomfort to a majority of employees who are vegetarians." But what does the term 'majority' here signify? Does it mean that the minority section is marginalised and 'liberty' is being downplayed? According to a research carried out in India, such policies are prevalent in many organisations where the founder or the head of an organisation belongs to the community, which is mostly 'vegetarian'. And this is not only prevalent in India, but also in many organisations in Europe and USA that have adopted this 'Vegan' culture by rejecting the usage of animal products. In my opinion, these policies are more in line with the vision and value systems of the owner or the founder of an organisation and not a unanimous choice made by the employees.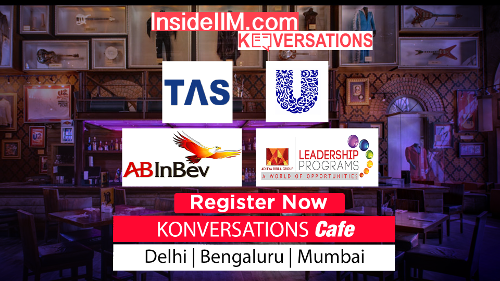 But the point of contention is what can or cannot an employer enforce its employees to do, and to what degree. Can it force its dissenting employees to adopt a culture that may only be falling in line with the majorities? Yes, or may be no. I think that depends on the scope of intervention that is allowed. I just can think of an analogy here. Most companies have a dress code policy as to how an employee is expected to appear in an organisation or in front of its clients. So is the organisation determining an individual's choice? I disagree here. One can wear what one desires in the rest of his/her time. However, in a formal organisational setup, it is more about compliance with company policies and a degree of discipline which every employee must be socialised into. This factor has a direct nexus with business and determines the productivity of work in some way or other. But being a vegetarian or a non-vegetarian at the workplace doesn't. Most organisations want their employees to be effective team players. But how far can that go remains a question. Can such a demand fiddle with culture, religion or as specific as dietary practices of an employee? 
Certain employers communicate such policies to their employees right at the time of recruitment. It is up to an individual to decide to take up the offer or turn it down. Is it really the case? Not really. Unemployment is high and times are tough. And in such a case an individual has to sacrifice his or her choice for the sake of employment. Taking into consideration, such policies and practices, one can predict an employee's organisational citizenship behaviour (OCB). OCB is a person's voluntary commitment to an organisation that is not a part of his/her contractual task. The HR practices and policies significantly determine an employees' OCB. And the OCB in turn significantly predicts an individual's level of job involvement, which in turn determines the effectiveness of an organisation. So, in this case, the disengagement due to the policies restricting the eating habits can have an impact on the effectiveness of an organisation. Thus practices as such should be given considerable importance and especially in an Indian context, as the demography here is quite varied and people represent different cultures and emotions. The best practice here should be to be inclusive of both vegetarians and non-vegetarians and if required have a different place or timings of dining in order to respect the space and choice of both the parties.
————————————
About the Author:
Lingaraj Mohanty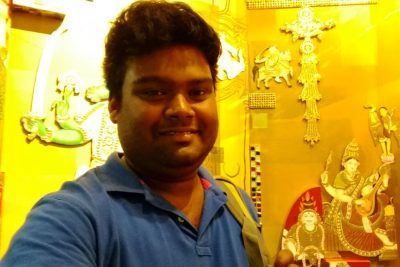 "A spontaneous personality with a million dollar smile, Lingaraj is a person with a never give up attitude. He is currently pursuing his masters in Human Resource Management at TISS Mumbai and is a member of the Aspirants Relations Committee. His love for theatre and movies is truly reflected in the hues of his interactions. A short banter with him and you are into the world of movies."
ARC TISS
Aspirant Relations Committee manages the entire gamut of admission related activities from aspirant mentoring to onboarding, and the induction process. The committee also manages the social media platforms for TISS Mumbai HRM & LR where it deals with public relations as well as branding related activities.