Why And How I Chose My Campus – Raunak Sharma, XIMB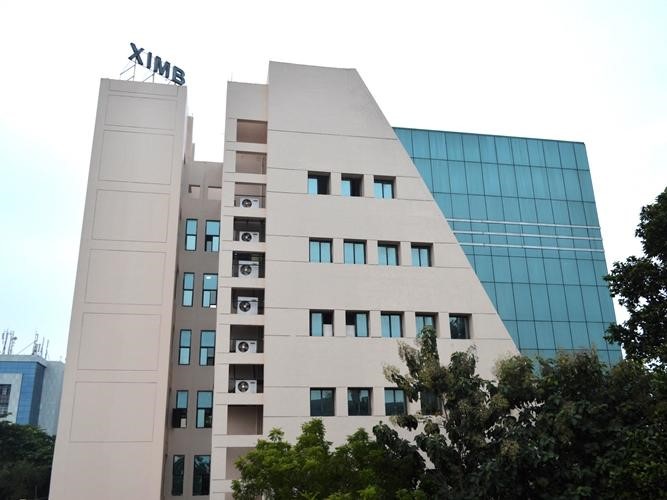 The moment I stepped through the gates of XIMB, a sense of déjà-vu seized me. About 5 years prior, I had entered gates very similar to these, at BITS-Pilani. The years to follow would transform me into the man I am today, through sundry life lessons, and many cherished memories. So it was pleasant, and indeed comforting, to feel that familiar tug of excitement knotting my stomach as I walked into a remarkable new chapter of my life.
In our modern era, physical distance is no longer an insurmountable barrier, if one only seeks to acquire information. Education, on the other hand, is a decidedly social activity in my opinion –it is as dependent on the quality information, as on the human interaction leading up to this transfer of learning. A diverse community is an internationally recommended goal for any workplace, rendering it implicit that any institute too must have a well-represented student body, spanning profession, culture, gender, and language.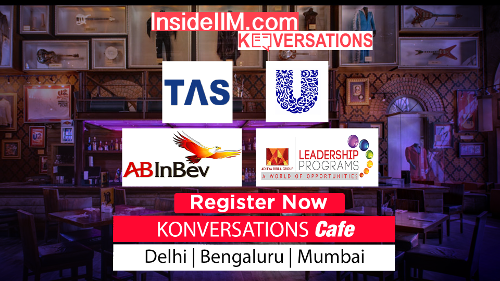 Such a heterogeneous mix of students generates a diversity of opinions and ideas –perhaps the most underemphasized resource in any sphere. In the real world, there is never a "right" answer, and problems are rarely simple ones. When faced with such uncompromising situations, the most competent leaders are those capable of crafting nuanced, meticulous solutions, and then implementing them to perfection. Naturally, this involves working in a milieu of complementary skillsets and managing conflicting opinions. What better place to learn this, than from a Jesuits institute, which celebrates and encourages diversity? Who better to learn from than faculty who have seen and done it all?
The true test of a leader's mettle is never a one of strength; it is rather a test of weakness. A chain is only as strong as its weakest link – and for a leader to be truly effective, he must shatter his comfort zone and fortify his weaknesses. In a breakneck, challenging academic environment like XIMB, this evolutionary process occurs on a continuous basis.
Graduate school is always an investment in one's career and future aspirations – and for me, XIMB has been an ideal fit.
Which Aditya Birla Company I would like to work for?
My desire for the business management and leading from the front inspired me to start off a Tour operator cum Taxi service company under the guidance of my father. My mindset behind this step was to get a sense of the general management and fundamentals of the business, with this introspection I realized the enthralling fun of the field of marketing. Hence, I would like to be a part of Aditya Birla Fashion department in the field of marketing, I would like to become the go-to guy for all the challenges that this competitive field will throw at me.
By Raunak Sharma
First Year, BM