How to justify your failed summer internship during final placement interview?
The objective of an internship is to gain skills and experience that you can leverage at the time of your final placement interview. Companies, on the other hand, give an intern some money (stipend) in favour of the work done. But so many companies (mostly startups) take interns with no stipend and get all the kind of work from them. Without getting any value addition. the intern is forced to work there just to get an internship certificate. Even if she/he survives through this misery, all this is to be explained in the final placement interview. So, how can someone justify or explain their failed internship experience that wins the interviewer's heart?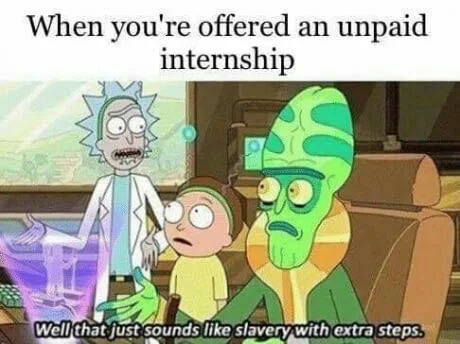 4 years ago
---
---
Most times what interns call a "failed Internship" can actually turn out to be fruitful if worked on well. When an internship does not provide requisites of the learning that one was looking for, they can talk about the skills acquired in terms of people interaction, pitching, networking, documentation, excel and sales (Whatever applicable).Remember, no internship is a waste. Everything counts. If not in terms of the work then let the acquired skills speak
4 years ago
---
---
---
Stay Positive and Confident! I would suggest this key mantra for the success in any situation in life. Two month of internship can not justify your abilities to work and the interviewer clearly understand the process of summer internships and understands your situation. Just put your best foot forward and welcome the outcomes.
4 years ago
---
---
---