DRONA- A unique mentorship program for future leaders at IRIS 2014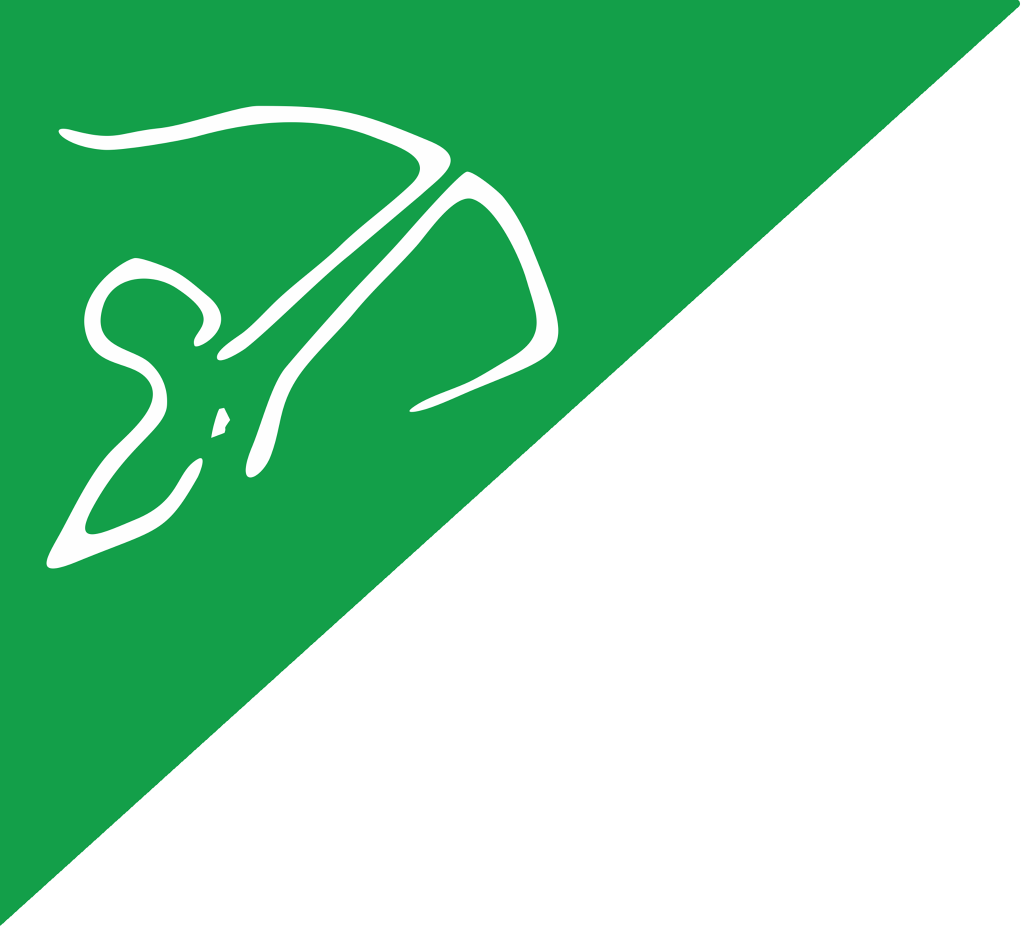 A career in management is one of the most sought after goals among the youth in the modern day world.And why not?! Organizations as always require effective managers to succeed, and with a rise in business innovation and growing entrepreneurial spirit,the need for fresh perspectives and managerial insight has never been more.The rise in aspirations has however led to a steep increase in competition in the field of management.Aspirants need to ensure an all-round development across several aspects to be able to make the cut.Many a time one also feels the lack of proper exposure and well directed guidance in this regard.In this context,IRIS 2014,the management and cultural fest of IIM Indore presents DRONA,a unique mentorship program for the leaders of tomorrow. DRONA brings an opportunity for undergrads who dream of a career in management to gain an early insight and exposure into the world of management and various career options.It also provides a platform to identify important areas to focus upon when it comes to preparing for group discussions and selection interviews.
The event will be spread across two stages.The first stage is the online quiz to be held between 7th and 9th November,2014.Top 10 selected students will then be invited to IIM Indore, during IRIS 2014 for the Mentorship Program which is the second stage of the event.On day 1 of the Mentorship Program on November 13,the participants will undergo preparations for GDs and Mock Interviews.Day 2 of the program will be marked by Evaluation Rounds, and valuable interactions and experience sharing sessions with PGP students.The prize distribution will be held on the third day of the program that is November 15.To be a part of this unique initiative interested students need to register before November 5.All registered candidates will be given participation certificates.This is truly a great opportunity for management aspirants to have an initiation to the road ahead.