An Enigma Called Bajaj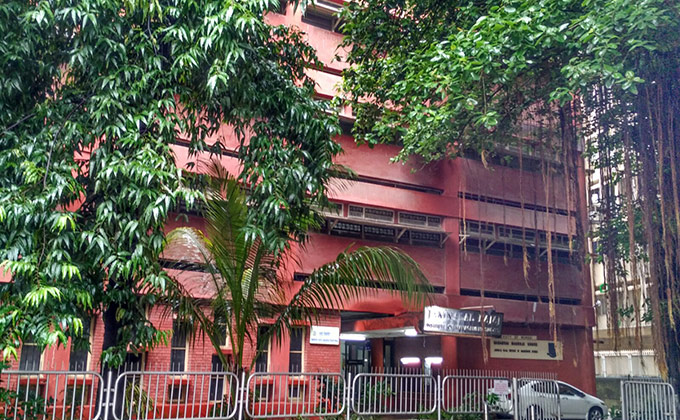 It is a dream come true for any MBA aspirant to get admitted to JBIMS- one of the most prestigious Business school of the country.
It looks practically impossible for a person from outside Maharashtra to get into Bajaj. The margin of error which you have is 0.01%. i.e. you need to score 99.99%ile to make this dream cum true.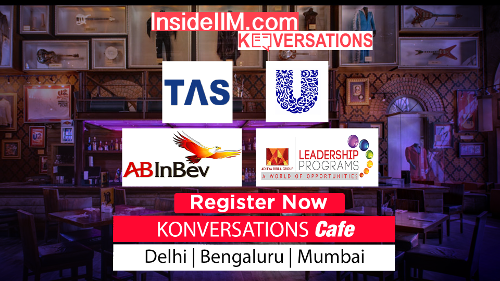 I remember the time when I got into Bajaj; for few minutes I couldn't speak a word. It is like hitting the jackpot and you know you have one thing in your achievement list which you will cherish for rest of your life. There are various well-known factors as to what makes JBIMS so special like location, alumni base, world-class faculty and placements. But I will talk about the physiological factors which makes Bajaj so special.
There are many reasons why one would presume that Bajaj as a business school should not be doing as well as it is doing, there are infrastructural limitations. We don't have state of the art technology based learning as many of our peer competitors. The decision making takes time as it is under the umbrella of Mumbai University. Changes are slow as there are many approvals at various levels. Still the feeling of ownership which each and every Bajajite has in his heart makes up for all the challenges.
Every alumnus who goes to the corporate world gives their 150% to ensure that the legacy of Bajaj only grows.  In our college we give our 150% to learn as much as we can from our faculties and alumni base because we know it is efficiency over time. We might not have a residential campus but we can learn equally or more in 13-14 hours we spend in our college every day.
In our first year we had no Saturday's or Sunday's. We came to college every single day, helped each other to grow and at any given moment we have that fire in our heart that the legacy of Bajaj should only grow. We will make our alumni proud and be an excellent example for the batches which will come after us. When system is perfect, everything is at place, every aspirant feels that one thing or the other will help the college to grow.
In our Bajaj we know that we are all this college has, Bajaj has chosen us and we choose Bajaj every single second and do whatever we can do , work hard as much as we can to ensure that Bajaj is equally proud of us as we are of Bajaj. Bajaj is an enigma as every possible thing that could have stopped us, every single challenge which we could have given us a reason for not doing well are the same scars we wear as badge of honour. We push ourselves consciously to make Bajaj great every single day.
We all are indebted to Bajaj and have a feeling of gratitude in our hearts because we can clearly see how much more we have become in order to become worthy Bajajites. #ThankyouBajaj
Aditya Birla Group's Company where I would like to work would be

ADITYA BIRLA FASHION AND RETAIL LIMITED.
This vertical has so many impressive brands under its umbrella like Louis Philippe, Van Heusen, Allen Solly, Peter England, People, Pantaloons, Hackett London, Forever 21, Simon Carter, Ted Baker, American Eagle Outfitters, The Collective, Planet Fashion. As I am a marketing enthusiast to become a brand manager some years down the line and wholly and solely look after the business expansion of all these well established brands would be both a great honour as well as learning opportunity for me
JBIMS Placement Committee
JBIMS was established in 1965 by the University of Mumbai in collaboration with the Stanford Graduate School of Business. JBIMS is considered to be unique in management education as it is firmly rooted in the local soil and capable of articulating the Indian ethos. In the contemporary era, when globalization and liberalization are the buzz words, the institute has (without disturbing the said roots) ordered itself to meet the emerging challenges, sentiments and opportunities that are coming with the new economic order.