29th June'18, my first day in this jaw-dropping beautiful campus of IIM Indore. I will not be exaggerating when I say this has been a dream and still is. For this first time in a long time, I finally felt this is where I belong. The struggle has been hard and real. (Pro tip: A degree in Computer Science and Engineering and working in an IT mammoth is not is everyone's cup of tea.) Elated, I entered the premises, very confident about my abilities and proud of the fact that I have finally proved myself. I was on cloud nine. But little did I realise that so were 559 other people.
While you are preparing for CAT, everyone around you will have suggestions and recommendations. Then when you convert an IIM, these people will congratulate you and give you the feel of "…kadmo mei duniya". And just like that, you are a celebrity who is now qualified to command respect from other MBA aspirants. In a possession, you reach your IIM and BAMM! everyone around you is a celebrity and suddenly the campus becomes a Big Boss freak show.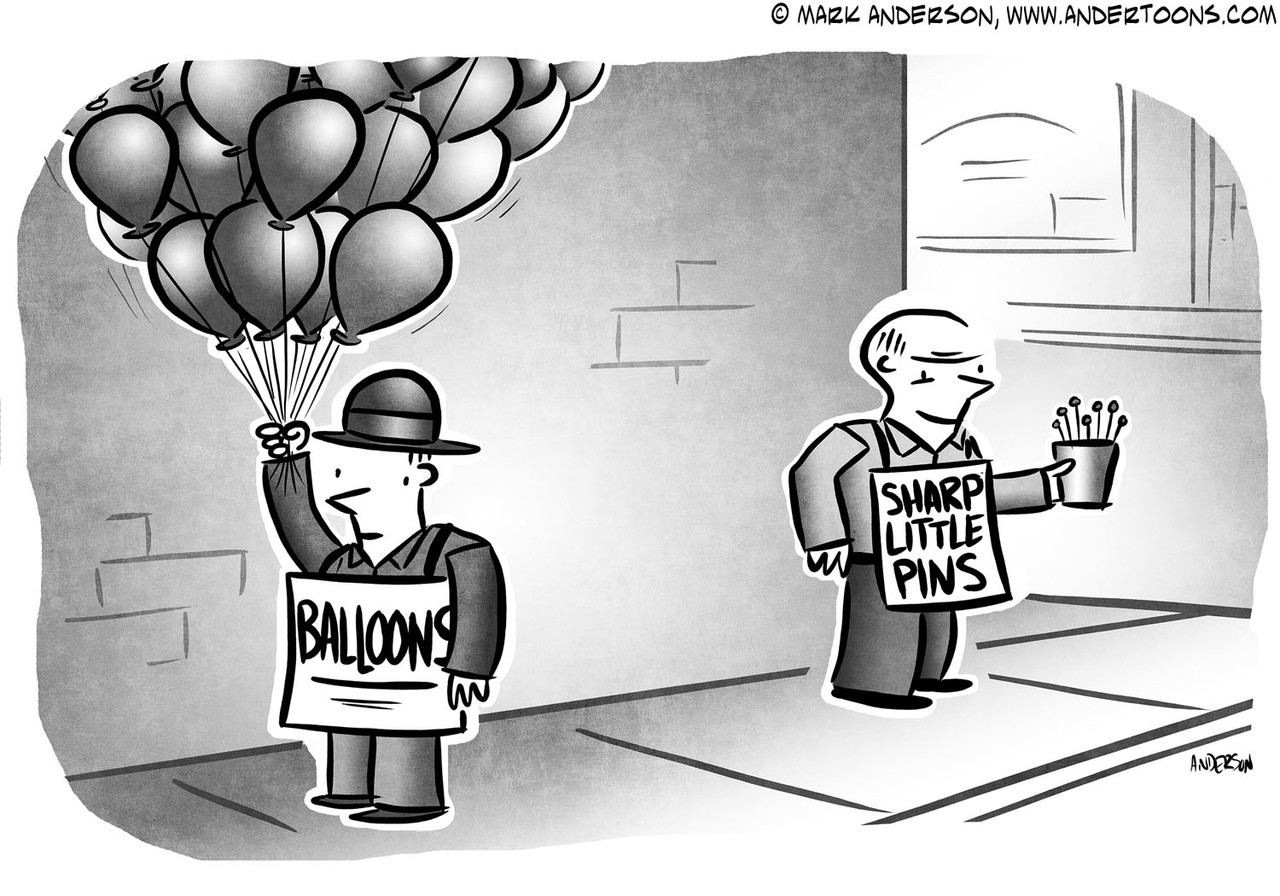 So let's talk about something we never have talked about before. You have been through a lot of competition to get here. But guess what! "Abhi to yeh shuruaat hai". Needless to say, this competition is going to be ten times fiercer than what you have been through before. Which means that you have to work harder than before. There will be a lot of competitions and rejections. The issue here is, all these people around you have been at the top of their game some 1-2 months back. So when they lose, they will strike back twice as hard. So if you are thinking of sitting back and relaxing after a victory, that is going to cost you.
Personal life at an IIM can shape the way you want it to. Networking is a dangerous word. Some think that it means to convert each and every soul on campus into "Dear Diary". They cannot be more wrong. There are always some fortunate ones who have a huge bunch of "constants" and survive despite the competition to remain until the very end. Others are not so lucky. In the meantime, I would like to offer my condolences to the significant part of the crowd who write CAT after getting inspired from 2 States. Take this from a person who has been through this and seen others going through the same, if you are able to grab hold of 1-2 people on campus with whom you can trust your life with, it is more than enough. These are the ones who will celebrate your victories with you and more importantly, pull you up in times when you are determined to quit because you have had enough.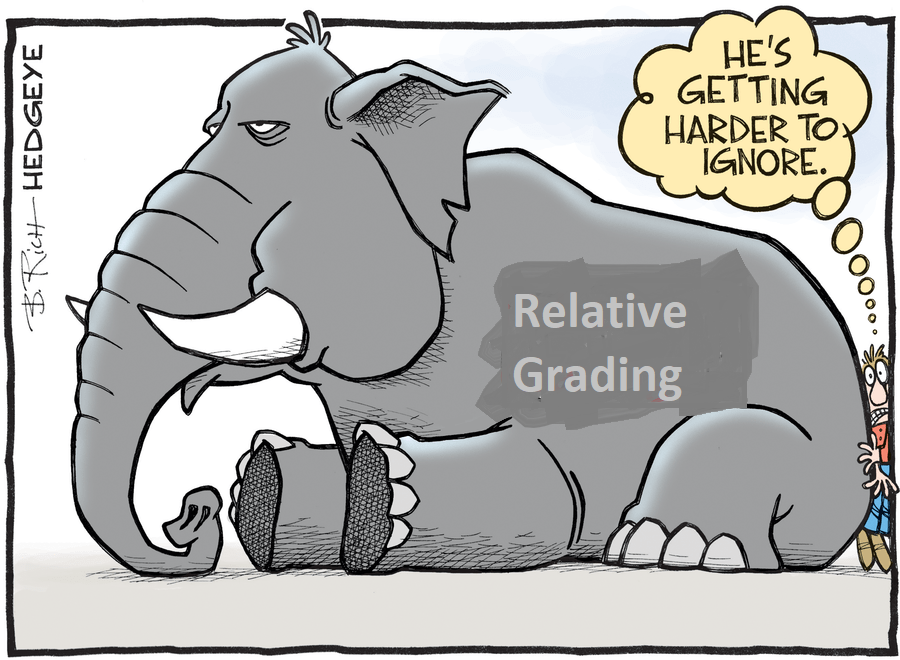 Let's address the elephant in the room called "Relative Grading". Most of us here are engineers. Which means "Ek raat pehle padhenge na". This approach in an IIM can be catastrophic. You have to be on your toes all the time. Why? Because everyone else is. At the very least, be prepared with all the caselets and reading as per suggested by the professors. With a schedule so hectic, you can never be sure if you would get "the last minute" the study for the exam or the surprise quiz.
The good approach for this would be to get in touch with a senior before you enter the premises. Get an overall picture of what you should expect your next two year to look like, the opportunities, the study methods etc. This is because the 2 years of the MBA will be very different from any course you did before or any job you performed.
The last point I would like to mention here is that among all the stress and the huge leaps you make, you need to have your fun. Go around the campus with your people, plan trips on short notice, pursue hobbies you never thought you would. An IIM has a lot of resources to offer if you are ready to exploit it, and a period of two-years, my friend, is not even close to enough.
After spending 9 months in an IIM, I can safely say that life in an IIM is all about exploring yourself. It can test your extremities, of how hard you can push even in the gravest of times. It will make you cry, both with the tears of hopelessness and joy. It's on you how effectively you embrace both the parts. Because good or bad, these are the two years of your life you will find the most difficult to forget.