First Question – Should I Do An MBA?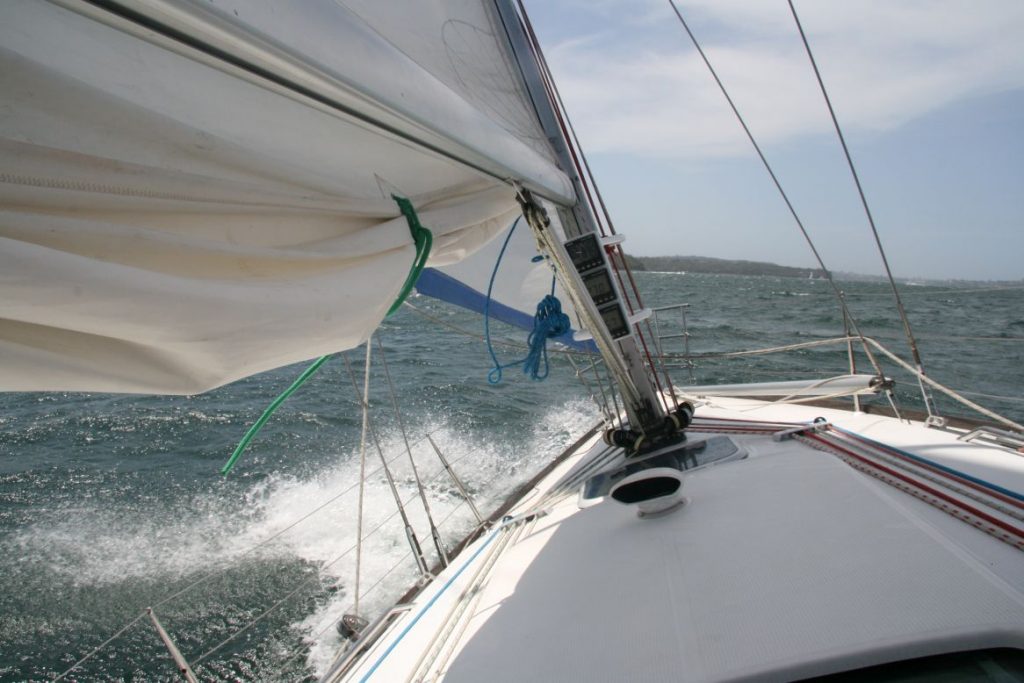 In some ways, we in India are still living in a world where education choices are decided less by a person's inherent interest and more by pressures of earning a livelihood. Popular movies like 3 Idiots have tried to address this malaise but we still see the bhed chaal (rat race) – majority students opting for science in Class XI no matter what their interest, then the Kota like coaching classes rush to qualify for an engineering college and taking up any engineering discipline even though the person may never use an iota of the discipline's knowledge in their life, and a similar scramble for doing MBA.
Before you set sail for your prep let's tackle the question "should I do an MBA?" so that you go in more informed into a B-school and hopefully do not repeat the mistake of making an un-informed and less-researched choice before taking a crucial life decision. And in order to answer this question, let's break it down to a few parts:
Is MBA a must to scale the pinnacle of one's career?
Let's look at a few examples: The CEO of Infosys, Vishal Sikka, is not an MBA and neither is the CEO of Wipro, Abidali Neemuchwala. Both of them reached their career heights by excelling in the respective technology industries. Many famous entrepreneurs – Bill Gates, Mark Zuckerberg, Richard Branson or closer home Sachin & Binny Bansals of Flipkart, Ritesh Agarwal of OYO Rooms are respected business leaders but are not MBAs. Similarly, there are countless examples in various industries of professionals who have done exceptionally well by mastering their trade but do not hold a formal MBA degree.
Is MBA important to become a 'manager' of teams?
MBA is not a manager making machine. It's a course designed to provide perspective on various aspects of business including functional subjects like marketing, finance, supply chain, human resources and softer aspects like leadership. Mastering these in an academic setting does not ascertain one will make a good manager of teams and a great leader while at the same time not having a formal training in these does not mean an individual cannot be a great leader.
Does MBA ascertain more money / higher pay-scales?
Hyped up coverage of B-school placements does convey that impression, but the reality is that smart programmers in tech companies or PhDs in R&D organizations or great stock traders in investment banks make great money without an MBA. Being so good at what you do that the market seeks you out and pay you highly is what determines personal wealth creation.
Does MBA ensure entry into great companies?
This is one aspect where MBA from a great B-school helps greatly. B-schools are great recruiting grounds for multiple companies, local as well as global, and many opportunities open up on the campus which in the open job market may not always present themselves as readily. For many companies, visiting a good B-school campus is a process of picking good raw talent which has gone through rigorous filtration/selection as part of the entrance to the MBA program.
The above try to answer the question on people's minds before they plunge headlong into an MBA entrance prep. This is a three-post series and I will tackle two more often asked questions soon:
Next question: What should I know before I join a B-school?
Final question: How to make the most out of my time at B-school?
Stay tuned!
——————
About the Author:
Vineet Taneja is an alumnus of IIM Bangalore and a Corporate Leader in the internet & mobile technology industry.