'Focus On Your Value Creation, Panellists Are Your Investors' – Subhra Halder, IIM Lucknow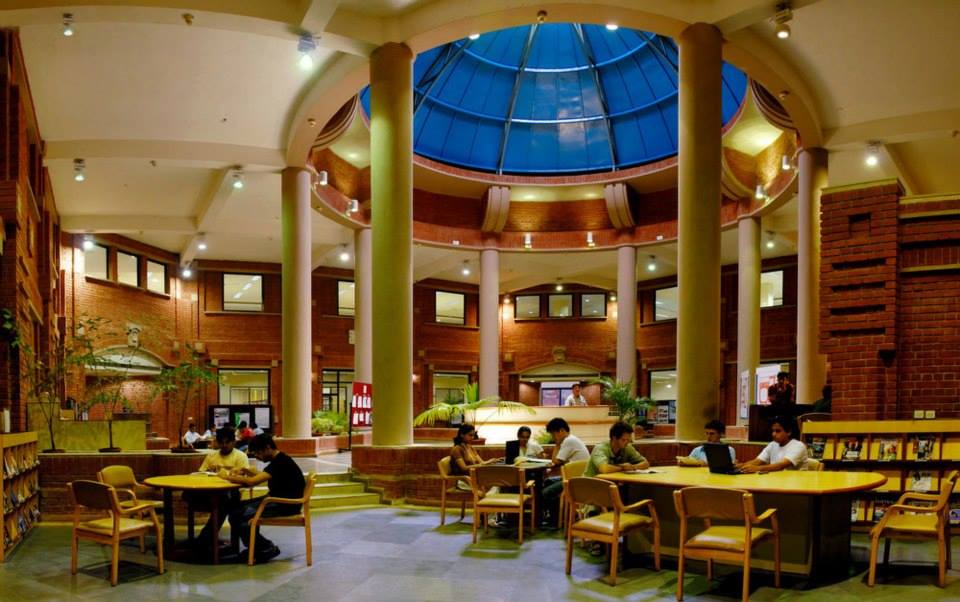 The spring is around the corner- with the most awaited B-school interviews just a few weeks away.  The aspirants are having a natural urge to expand their horizon of knowledge – about business, an area of interest, technicalities, work experience and the particular B-school at large. But in the pursuit of greater enrichment, we often skip the most important perspective to introspect – the inner self.
As human beings, we tend to care more about the outer attributes for our success and neglect the law of individual differences that separates one candidate from the other. Each one of you is unique in your context and character and that makes you a no-less contender for your favourite B-School seat. So, here goes the most tested and valued advice for an impactful and impressive interview conversation – "Focus on your value creation, panellists are your investors".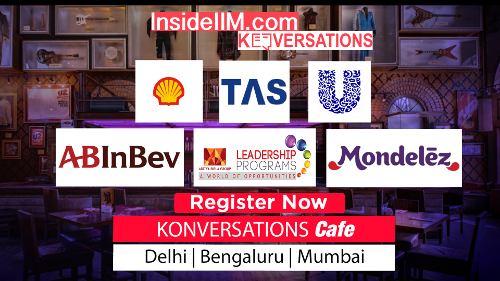 The B-School interviews, for your panellists, are nothing less but more than an investment decision, that stimulates the institute's growth and destiny of the nation in the long run. So, it is imperative to utilise this preparation period in bringing the best out of you and market yourself in a unique way that provides a competitive advantage to you over the rest.
All your responses (even the ice-breaker ones) should be oriented towards your capabilities, achievements and scope of improvements. In the entire course of the conversation, there may be times of turbulence, which will test your behavioural aspects more than your technical competence. But you will find enough opportunities to turn the tide in your favour, if and only if your self-knowledge is complete and your responses are consistently marketing you in front of your investors.
Though this sounds simple and doable, it requires a clear thought process about your intent to join management programme and a consistency check on your background, your work experience, your competence and your answer. Also, as a differentiating factor, you must be mentioning your passion with a smile on your face and an optimism in your heart. Because – it's not over until its over.
———————–
About the Author: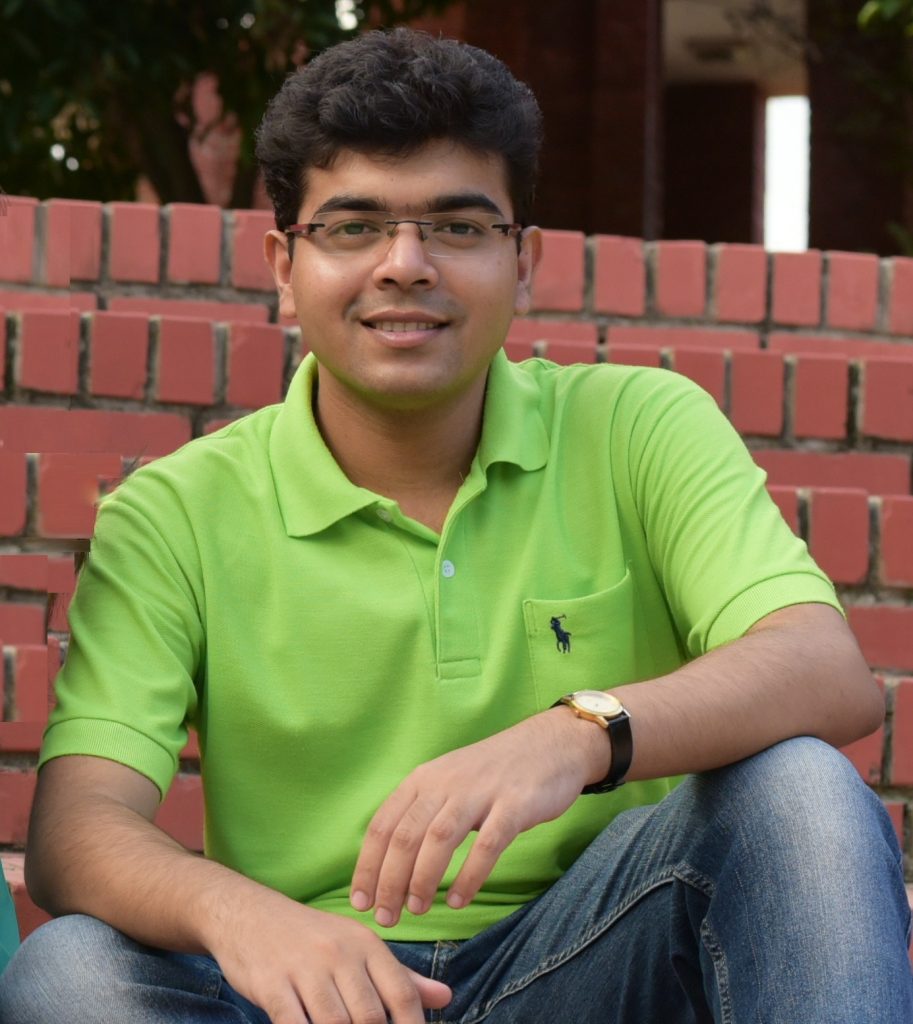 This article is written by Subhra Pratim Halder, Batch of 2018 IIM Lucknow. He is a core member of Media and Communication Cell of IIM Lucknow and a two-time National level winner of essay writing competition by National Human Rights Commission. A writer at heart, he can be reached at pgp32204@iiml.ac.in
Subhra Pratim Halder
This article is written by Subhra Pratim Halder, PGDM (Marketing & HR) IIML, batch of 2018. He was the head of elected Senate, IIML and worked for the branding & public relations as part of Media Cell of the institute. A two-time National level winner of essay writing by NHRC, he is keen into developing insights on consumer behavior and brand management in Marketing.