For Love Life At IIM Bangalore – 10 Professional Ways To Get A Girl Friend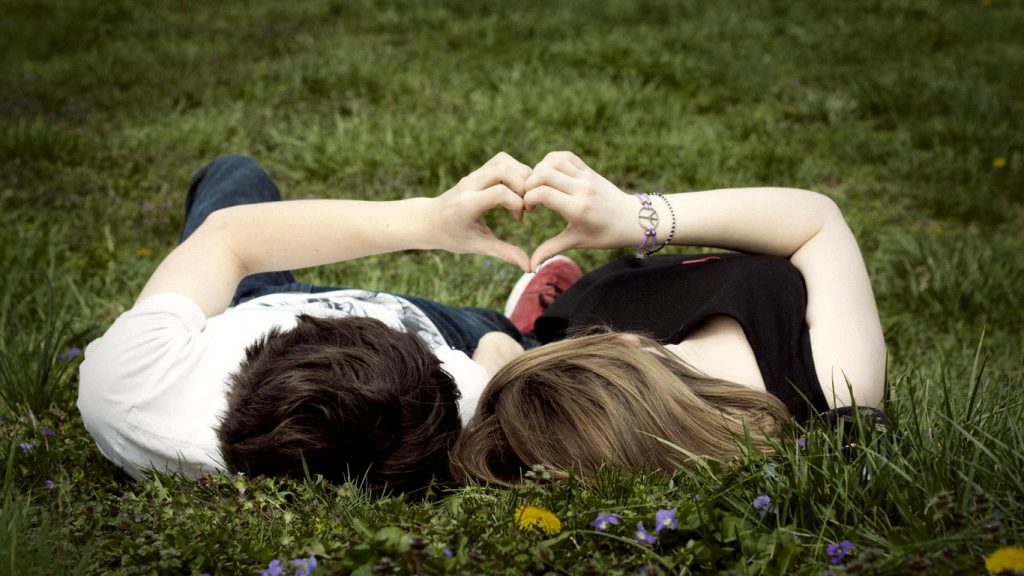 During a girls gossip session in a wing… we realized that every guy at IIM B has a girl friend in campus or claims to have one outside the campus. Sadly, both might not be true. Here's a successful MBA's strategy.
Segmentation: Research your market through platforms such as Facebook, Instagram, twitter etc on basis a) Demographics – Age & Relationship status b) Behavioral – Cost of maintenance c) Psychographic – Activities, interests and opinions.
Targeting:
Do VRIN analysis of your resources and capabilities and shortlist ones which give you sustainable competitive advantage.
Viable segments avoid older and committed women.
Start with mass marketing and funnel into a niche market.
Don't go way too beyond your league
Positioning:
1. Competitor Benchmarking
Groom yourself, go to gym, make some dole-sholes… monetize your resources which are valued by the customer segment. This will increase your bargain power exponentially but will also help you in your final sales pitch (the proposal); Generate POD's and maintain POP's
2. Optimize communities
Get into one of the big 4 clubs which gives you same stature like joining one of the big 4 consulting firms
3. Social media marketing
Be strategic, time your market releases (changing your profile picture)
Engage in the principles of integrated marketing – like, comment, share
4. Re-contextualize global eyeballs
Generate publicity buzz about you through making confessions in confession pages. Owned media – you wrote it yourself; Paid media – Lure your friend to shut up and not reveal; Earned media – when your friends and class mates talk about it
5. Increase your brand awareness and brand re-call
Initiate direct marketing programs
            One-line touch point – Send her a facebook request
            Offline touch point – Go talk to her one-on-one
6. Target collaborative users
Network in parties, classrooms, sports etc to utilize grape vine to convey veiled message to the target.
7. Syndicate one to one infomediaries – Push marketing by not hesitating and going right way to her room – flirt, lend a crying shoulder
8. Cultivate dynamic partnerships with the duff
9. Stream line mission critical methodologies and extend synergistic initiatives
She gets a C and your knowledge sharing and late night studies suddenly becomes mission critical. Make most of it.
10. Final call to action for target retention – Prepare a holistic sales pitch comprising value add deliverables.