How Important Are Grades In A B-School?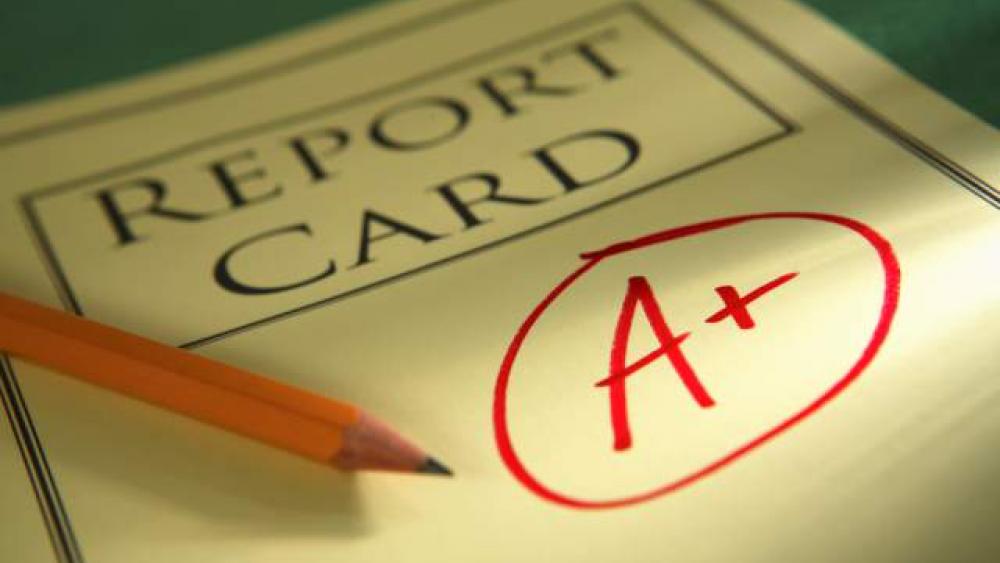 With June already here, MBA aspirants have ramped up their preparations and b-schools have geared up to welcome their new batches. Whether you are an aspirant or you are joining your dream b-school shortly, there's always this one thing that needs to be answered – Do grades really matter when you are in a b-school?
Having completed a year at IIM Indore, I have realised that grades indeed matter a lot. However, it is more about the priorities that you have set for yourself. Grades are important in a b-school, but so are numerous other things.
B-schools usually have a relative grading system and every course will have different grading components, such as class participation, written exams, group assignments, presentations and so on. Out of the total CGPA of 4.33, it is considered to be a good practice to maintain the CGPA above 3. One needs to perform relatively well in order to get good grades in a b-school (a 90/100 is not really amazing if the class average is 95, right?). However, let us look at the different reasons to aim for higher grades:
The Director's Merit List award: Yes, b-schools usually award the top performers and being a part of this list is a prestigious resume point. You join your dream b-school to get the best of education and at the same time are surrounded by the best of minds. So, if you are someone who really cares about grades, wants to be the best among this talented crowd and aspires to make it to this list, it's important to focus on academics.
Student exchange program:  We had this one at IIM Indore and the students are given a seat based on their batch rank as per the term 1 CGPA. So, if you are keen on going abroad for exchange, good grades in term 1 are the only way. Everyone understands this and the competition in term 1 is therefore intense.
Placement scenario: No one has ever seen any company reject someone for a very high CGPA but, on the other hand, some Finance and Consulting roles do have minimum CGPA criteria. Although excellent grades do not provide a significant advantage during placements, it is necessary to maintain your grades above a certain threshold to avoid losing out on opportunities.
Selection of electives: Imagine not being able to enrol for that course you've always wanted to study, just because you do not qualify the cut-off in some pre-requisite course. This is one situation where you would wish you had higher grades.
Having said this, there are a lot of other opportunities and activities happening on a b-school campus. It is commonly seen that students give lower priority to academics and rather focus on other aspects such as b-school competitions, clubs, committees, workshops, certifications, courses and so on. It is perfectly fine to maintain your CGPA around 2.75-3.00 or slightly above that and focus on developing your personality through all these extra-curricular activities to get a holistic understanding and wholesome experience of a b-school campus.