IIM Shillong – A Student Driven Campus
Choosing a Business school was never a mammoth task for a guy like me, who always wanted to study in an IIM, no matter what. And what better than IIM Shillong fondly called as the campus in the clouds.
Apart from being one of the older IIM'S in the country, this place has all the wonderful things that a premier B-school can offer. Not only that, there are certain aspects that only IIM Shillong can offer, which makes it the most special IIM of the lot.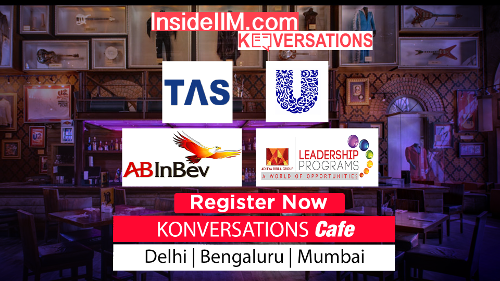 IIM Shillong is the only IIM situated in the northeastern region of the country, a region which has been relatively unexplored as far as the economic development is concerned. Technological prowess has not fully touched this beautiful part of the country, which has a great tourism potential. So this place provides ample business opportunities to the future business leaders if they can work along with the local communities and build something for the benefit of the communities. And the students at IIM Shillong have built a great reputation in the eyes of the local communities, who look up to this institute. This institute provides us with great opportunities to learn not only through academic rigour but also through the culture which everyone follows. IIM Shillong has always worked for the benefit of the society, be it through the initiatives or through the various sustainable practices we follow, making it the greenest campus in the country.
Besides this, IIM Shillong has a special focus on the sustainability aspect of a business where we have an entire subject on the same through which we can add more value to any organisation we work for.
Moreover, IIM Shillong is a student driven campus. All the activities are managed by the students right from placements to hostel management.
Aditya Birla Group
For the Aditya Birla Group, I would love to work in Aditya Birla Retail Limited. I am interested in marketing and I have had a lot of experience working on it through my start ups and internships. I will get to learn about different products under one roof, get experience by first working in the sales team where I will get to know about the different processes at the ground level and later as a product manager where I would be able to handle the marketing side and make strategies for the execution of the same.
Ayush Goel
PGP 1st Year
IIM Shillong