IIM Shillong student to be Delegate at the Annual Conference of The Harvard US India Initiative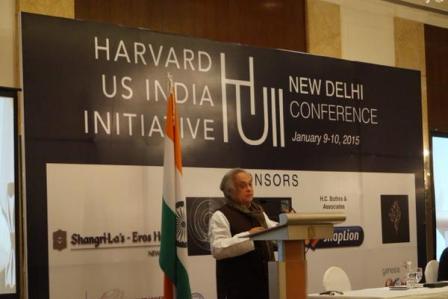 The Harvard College US India Initiative, an undergraduate student organization, conducted its annual conference at Shangri La Hotel, New Delhi on January 9 and 10, 2015. Being the biggest conference to date, the Harvard India Initiative 2015, hoped to foster targeted dialogue and academic critique on India's future.
Some of the keynote speakers in the event included Piyush Goyal (MP, Rajya Sabha), Naina Kidwai (Country Head, HSBC India and former President of FICCI), Luis Miranda (Co-Chair Global Advisory Board (Asia Cabinet) of the Booth School of Business, University of Chicago), Gopal Vittal (MD and CEO, Bharti Airtel) among others.
List of Panelists and Keynote Speakers: http://www.harvardindiainitiative.com/#!speakers/c187m
The students were engaged in deliberations on myriad topics including fostering innovations and entrepreneurship in India's education system, on the challenges being faced by India's economic and political system and the way forward for the same, on the scope and importance of liberal arts in the holistic development of a student.
There were students from all across the world including Harvard University, IIMs, IITs, NITs, Delhi University and few other top colleges/universities in the country.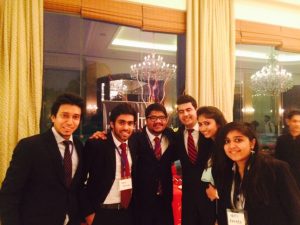 *************************************************************************************************************
The most interesting competition for us young leaders at the Harvard conference was the "Social Impact Challenge" where the delegates were called upon to contribute to the society and create a tangible social impact in a span of two weeks.
We started off with our unique social initiative "Pratiraksa".
About the Initiative under the ambit of The Harvard College US India Initiative:
Our objective is to rehabilitate HIV affected orphans and provide them a sustainable means of livelihood.
With the support of the Naz Foundation, we were introduced to these kids who were incredibly talented at art. We wanted to give them a platform to showcase their talents. Thus, we took 12 pieces of their art and digitized the same with the intention of showcasing their art on a unique calendar that we would come up with. The entire proceeds from the sales of these calendars go back to these underprivileged kids.
We, at Pratiraksa, sincerely believe economic empowerment is the best way forward for these underprivileged kids as it will help them blossom into mature and confident individuals and help them being an integral part of mainstream society.
Online Links:
About The Harvard India Initiative:
The Harvard India Initiative is a student-run organization based out of Harvard University, US that aims to create dialogue between Indian and American youth to address some of India's most pressing social, economic, and environmental issues today. They aim to provide a platform for young leaders to deliberate on global issues and foster an atmosphere for business, entrepreneurship and innovation in India.  Investing in the future is the core of their ideology.
Website: http://www.harvardusindiainitiative.com/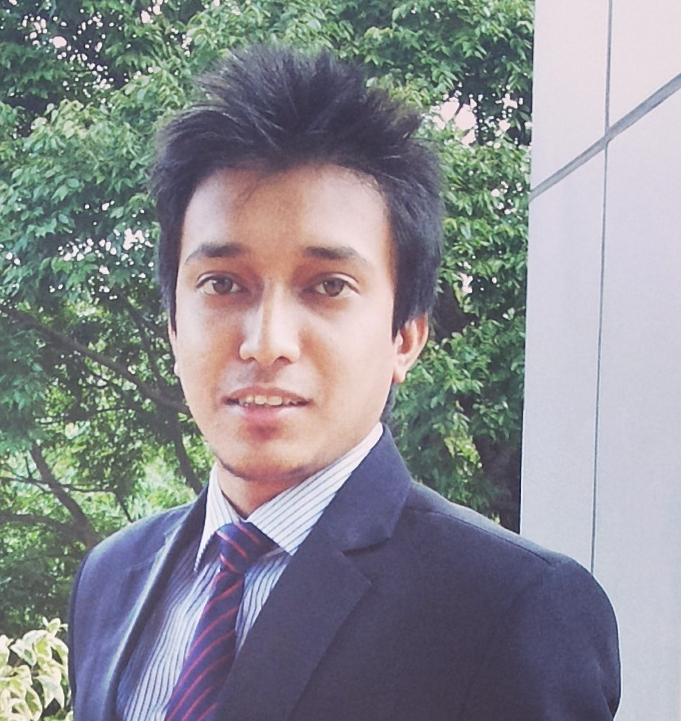 Author: Roshan Farhan
First year PGDM student, IIM Shillong 
Delegate at the annual conference of The Harvard College US India Initiative