Aditya Birla Group is an Indian Multinational Conglomerate which is working in 35 countries. The group has established their products in various sectors like Financial Services, Chemical, Fertilizer, Clothes, Carbonblack, BPO and IT Services.
I used Ultratech cement for the purpose of Building house. I used Ultratech because quality-wise it is no doubt excellent , has multiple number of manufacturing units, largest distribution system by which it can be available in extreme rural areas and customer-friendly technical support and assistance scheme. My experience with Ultratech cement was quite good. I used Ultratech for concreting and water was drained after 15 days of concreting. Also even after 4 years of use there is no sign of crack in bricks.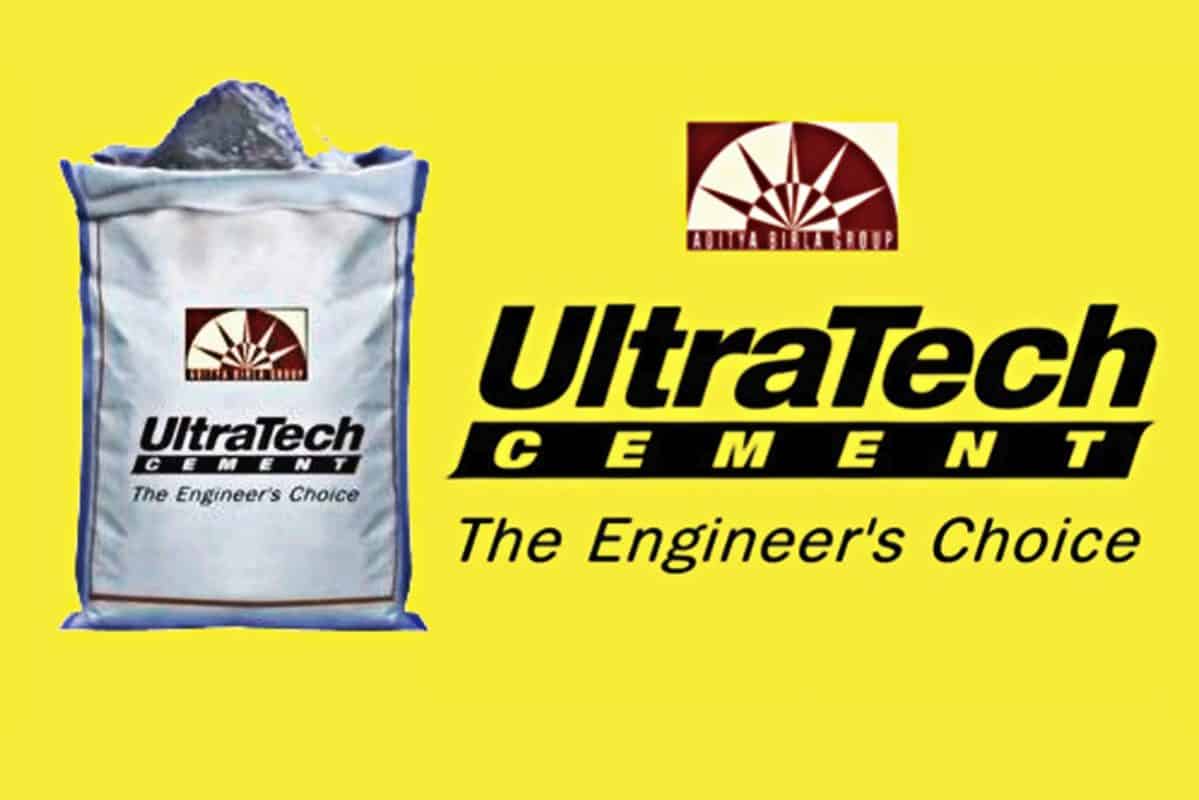 When I was shopping for Jeans before coming to IIFT Delhi I bought 2 jeans of Pantaloons which is a brand of Aditya Birla Group Fashion & Retail. The jeans are very soft and comfortable to wear. Pantaloon's Green Card scheme is very encouraging to get certain discount after a specific amount of spending.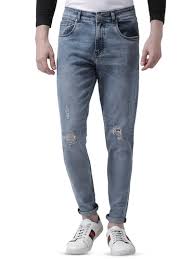 For calling and using internet I used Vodafone-Idea. The packs provided are really encouraging for me. So far I have no issue with calling and using internet as mobile communication towers are in ample amount for Vodafone-Idea. But at time when I was moving at a high speed then I see some dip in internet connection for Vodafone- Idea.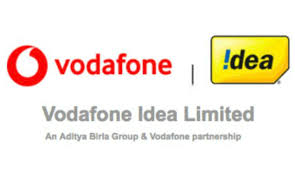 4. Aditya Birla Group Payment Bank:
For fund transfer and Bill Payment Aditya Birla Group Payment Bank is One Stop Solution. The ease with which I can make payment to a merchant, transfer funds, Pay Bills & Recharges, avail credit card and loan at time of emergency is quite impressive.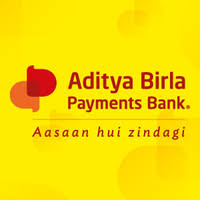 In One word Aditya Birla Group is an Indian Conglomerate with Global presence and quality deliverable.
Overcoming challenges to achieve my ambition:
At the heart of Aditya Birla Group are the people who are deterministic and curious to make an impact. These people who never fear any challenge and know how to overcome those challenges are the key driving persons of Aditya Birla Group.
My life is full of Ups and Downs. I faced several challenges in my life and finally I found a way how to win that challenge.
I was born and brought up in a village and resided there until class XII. There was no connection of electricity and to collect drinking water I have to go to a tube-well which is about 3 kms away from my house. Despite such drawbacks, I always dreamt of to stand first in my school and to secure a rank in state level examinations. In Primary Final Examination I secured 13th place in West Bengal and in class X and XII, I was the topper in block level.

In WBJEE I secured 98.5 percentile and took admission in one of the top 5 engineering colleges in West Bengal. Coming from a vernacular background I faced difficulty to cope up with English speaking and Hindi speaking culture. To overcome this I started talking with my roommate in Hindi and learned a few common words in Hindi from him. To increase fluency in English Speaking, every time in classroom I always tried to make conversations in English although I was mocked in some cases in the first.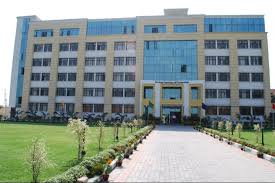 After entering my job life as a Systems Engineer in Infosys, I again faced difficulty to adjust myself with shifting culture. Irregular shifting culture really disturbed me and it affected my productivity in my job. To overcome this I started meditation and it worked for me magically. Inspite of frequent shifting I can now concentrate to my work at the fullest.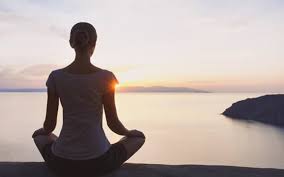 In this way my whole life is full of facing difficulty and overcome that by finding out a way as in every situation. I was deterministic enough to reach at my ambition. This never lose attitude is required at the core of Aditya Birla Group and my nature can mostly match with this culture.