(Vikram Sodhi, PGP UAE student from IIM Indore, shares his internship experience with PwC Dubai and his key takeaways in this amazing journey)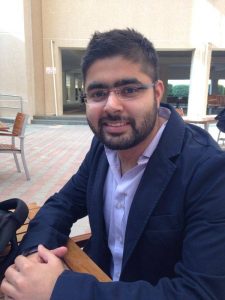 Securing an internship after passing the routine shortlist huddle is indeed a sweaty task, especially when you want the best for yourself. But the satisfaction you get when you land yourself an internship in organization such as PricewaterhouseCoopers (PwC) cannot be expressed in words. The best part about the interview was the long discussion about the role on offer and its alignment with my career aspirations.
I started my internship in PwC Dubai in May and the experience I've had so far, is nothing short of a roller coaster ride. The atmosphere filled with Armani and Gucci is enough to make you realize that you are in a special place. I am working with Risk Management and Process Excellence team, which assists and consult companies across different domains striving for operational excellence, sustainability and risk management. The projects the team handles are mainly across GCC region and are spread across domains as wide as education to construction to hospitality to telecommunication. The team has a mix of experts from different fields, who add value bringing different view to the table during brain-storming sessions.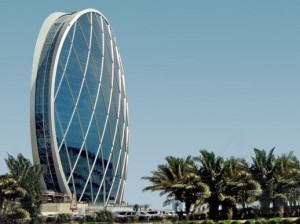 To my surprise the independence given to me was surreal and was given liberty to do the things as I deem to be right, of course with constant feedbacks to get me on track when required. The client interactions and working on client site is something that VISA cannot buy (priceless). We can read and learn all the frameworks available in books, though they will help to analyze and give perspective, but to handle clients you need experience – which my team offered me without any restrictions. In organizations such as PwC Dubai, the culture and diversity mix helps you to be confident, accepting and nonjudgmental of others which definitely would help you fit in and understand organizations and work culture across geographies. Office parties, especially iFtar parties during Ramadan , are stress buster and let foodie in you indulge in Arabic delicacies and desserts.
Since the internship you take could help you shape your career, it's very important to be honest as the person sitting on the other side (generally) is better at gauging and guiding you. Such interactions give perspective and you don't end up taking an internship just for the heck of it. One should not look at an internship as a means to get a certificate and earn money (it should be last in fact), it is a real opportunity for your employer to gauge you potential and more importantly for you to find your mojo.