Deadline to Apply for the Mahindra Rise Challenge has been extended until 5th July 2019, 11:59:59 PM! Register NOW!
We understand your crazy B-school schedules and the everyday grind. And that is why we have decided to push the registration window a little more for you. The first Mahindra Rise Challenge, which received a thunderous response from campuses all over the country, would now receive registrations till midnight on July 5, 2019.
In one word, a gateway to be ahead of the line during the summer placements. Selected candidates of the Mahindra Rise challenge would also get an opportunity to spend a day with Mahindra senior leaders and GMCs.
Students from each campus would get:
1st Prize: Summer PPI + Rs. 50,000
2nd Prize: Summer PPI + Rs. 35,000
Exciting prizes on successful completion of each round
B-school campus with the highest participation would also get #MyRiseCampus award from Mahindra.
Still wondering about what is Mahindra Rise Challenge? Read on.
If accepting no limits, putting alternative thinking at the fore and driving positive change with whatever you do drive you, we have a challenge specifically crafted for you. Mahindra, in association with InsideIIM, has come up with Mahindra Rise Challenge 2019, to spot the best minds in b-school campuses even before they visit your campus for summers! Do you have what it takes to be a part of Mahindra's evergrowing businesses?
Sounds intimidating? Let us walk you through this.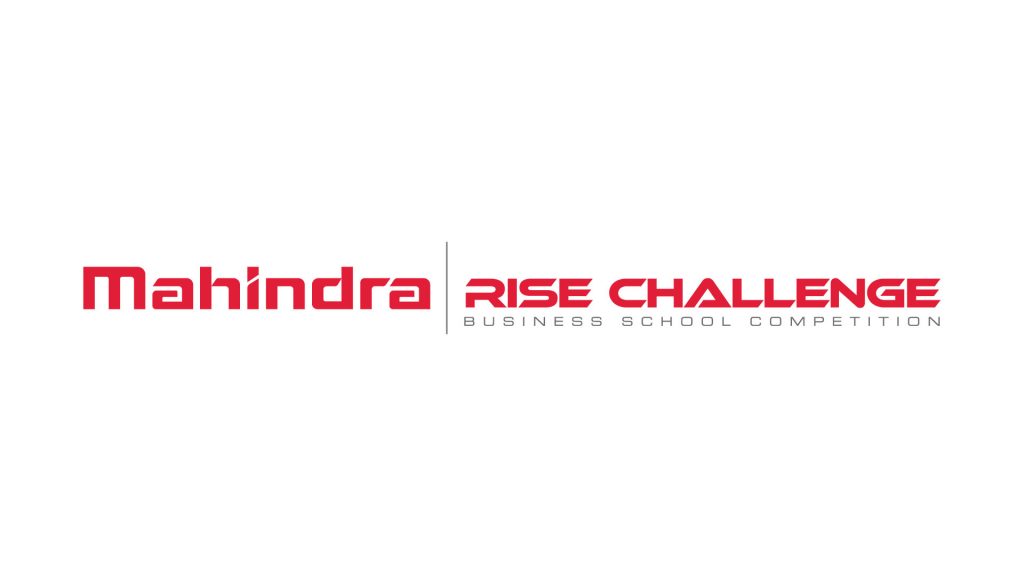 How are they going to do it?
By testing you on the grounds of their three major philosophies: Accepting no limits, Alternative thinking and Driving positive change. Through a series of interesting activities, Mahindra is going to test your preparedness and willingness to Rise. Rise from the average. Rise to be the best!
Now that you have clarity on what Mahindra is looking for in you, let us tell you what you need to do next.
Download the Kampus Konversations App here: (Also, if you have already downloaded the app, we would ask you to update it to the latest version)
• Google Playstore
• Apple Store
Visit the competition section on the app
Register yourself on the app (Registrations begin on 27th June 2019).
Once you register, click on the 'Dashboard' button and fill up your application details to complete your registration.
On the day of the challenge (7th July 2019) take part in the rounds from 6:00 pm to 12:00 am
How to prepare for the Mahindra Rise Challenge?
We want you to be yourself when it comes to the D-Day when you take up the challenge. There would be diverse challenges thrown at you during the day, to which you have to react, build and submit a real-time solution.
The Mahindra Rise Challenge would take place on July 7, 2019. The competition would be from 6 PM to 12 AM which could only be taken up by the 1st year B-school students through the Kampus Konversations app.
*This is a promoted feature.