What Makes Our Campus Unique? – Abhishek Paul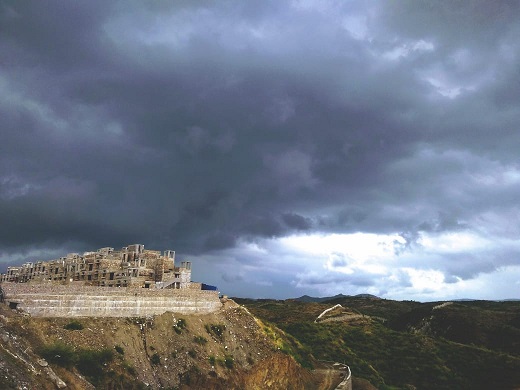 What makes our campus unique?
Spread across a 300-acre land, in the midst of the Aravalli mountains lies the campus to one of India's fastest growing B-Schools. Just opened in October 2016 about 8km from the city the campus is as beautiful as one can expect. Hills on every side, far away from the hustle and bustle of the city and surrounded by mother nature's stunning views is this under construction campus.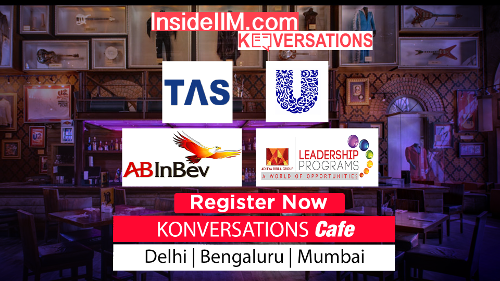 Even though the campus is under construction none of the students has had any kind of difficulty in any kind of facilities as all the essential ones are already available. Firstly looking at the hostel and mess areas which are as near an experience to home as it can get. Clean, well equipped and air-conditioned rooms, all amenities in hostels, huge mess with an array of food options catering to students from every corner of the country and excellent hospitality by Sarovar management who cater to every need of any student in an extremely polite and professional way make life at the hostels comfortable even for those who have never stayed away from home. Two canteens and stores to provide any kind of stationery or personal requirements are present and open till late at the night for those awake for submissions. The entire campus is also equipped with Wi-Fi making it easy to access all the necessary information from anywhere. A lush green, well-maintained field just on the edge of the campus gives sports enthusiasts a place to mix.
As far as the academic block is concerned IIM Udaipur has designed the campus as a fortress. as in Rajasthan's history, with this block at its heart surrounded by lakes on both sides Although the lakes are a work in progress one can only imagine the beautiful sight once this is completed. The campus has state of the art classrooms and auditorium for day to day classes as well as events. What is astounding about this campus is that despite all these facilities it remains to be a GRIHA LD 5 star rated campus. The architecture is built to reduce energy consumption and within sometime a solar farm will be built to provide electricity. Another remarkable environment-friendly facility in the campus is the zero-waste facility which looks to conserve power and water by using waste as a resource.
A combination of all the above facilities and factors and the most important resource of the campus, the students, form the best unique point of this beautiful campus. The beauty in the fact that we as students have a say in all day to day working of the campus. Even the affection and love among all of us, the belief that we are part of one family makes IIM Udaipur one of the most attractive campus in the country today and probably the best in the country in years to come.
Which ABG group I would want to work for and why?
I would like to work for ADITYA BIRLA RETAIL LIMITED. I have chosen this as I am truly inspired by their motto of 'Quality First' as well as my curiosity to learn about marketing strategy and analytics. Getting an opportunity to work with such a huge company in one of the top retail brands in the country is an opportunity I would cherish. The use of technology also in various fields across this segment is also something that intrigues me and I would like to help contribute to such a brand in taking it further in the future.