MBA Dream Shattered? – The Way Ahead – Part II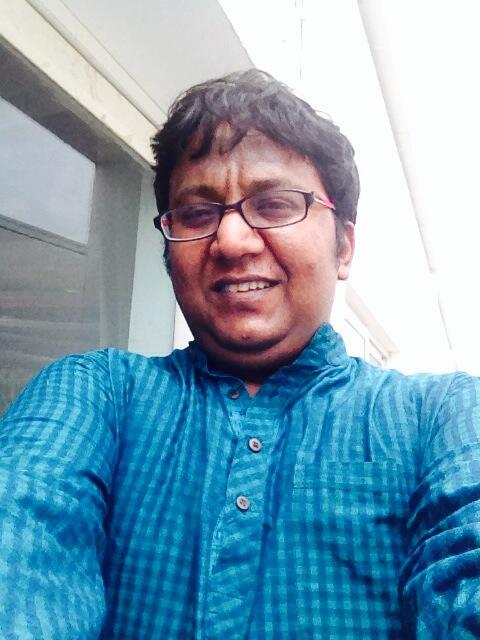 In the 1st part of the article we covered some of questions that must be going through your mind. And we will cover some of the common queries that we have faced from students. But my first advice is to understand that you are not alone. What you face is tough, but it has happened to many students.
If you are able to have an honest feedback from students at top Bschools like IIMs and XLRI, you will see that many of them have made it in their 2nd and 3rd attempts. Many of our students come back more determined after the 1st failure and crack CAT/XAT the next time. So what should you do?
Should I take up a job?
If you get a decent job, which can give you a good learning experience, please take it up. Don't worry about the salary or designation. Just do it for the learning experience. Also this will ensure that you don't have a large gap between your graduation and your MBA. An years gap can be explained but beyond that it gets difficult. And CAT preparation, especially for repeaters will not take more than 2-3 hours per day.
Should I quit my job and focus on CAT preparation?
Again, since CAT prep requires only 2-3 hours a day, you don't need to do that. The only exception is when the job conditions, location, travel, hours of work etc., make it impossible to prepare for CAT. Then you have no option but to change the job or quit. Even here, I would suggest that you take up a part time job, NGO work, teaching at Teach For India, short term projects which can shore up your CV. Students interested in Finance can write the NSE certifications!
Why is coaching better than only Mocks? Is it worth taking coaching again?
Firstly lets see what you get from Mocks. Practice and some feedback on where you stand on a competitive basis in each area. But it is upto you to improve your ability in that area and increase your percentile.
So, if your basics are in place and your problem solving approach is good, then only Mocks will do. This works for people who missed out on a good percentile by a small margin.
But if you need to make significant improvements in various areas like QA, VA etc, then nothing like a good faculty/mentor.
Should I join an Online CAT coaching?
Online Coaching for CAT has many advantages. Timings are convenient, no travel involved, faculty are good and the experience is quite interactive. Many students who have tried Online coaching are quite happy. And it is affordable.
You might take some time to get used to it. Also you need a reasonable broadband speed. The good news is that most Institutes offer demo classes so that you can get try it out for free.
A word of caution, many institutes are offering recorded videos and calling it an online course. Recorded video's (my opinion) are not interactive, impersonal and in many cases boring. So my advice look for live online classes.
(Disclaimer : VistaMind Education Offers a FULL LIVE ONLINE Class Training)
Let me summarize
If you haven't done well in CAT, chill. It happens to many people and in fact a large number of IIM/XLRI grads have made it on the 2nd or 3rd attempt.
If for you this was your 2nd or 3rd attempt, realistically assess how serious was your preparation and how much of an improvement would be possible.
Joining a Bschool outside top 20 is not the end of the world. Being a topper from say XIM or IMT might be better than being below average even at IIM Lucknow.
If you don't have a job, get a job and prepare alongside. It takes 2-3 hours per day of planned effort.
If you are already 'almost there' and you only need practice then go for Mocks Only, else look for a good coaching option. Look for faculty members not brand names. A good faculty is not just good at QA/VA but someone who has mentored or guided students successfully. Expertise + Experience.
Online coaching can be very convenient and interactive as well as affordable. So give it a try for free.
We will return with another story next week. Meanwhile, please visit vistamind.com and see if we can help you! A LIVE Chat is scheduled on InsideIIM.com on Monday, 20th April at 6.30 pm here.
————–
Rahul Reddy is Founder Director and Mentor at VistaMind. He is a graduate of IIM Calcutta – Class of 1997. He was previously the director of T.I.M.E Kolkata for 10 Years.