A Memorable Classroom Experience At IIM U – Ayush Raja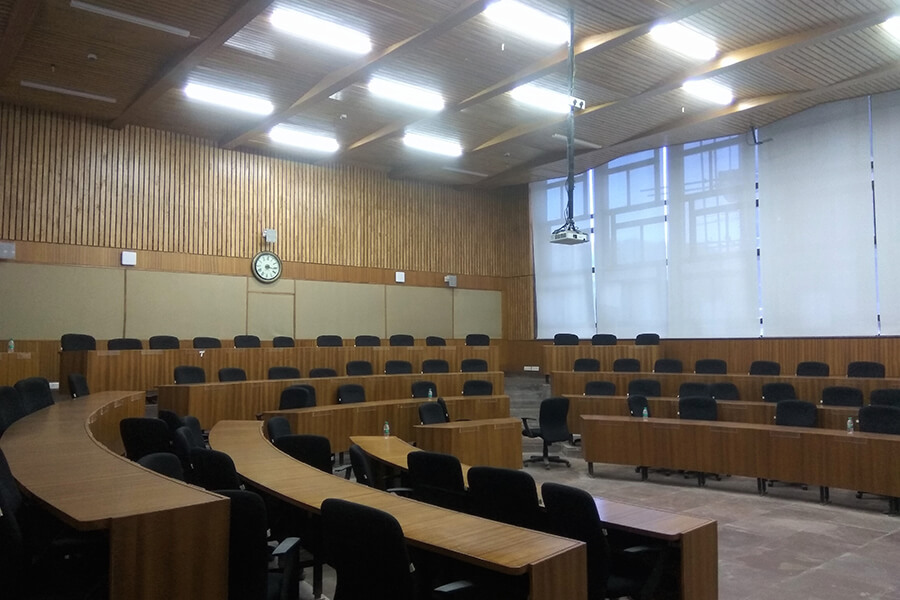 I am sure there are going to be many memorable experiences during these two years at IIM Udaipur. However, so far the best experience in the classroom has been a group project that we did during the managerial oral communication class. The project was to present a skit/presentation/advertisement having a business relevance. We were encouraged to do something bold and wonderful. We had to work as a team and our grades were to be decided on uniqueness, quality of content, creativity. My group decided to present the Walmart-Flipkart deal. The project included Walmart and Amazon as two guys who wanted to marry Flipkart who was the daughter of India (Indian market). The skit started with a video having the parody of dialogue of 'Mohabbatein' which went something like "Do ladke the deewane se, ek larki pe wo marte the". Then we showed the birth of Flipkart and how India nurtured it with love, care and lots of online orders. The skit also had Jabong and Myntra as siblings of Flipkart. We then showed the rivalry between Amazon and Flipkart as kids trying to prove themselves better in front of India. Then we staged a "Swayamvar" where the bride was Flipkart and she had to choose between Amazon and Walmart as her groom. Firstly, the quality and value of Flipkart were stated and then India kept its demand and expectations in front of both the suitors. Both the Suitors then tried to prove their mettle by stating their annual revenues, an experience that they have and market capital. The skit ended with Flipkart choosing Walmart over Amazon as she was getting the freedom to live her life as she wants (founder of Flipkart got to lead the company). This whole experience was awesome. The deal that we showed was very well known and so we had to make it entertaining and present in a unique way. This is what made this hard as we struggled to add humour and present the deal in an interesting and enjoyable way. However, the whole experience of planning this project and performing it in class and seeing people enjoy it made it a very memorable one. The whole experience was made even richer by various other skits and presentations presented by other groups.
I would like to work for Aditya Birla capital. I have an interest in finance and so I would love to be a part of one of the largest financial service company in India. I believe by being a part of a conglomerate as big as Aditya Birla group, I will have ample of opportunities to learn and grow. I also feel that the learning and experience that I will get from IIM Udaipur will help me to meet the demands and expectations of Aditya Birla Capital.