Mini Marathons And Run For The Girl Child With Dangal Girl Geeta Phogat – IIM Rohtak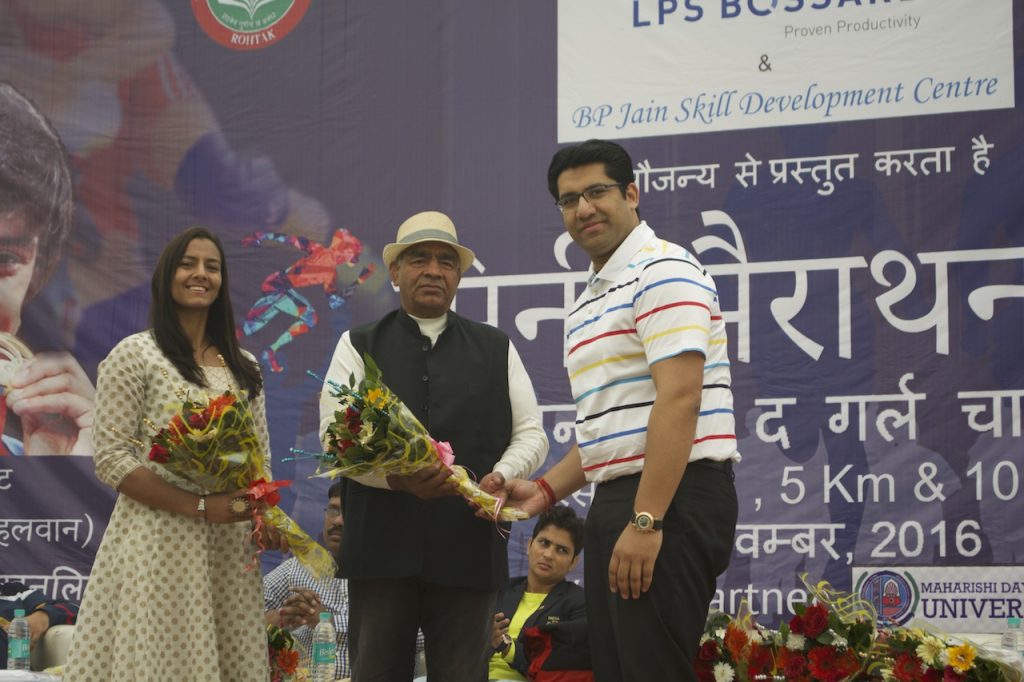 IIM Rohtak organized the sixth edition of Run for the Girl Child Mini-Marathon as part of its endeavor to raise awareness about the abysmal sex ratio of the country and the prevalent gender inequality. Former renowned wrestler and Dronacharya Awardee, Mr. Mahavir Singh Phogat, and his daughter Ms. Geeta Phogat, who won the first ever gold medal in women's wrestling in the 2010 Commonwealth Games for India, graced the event with their eminent presence. The relentless determination and consequent success of the family has been the inspiration behind the upcoming biopic 'Dangal', starring Aamir Khan. The event also witnessed the presence of Kavita, 2014 Asian Games gold medalist in Kabaddi.
Despite facing skepticism from the society for years and the lack of opportunities and facilities, Mr. Phogat recalled how the only thing that mattered was the will to succeed. Ms. Geeta Phogat said, "It is a matter of pride for us that the success of the girls in our family has inspired thousands of other girls to chase their dreams." However, she added that most people quit too early expecting quick results which leads to the end of many prospective careers.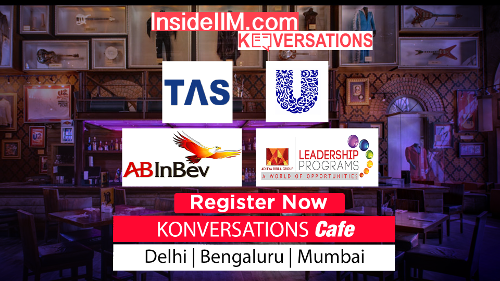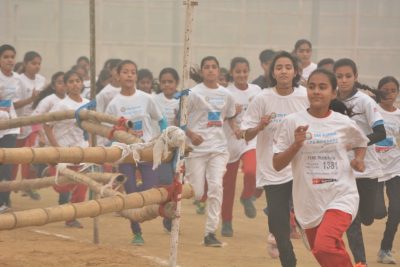 The Mini-Marathon saw enthusiastic participation from the people of Haryana and the NCR. The Marathon was held in three categories; a 10 km run, a 5 km run for both boys and girls and a 3 km run for children below 12 years. The event was attended by Dr. Atanu Rakshit, Director, IIM Rohtak and Nirmalya Bandyopadhyay, Chairperson, Marathon 2016.