My Greek Odyssey – Rianne Gomes, IIM-I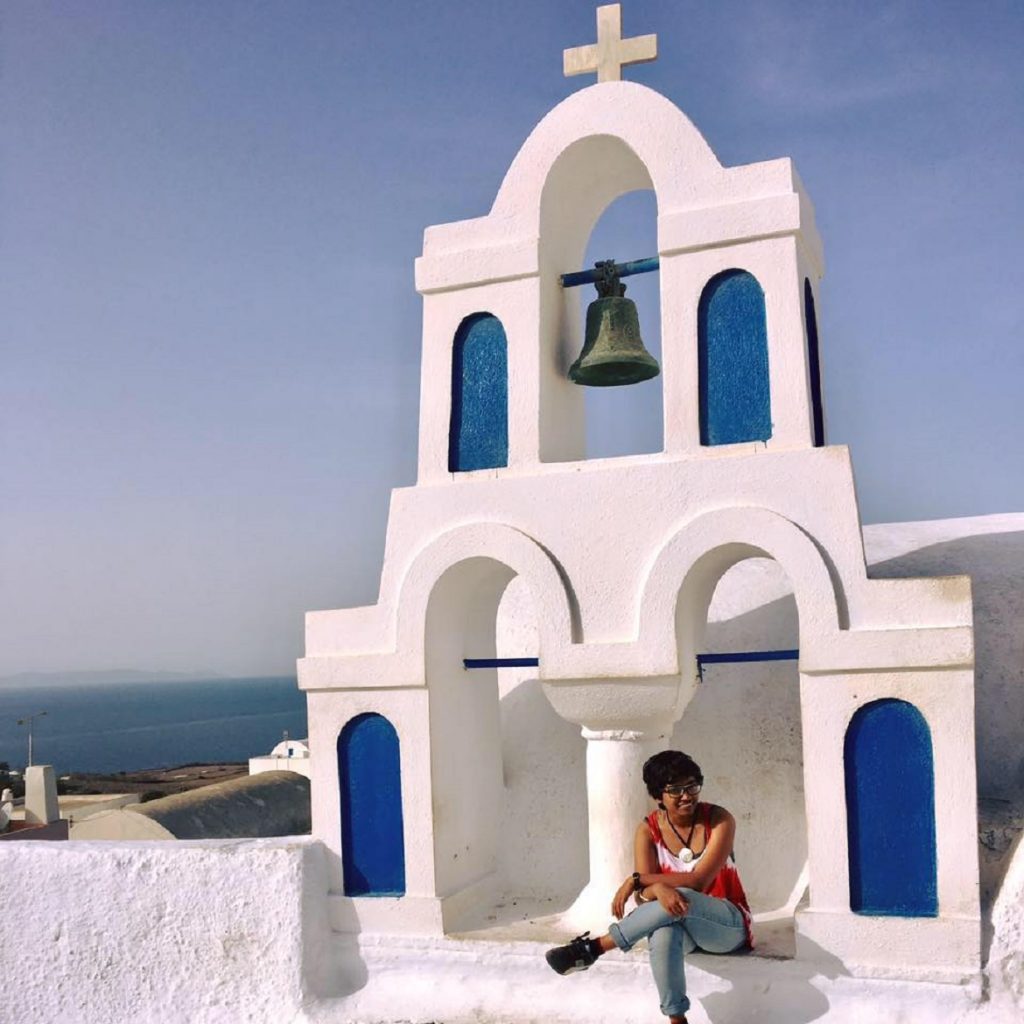 Greece, in the recent decade, has been in the limelight for rather debt-ly reasons. In retrospection, the fear of 'Grexit', may have sown seeds that triggered Brexit. Yet, Greece was my only escape to Europe. So with Zeus and Athena to scrutinise my moves, I chose to study at ALBA Business Graduate School, Athens, right at the cradle of western civilisation.
The student exchange program as the name suggests gives students an opportunity to immerse oneself in a foreign land, learn from another pedagogy and imbibe life skills more than anything else. Academically, we Indians were on the front foot, as it was our 5th term, where formal management education seemed almost done and dusted, while for our classmates it was term 1, where ironically everything seemed Greek and Latin. Some of the interesting courses offered were Marketing Management in Tourism (which I undertook practically too) and Realities of Entrepreneurship. Personally, the program gives you the chance to explore a world that is so alien to you yet so real in every sense and interact with the unknown.
Athens can be described as a lazy and laid back historic city center, with the Acropolis offering a vantage point for tourists and philosophers alike. If one is indifferent to the past, the Greek Island offers you weekend retreats. Santorini is the over-hyped honeymoon destination, while Mykonos is the party island and Rhodes is a medieval marvel. Greek was easy to translate given that one remembers unit symbols in physics, but was a tough language to learn, hence, I stopped at Kalimera (Good morning).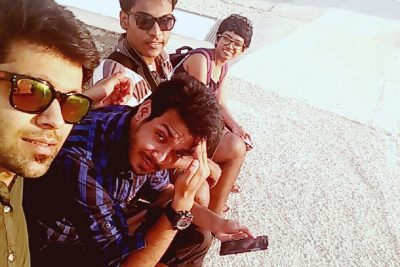 The glorious part of being on an exchange is that you can proudly strike off Euro trip from your bucket list and indulge in fulfilling others like witnessing the Northern Lights, visiting Disneyland or seeking an adrenaline rush through skydiving. All subject to timetables and budget constraints. However, you also appreciate the carefree life you leave back in India, especially when it comes down to performing moribund chores, doing mental math of exchange rates revives the Marwadi in you and one dearly misses heat and sweat when temperatures drop down to -3°C.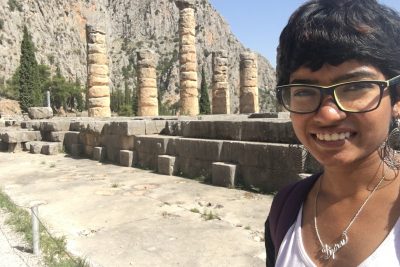 I travelled to 13 countries of which 7 were solo, a personal achievement (but a friend managed 34). My biggest takeaway is that now I can confidently say, 'I will survive'. And that's a great learning for life.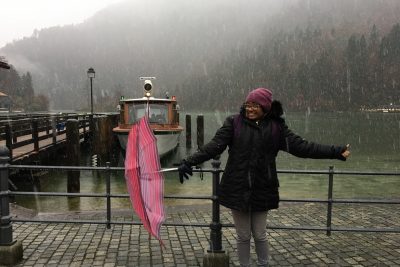 About the author – Rianne currently studies in IIM Indore and you can find some of her exchange experiences at https://riannegomes.wordpress.com/