My Stint of Financial Inclusion at Trichy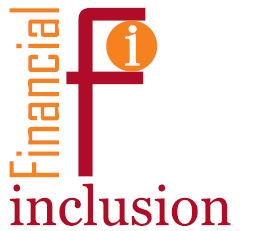 The farewell to the seniors last week reminded me of our fresher's party eight month before. It was hard to realize how quickly the time passed by. Within one  month, and the first year was about to complete. The involvement in the daily academic works and co-curricular activities made the time to fly unnoticeable. Quizzes, assignments and projects became the part of my daily life. Late night discussions and few hours of sleep now had become a common phenomenon.
 Then started the session for which I awaited the most. As a part of the curriculum, we were taught about Indian Economy which comprised of the growth and development story of India vis-à-vis the world. The reasons of plight of rural India now had very conspicuous. As a part of an extra-curricular activity, I was intrigued by the day to day challenges faced by them and was therefore interested to study of the income and expenditure habits of rural people in and around Trichy. Hence, I along with some of my friends decided to experience the real time patterns in the behavior of the villagers.
Fieldwork
Tamil language was supposedly a barrier of communication, but simply the gestures and basic learning from some Tamil friends made us competent enough to start the field work. We chalked out the plan to start the research in the Thirunedungulam village, Manaparai village, Pandanallur village and Sengalipuram village of Tamil Nadu. Also, the strive of the Mr. Narendra Modi to extend the reach of  Financial Inclusion( FI ) model across smaller villages made us curious if the people there were really competent enough to adapt to the models. Till then by our curses, we had a basic knowledge of the working of Self Help Groups (SHGs), Micro finance Institutions (MFIs) and co-operatives in India.
I got an opportunity to visit of the two of the aforementioned villages. I talked to some of the villagers and the NGOs operating in those areas. Also, we conducted some focus group discussions (FGDs) to know their perception towards role of government to help them with their activities I was quite stupefied by their habits of consumption and expenditure.
Income Habits: Being farmers most of them had to depend on agriculture for their income. But majority of them were unemployed in disguise. The inefficient way of cultivation had made several mouths depend on a single field. Surprisingly many of the villagers of Manaparai village were very reluctant to migrate to urban areas during off seasons. Besides this, none of them were aware of the Agriculture Produce Market Committee (APMC) act. Rather all of them had to supply their crops to the market via middlemen only. Some of them had banks accounts but after an in-depth interview with one of the farmers I came to know that they lacked banking habits and majority of their income they earned were saved as cash in their home.
Consumption/Expenditure Habits: After the Pongal festival, the farmers were rich in cash which aided there reckless expenditure habits. Many of them had bought new high end motorbikes just on the mere request of their son. They lacked foresightedness and believed more on creating assets (bikes/mopeds/buying land) than on increasing their farming habits and on re-paying the loans from Grameen banks. Some of them told us that they generally hold the loans till the time of elections and then it is waived off by the government/private bodies to lure them for votes. This further made them more casual towards repayments.
Insights from NGOs – By the research, I realized that non-governmental organization (NGO) supplemented the financial inclusion program since many of them worked on similar lines viz. to create awareness amongst the villages. I also had visited a few NGOs in the Thirunedungulam village and Manaparai village.
 A NGO named Anbagam which takes care of around 25 children of 5-10years of age. It is run by a lady (Rema) who looks after the well-being of the children and gets donation from another working lady in the near village. After conversation with Rema, I got to know that that working lady would retire in a couple of months which would eventually stop their findings. I was surprised to know that Rema had no concrete further plans to raise funds for Anbagam which would put the future of the children at stake. This clearly reflected the incompetency of the NGOs to garner the right kind donors for their sustainability.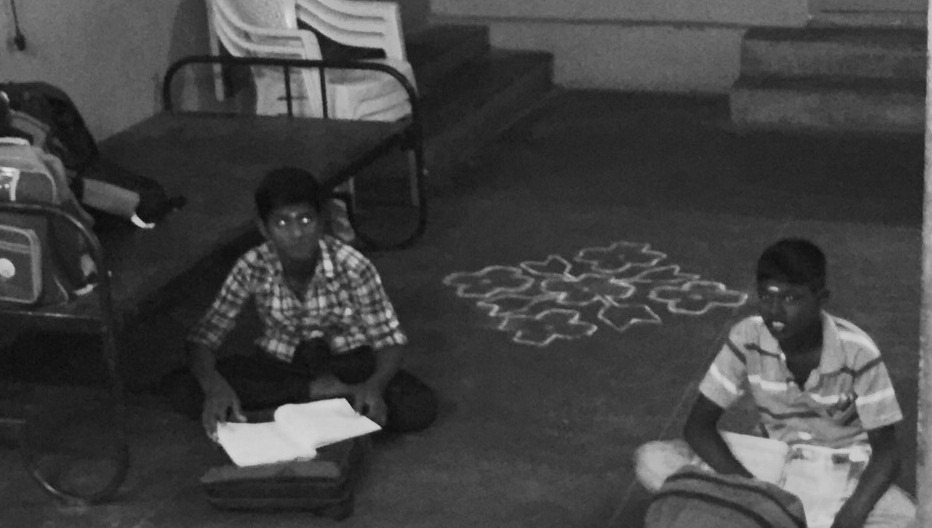 I also visited another NGO named Deva Kirubhai Social Help Association ( DKSHA).It was an orphanage which also performed activities like train the farmers to use new technologies, educate them about ways to implement co-operatives etc. use On discussion with its founder, Mr. Issac , I got to know that there are many SHGs whom DKSHA is trying to associate with the banks. The bank focus on giving loans to ladies since ladies is unlikely to default. They are more adaptable to the banking habits then men as per the banks. However, as per the founder, those ladies are yet to be educated about proper banking habits.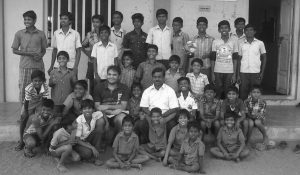 The understanding of the working of a few NGOs bought me closer to the real-time problems faced by the villagers as well as the NGO workers to impose the habit of FI in these villages
The challenges ahead
With the launch of Pradhan Mantri Dhan Jan Yojna ( PMJDY) last year, India is looking forward for establishment of banks in every niche of India. Due to infrastructural constraints, ideas like that of payments bank and accessibility of business correspondents have to be looked upon in future. This looks good on paper from a broader perspective, but the most vital component of Financial Inclusion program would be to inculcate the banking habits amongst the villagers. They have to get over the stigma of living only for the present and should appreciate the significance of saving for the future. My stint at the villages gave me some exposure about the instincts of poor and their bounded rationality which makes them justify their stands. I am planning to visit a few more villages in this month and am hopeful to gain a holistic idea about the viability of FI projects in these areas.
——————-
About Author :
Ankit Shah is a first year MBA student at IIM Trichy. He shall be doing summer internship at Zee Media Corporation. He has pursued mechanical engineering from BITS Pilani. Ankit loves exploring new places and gets deeply fascinated by the new culture he comes across. Also he is a foodie and loves to cook.