News Burger of the Day – Your Daily Prep Diet – Nov 6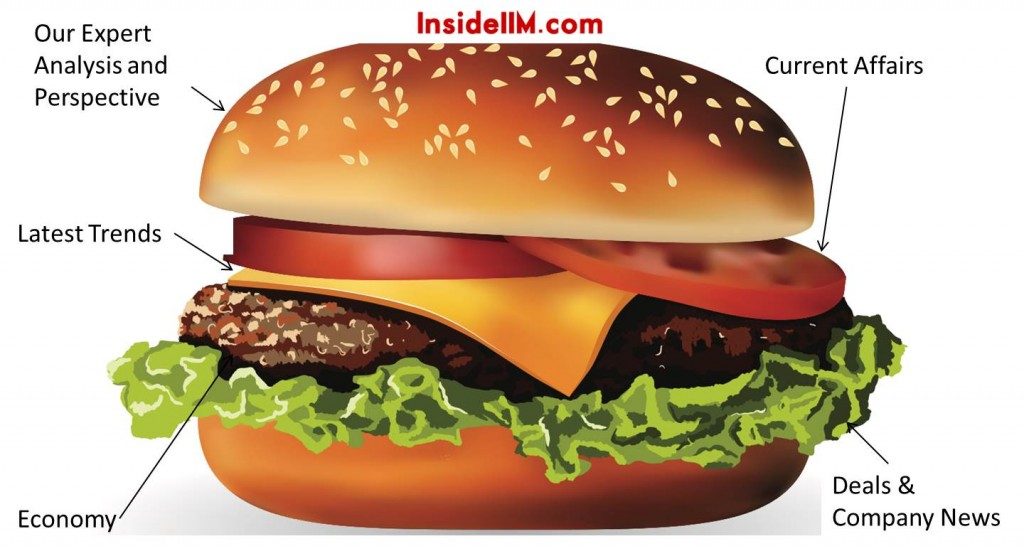 All it takes to get a good job or admission in a good school is… a Burger!
Check for a new Burger Delivery every day.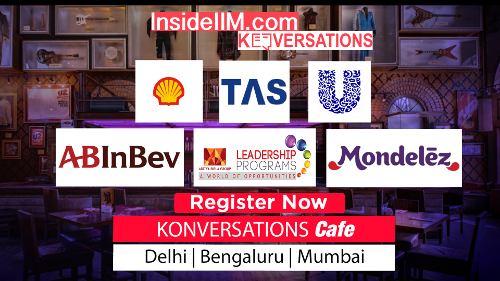 If you follow these articles regularly, they will help build a broader perspective of the current Indian and global business scenario. Also, moving away a bit from regular news, we will try to bring forth informative articles that will guide your preparation for interviews.
SABMiller and Anheuser-Busch InBev poised for merger
Two of the biggest alcohol companies in the world are ready for a $100  billion merger that would result in the production of a third of the world's beer. (Reuters)
Ferrari and Maserati's re-entry into India
Being left without an importer and distributor after severing ties with Shreyans Group in 2014, Ferrari and Maserati had to suspend their India operations indefinitely. A symbol of power and luxury, these brands are seeking a second coming into the fast-growing Indian market. Read about their future plans. (Forbes India)
Read what Facebook is doing with its slew of AI acquisitions
Facebook has been secretive about its Artificial Intelligence operations. Here's an interesting article about an application being developed inside Facebook that might hit limelight soon. (BBC News)
Happy mind-chomp!
All previous News Burgers can be found here.