NITIE Gears Up For Avartan 2015

Every year National Institute of Industrial Engineering Mumbai (NITIE) conducts its annual sports, cultural and management fest called Avartan. This year it is being conducted from October 24th to 30th. Avartan is an amalgamation of events and like its motto 'Fostering Harmony'; It permeates harmony by encompassing four major events. The four days management conclave brings together the brightest management minds of the country, dignitaries from the top echelons of the corporate world, and trailblazers from the world of performing arts & cinema
Following are the Highlights of the event :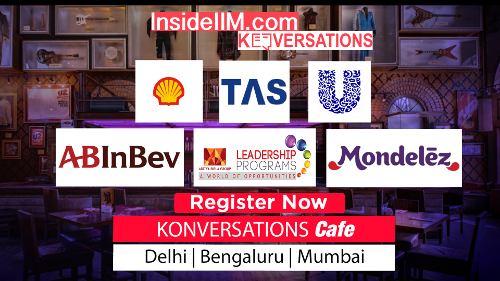 Lakshya Business Visionary Awards – NITIE as institution firmly believes in interaction with eminent personalities from various spheres of life. Every year Avartan has a legacy of bringing many esteemed and experts of various fields of life to NITIE. Renowned recipients include Mr. Ratan Tata, Mr. Azim Premji, Dr. Verghese Kurien, Dr. R. A. Mashelkar, National research Professor CSIR-NCL (2014) and  Dr. Anil Kakodkar DAE Homi Bhabha Chair Professor BARC (2014)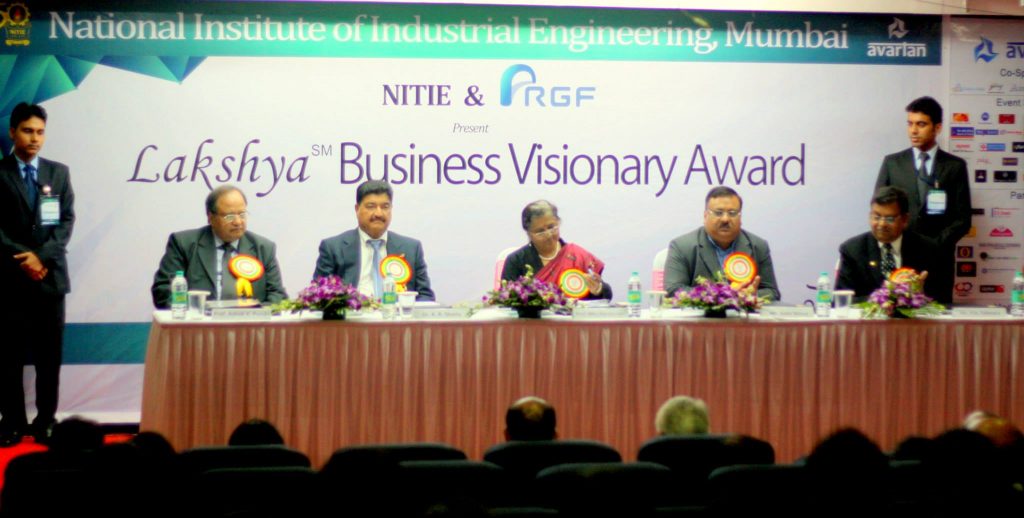 Prerana Business Meet – It is a conclave for the country's most influential business leaders to discuss the current critical issues of business and its impact on the country's economic and geopolitical growth. It has hosted some distinguished business personalities like Mr. Adi Godrej, Ms. Chanda Kochar, Mr. Nandan Nilekani, K.B.S. Anand (2014) and many more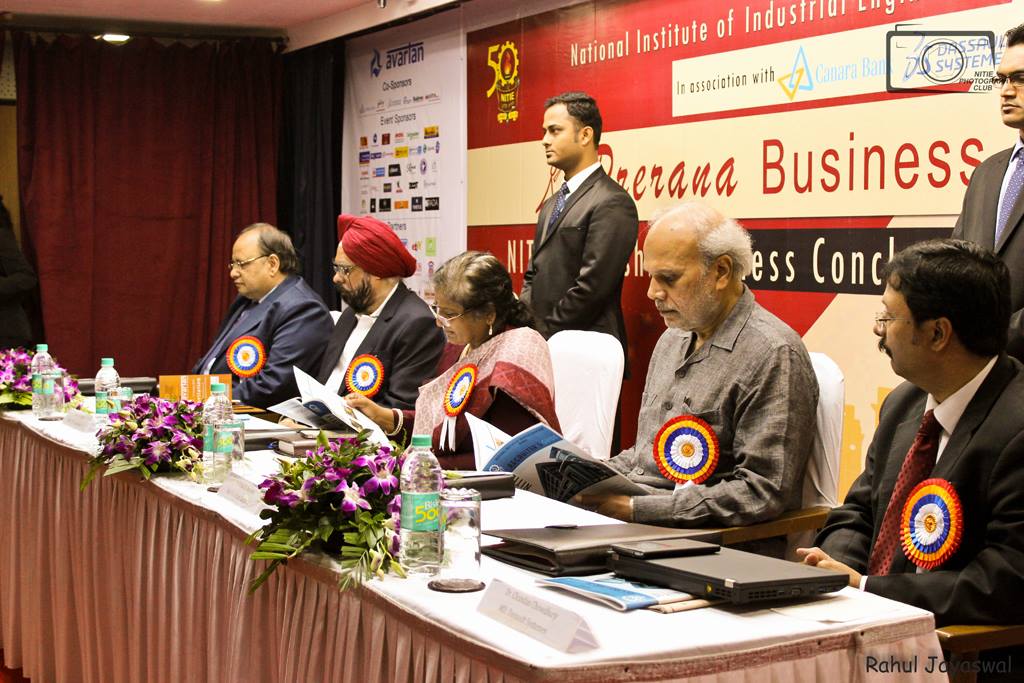 Entrepreneurs are the people equipped with skills and courage to take new ideas to market and make it profitable. The potential economic benefits gained by the society are the outcome of the risks taken by these entrepreneurs. We celebrate these entrepreneurs with various events like D'apprendre, Startup Expo and Navkriti. The idea behind conducting D'apprendre is to build a scaffold where the young inquisitive brains interact with some of the gems from entrepreneurial world. Last year we had few entrepreneurs who gave inspiring sessions on their journey. Startup Expo and Navkriti create a platform which aims to connect potential ventures & Start-ups to VCs, Investors and Angel. The key objective of this event is to provide a platform for fabulous entrepreneurs and experts. It also provides an opportunity for the attendees to learn about the new entrepreneurial techniques that these startups have used to become successful in their journey

 

 

 

Arohan is the cultural fest under the umbrella of AVARTAN is the most awaited event among the B·school fraternity. AROHAN is a 3 days fun filled fiesta, witnessing the geniuses of student from across the premiere B-schools of the country. It includes Cita-De-La, an event where you are going to be inspired and where you get a chance to hear real-life stories about the success journeys of famous, admired celebrities like Mr. Anurag Kashyap, Ms. Gul Panag, Mr. Boman Irani, Mr. Ayaz Menon (2014), Mr. Sanjay Khan (2014)
All in all, Avartan is an embodiment of human spirit and the ideas which ignite and stir that spirit. It is more than a fest in NITIE, it is the celebration of ideas providing everyone with a substantial knowledge and a plethora of memories.
Avartan Website: http://avartan.nitie.org/
Facebook Page: https://www.facebook.com/NITIE.Avartan?fref=ts
Arohan Facebook Page: https://www.facebook.com/ArohanNITIE?fref=ts