The summer internship is the time when budding managers get the chance to apply the classroom knowledge into the real world and have a sneak peak of the future which lies ahead after MBA. No matter how many quizzes, case studies or projects that we ace, nothing comes close to a live project in a company when it comes to the learning. I was lucky enough to get into the company whose existing supply chain network is already taught as a case study in B-schools.
My internship with Procter & Gamble started with a 3-day induction program in Mumbai where we got to interact with the senior leadership team. Being a 'Build from within organisation', almost everyone from the senior management team with whom we interacted has been with P&G for at least 15 years. The knowledge that we gained out of those sessions was immense. It was not related to our projects directly but it was the something that can be applied in every aspect of our life. I flew off to Pearl City, Hyderabad after induction and I was raring to go and make the best use of next 2 months in the home of Google and Microsoft in India.
Take Your Career To The Next Level. Ask Our Experts Anything. We Will Respond Within 48 Hours.
My project was not what a typical operations project looks like, it was more about developing a strategy. If you are an aspiring MBA student, let me make one thing clear here, It's not a bed of roses. The reason I said in the beginning that nothing comes closer to learning from the real project is that no matter how much theoretical knowledge we gain from classrooms, you will have to know how to apply that knowledge. Summer internship projects are not impossible to finish though. It will take sincere, dedicated efforts and a zeal within yourself to execute the project.
As part of my project, I had to interact with almost everyone in the plant right from plant manager to the junior most technician working on the production line to understand their work and incorporate that in the strategy which I was developing. I even had to travel to Land of Gods, Himachal Pradesh for a few days. The project seemed overwhelming in the beginning and that's where all the time management skills I learnt in my first year came in handy. My mentor helped me set up weekly targets and divided the deliverable into multiple small projects. I used to have weekly discussions with my guide and mentor to update them on the progress and get ongoing feedback. It helped me prioritise the tasks and I was able to realign myself before straying off the way.
Mid-Review of internship helped me understand the senior leadership's point of view regarding my project and its progress. I took their inputs very seriously and made sure that I have answers to all their queries before the final presentation. As a Computer Science Engineer, I always loved programming and I even got a chance to show my programming skills during an operations internship. Last week of the internship was mostly spent on creating a presentation and getting feedback from everyone along with exploring Charminar and local cuisine with my friends over there (Yes I did love Karachi Bakery and Birayani of the city). These 2 months helped me realise the power of networking, out of the box thinking and how to get out of deadlocks.
In the end, I want to copy a line from my favourite movie trilogy and say, It's not who you are underneath but what you do during your Summer Internship, may define your post-MBA life.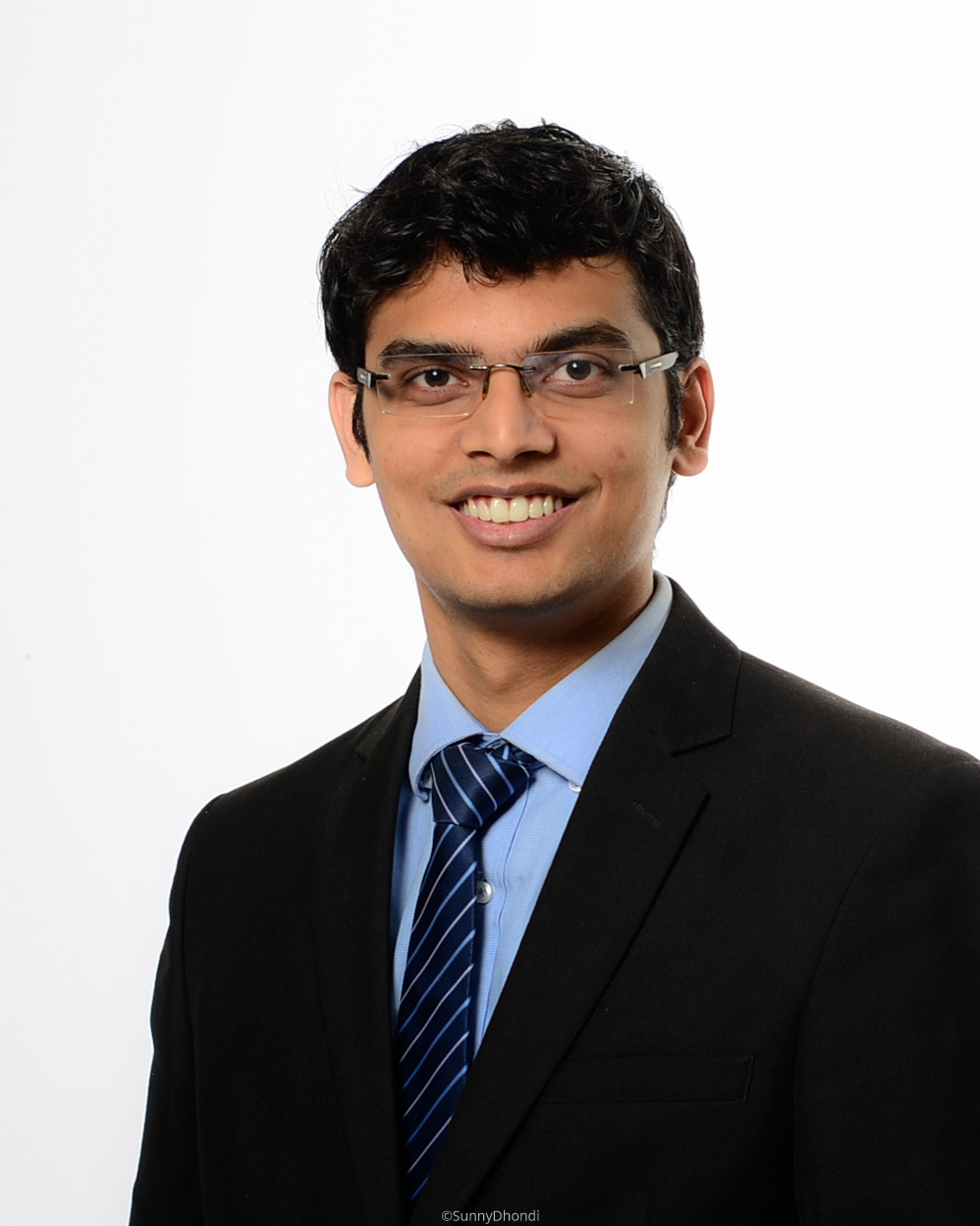 Annant is a student of SJMSOM, 2016-18 batch. Previously he worked with Fidelity Investments after completing his engineering in Computer Science Department. He enjoys swimming and watching sitcoms.