A Phoenix Is Born – XAHR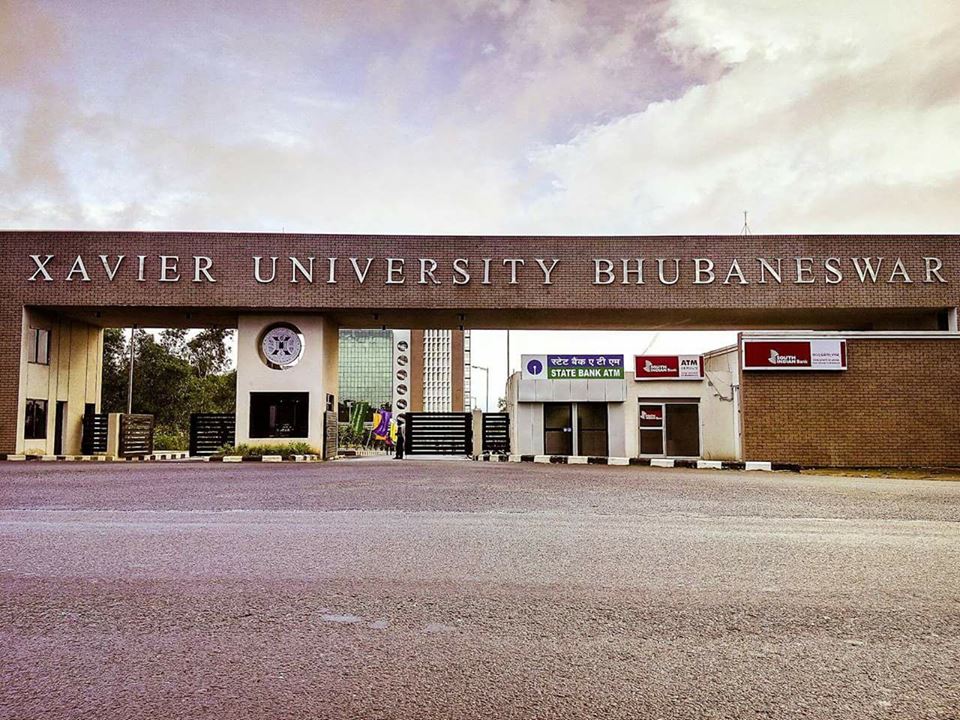 Joining a college and leaving one's home doesn't seem like a very tough decision unless and until the choice is to be made by you. The feeling of converting for XAHR was a mixture of emotions. The joy of reaching a coveted B-school with the conundrum of expecting the unexpected left me with a bug. Coming from a Technical background where the primary source of knowledge was through the classroom, the prospect of studying in a campus known for its vibrant life, the alumni network, its rigorous curriculum, the exposure you get to real life situations and case studies and the availability faculty with industry experience was intriguing.
The first few days went by with terms like networking and USP being thrown about on a regular basis. I was a bit skeptical about what my class had in store for me as I entered the building. The student introductions were going about and soon, it was my turn to speak. I had a simple choice in front of me, whether to choose the staircase that led to the comforts of my room or face the class and also myself in the process. The introduction speech wasn't a resounding success but what actually followed definitely was. I had broken the chains which I had bound myself with. It was like a new version of me was born, the moment I opened my mouth to speak. These were the baby steps I had taken towards the thrilling journey which awaited me in the campus.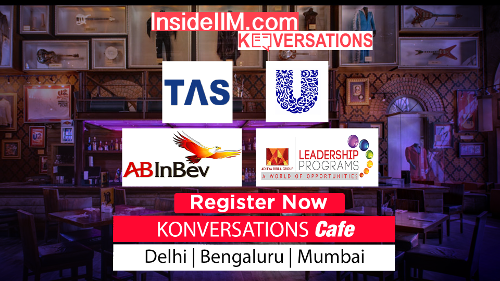 I soon embarked upon the so-called unavoidable 'networking' journey by making friends in new places and from different backgrounds. The person who entered this campus with skepticism had vanished in a jiffy. These few days at XAHR has ensured that I broke the mold I had built over the past few years and brought in an upgraded version 2.0 of myself.
Brace yourself MBA-HR, here I come.
ABG Company I Would like to work for and Why

UltraTech Cement Ltd
UltraTech cement ltd with its 19,681 employees is India's largest manufacturer of grey cement, RMC and white cement. It has its presence all over the globe and is set to be among the top firms in the production of cement in the world. To become a good HR manager, one needs to understand the intricacies of an administration along with the knowledge of a floor manager. I want to not only work but truly justify the meaning when work becomes love then you don't have to do any job.
UltraTech would be a perfect place for me to enhance my skill and experience along with the knowledge gained from education.
Siddardha N V Manthena
MBA-HRM, 1st year
XAHR-XUB