Pre-Interview Test And Personal Interview Of TISS, HRM &LR – 'Survival Of The Fittest'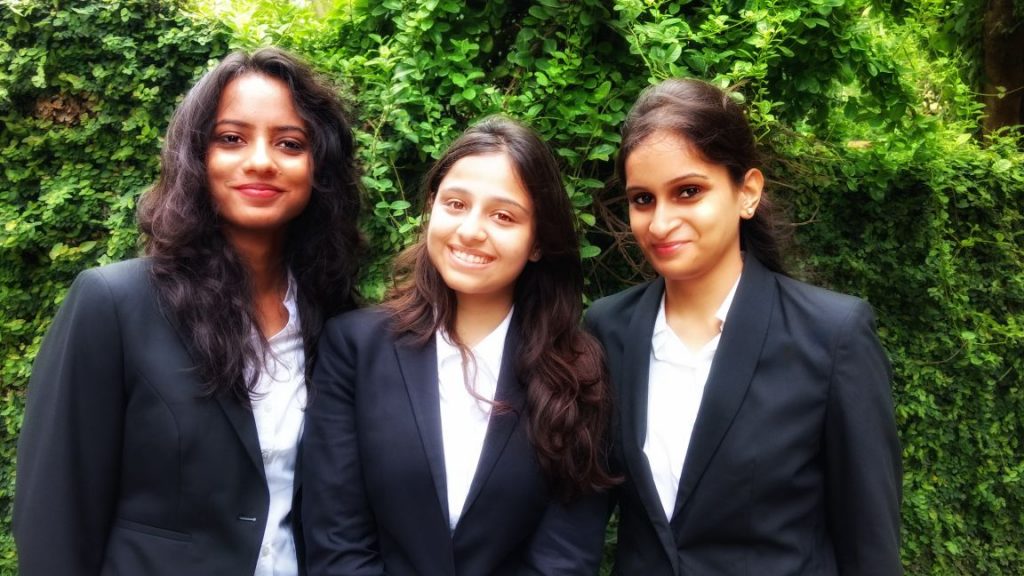 People who aspire to join the Human Resources Management and Labour Relations course at TISS Mumbai are familiar with the fact that cracking TISSNET is only half the battle won; the more challenging and gruelling rounds are yet to come. The Pre-Interview Test and Personal Interview rounds are often considered to be the make-or-break rounds for your final selection and there is a good reason for this. Unlike most other management courses, the PIT & PI rounds for TISS admissions have a 20 and 40 percent weightage respectively, coupled with an extremely tough final selection ratio. This thought makes many people approach these rounds with a great deal of apprehension, and sometimes even make them entirely give up.
For getting into the course, you don't necessarily need to have the strongest resume or the highest grades but need to be the most prepared, have an aptitude for Human Resources and most importantly internalise Darwin's theory of the 'survival of the fittest.' Being a student at TISS, one soon realises, that the selected students are not a result of an assembly line production [read selection] but greatly vary from one another in terms of their educational backgrounds, prior job experiences and their personalities. The management doesn't divulge the criteria on which the students are shortlisted, but one can be sure of the fact that your past educational performance, having worked before or not, being an engineer or an arts student, or for that matter, your fluency in English are not the criteria that limit your chances or affect the likelihood of selection. The selection criterion strives to be free of all biases and objectively assesses your fitment to the course.
Coming to the point of what you need to do to crack these rounds; this is based on my personal assessment and I hope it helps you be better prepared and more confident during the next rounds.
Pre-Interview Round:
Last year, the students were given two topics and asked to select a topic as a group. We were asked to jot down our thoughts for ten minutes and then speak on the same in a group discussion. The topics can vary greatly, but it's better to be prepared on issues of national importance for this round.
The Dos and Don'ts for this round are generic.
Choose to make relevant points over speaking more
Be a good listener
Articulate your thoughts and then speak
Back your points with logic, and examples or statistics
Be respectful to the opinions of fellow aspirants
Personal Interview:
Interview Varies from one person to another: Be sure of the fact that your interview questions and experience can greatly vary from one aspirant to another. There are high chances that most of your questions will depend on your own CV and your answers in the Detailed Application form.
Be well versed with your past education: You can definitely expect to be asked specific concepts related to human resources from your prior field of study. If the field is unconnected, then you can be asked to connect it yourself.
Be well versed with the company and industry you have prior experience with : Several aspirants feel that candidates with prior HR experience will be given preference, which is a myth. Therefore, be well versed with any new developments, the condition of the workforce, and unionisation in your industry. Also, know the HR policies of your employer in detail as you can be asked for your opinions on the same.
Social Issues: Even though HRM & LR is a management course, it's still deeply rooted in the social values that TISS as an institution stands for. So be well versed with socio-political and economic issues in the country, any new or important laws pertaining to labour, and new government schemes.
Behavioural Questions: These questions can be presented to you in the form of situations. Also, be prepared to be assessed on questions that test you psychologically. There is not much you can do to prepare for these questions but you can answer these questions with a more balanced outlook.
Why HR? and Hobbies: Many people are confused and ask for opinions on what should they write for the question 'why HR,' however, it's advisable to read up on the subject yourself and then form your own answer to the question. Also, be sure to be grilled on your answer. Also, be well versed with your hobbies.Finally, the interview is more of a conversation than a standard set of questions thrown at you. Your answers will decide the course of your interview.

Wishing you all the best!
————-
About the Author: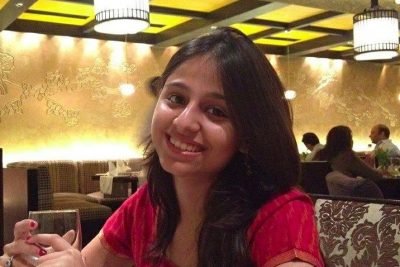 Apoorva Mahajan is presently a student of Human Resources at the Tata Institute of Social Sciences and has done her graduation in Business Economics from Delhi University. She loves reading and debating on a variety of topics and as a proud TISSian she believes her college gives her ample platforms and opportunities to speak up for what she truly believes in!
ARC TISS
Aspirant Relations Committee manages the entire gamut of admission related activities from aspirant mentoring to onboarding, and the induction process. The committee also manages the social media platforms for TISS Mumbai HRM & LR where it deals with public relations as well as branding related activities.