Red Building Of Dreams And 4 Crazy Roommates – Nigel Joe, FMS Delhi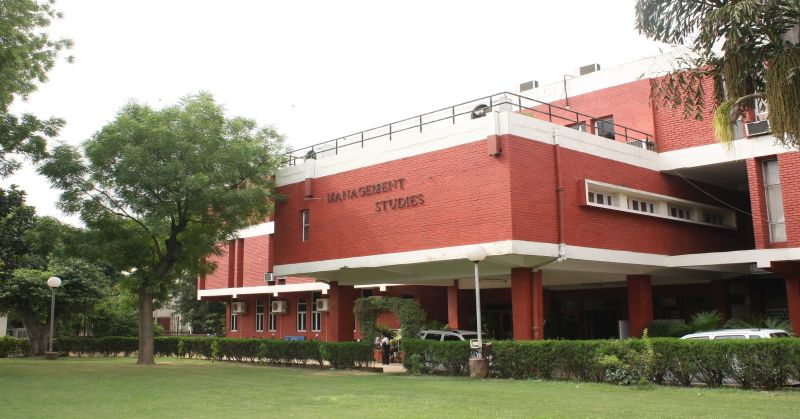 Some of my craziest batch mates, who coincidentally are my roommates too!
1) Savage Sabah AKA Mohammad Al Sabah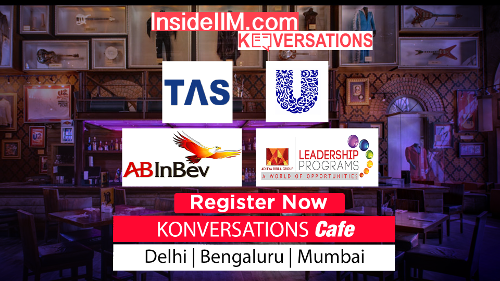  Ruthless sarcasm
 Extreme attention span
 Mad FIFA skills
2) MemeLord AKA Sandeep Khanna
 God-level meme making skills
 Out-of-context ultra-dimensional comments
 Destroyer of the dance floor
3) Dancemaster AKA Salunke Abhijit
 Mad dance moves
 Tallest entity second only to Godzilla
 Master Chef
4) All-Rounder AKA Bhale Aditya
 Masters in Tabla
 Pro Guitarist
 National level football player!
 Owns a school!!
 And much more
Which ABG company do you want to work for?
I would like to work for Aditya Birla Fashion and Retail Limited. Major lifestyle brands like Louis Philippe and Van Heusen are owned by the Aditya Birla Group. Working in the Fashion and retail sector will provide me exposure to the supply chains of such brands.
Placement Cell FMS Delhi
Established in 1954, FMS has been a pioneer in India offering management education. FMS has the unique advantage of being a premier 'B-school' in a University milieu and in the national capital, thus offering valuable opportunities for our students in interdisciplinary learning and to undertake live projects from national/ international organisations. FMS is proud of a long list of illustrious alumni. It has rich legacy and history of producing World Class Business Leaders who are ranking stalwarts in Top MNCs across the globe.