Red Building Of Dreams – Uday Pratap, FMS Delhi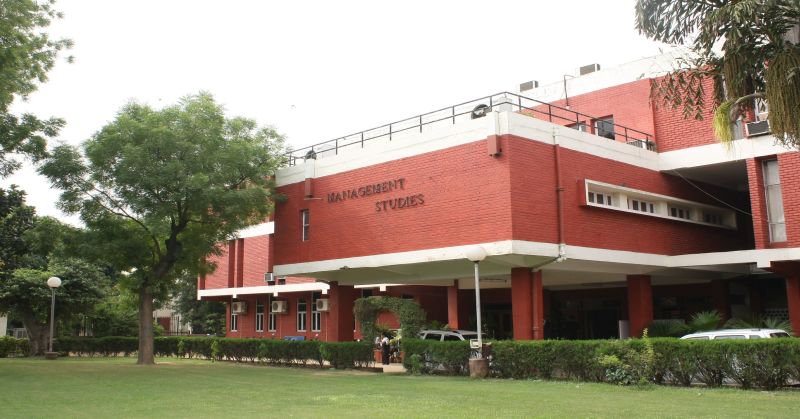 There are thousands of B-schools in India but none of them offers a full-time MBA program at the cost that Faculty of Management Studies does. The red building of dreams as the college building is popularly referred as, is a small building where dreams actually do come true. A batch of 220 students who come from various parts of the country call this college their second home. Though the campus is small in size the opportunities here are unlimited, from godlike teachers to wonderful seniors, everyone is willing to share their experiences and learnings in order to make things simple for the new incoming batch. The college is situated in the heart of Delhi, and is very accessible from all parts of the country. Being a part of Delhi University also provides the college with an unlimited amount of resources ranging from stadiums to the library. The most unique thing about FMS, Delhi is that it makes you feel like you're at home. Day in and day out we face challenges as a batch and conquer them as a batch. This is the spirit at FMS, the college where dreams do actually come true.
A memorable classroom experience in my B-school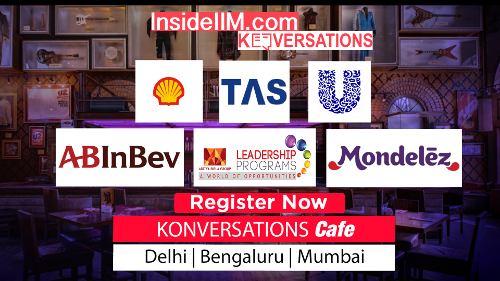 A typical day at FMS starts at 9 am with the start of classes. The environment of these classes is totally different from what I have experienced till now. The teachers share their learnings with us and also encourage us to participate in the class as much as possible. The classes are very interactive and instead of just coming and delivering a lecture, the teachers actually engage in meaningful discussions with the students, and at times these discussions can go on for hours. Such in the desire of the students to learns and the willingness of the teachers to provide them with all the knowledge. In the evening the batch has the opportunity to interact with seniors and all the teachers, at FMS, help is always available for those who ask for it.
Introducing – some of my crazy batchmates
1. Hitesh Lohani: He scored 99.91 percentile in CAT 2016 but was not able to convert FMS. Though he got offers from various other B-schools but it was his dream to join FMS and hence he appeared for CAT 2017, scored a 99.99 percentile and got admission in FMS.
2. Shubham Gajbhe: During his graduation at IIT Guwahati, he was offered to go and work with a MNC in Spain but he refused because he didn't want to leave his country. He plans on doing something meaning for the society after graduating from FMS.
3. Mukul: He is crazy for travelling. Each opportunity he gets, he gets on his bike and leave on a lone trip to Himalayas. He plans on going to a world tour one day and to set foot in each and every country.
4. Shreyans Hinger: He wants to build his own company and is crazy about it. He has participated in various different business competitions and plans on working on his own venture after graduating from FMS.
Which ABG company would you want to work for and why?
I would like to work for Idea Cellular as the telecom sector is undergoing a drastic change and I see a lot of huge opportunities in making a career in that sector. Besides that, Idea Cellular is one of the best telecom service provider in India and after its mergers with Vodafone India it will become the largest telecom service provider in India. Also, there is a swift growth for a management trainee in the organization and this attracts me towards Idea Cellular.
Placement Cell FMS Delhi
Established in 1954, FMS has been a pioneer in India offering management education. FMS has the unique advantage of being a premier 'B-school' in a University milieu and in the national capital, thus offering valuable opportunities for our students in interdisciplinary learning and to undertake live projects from national/ international organisations. FMS is proud of a long list of illustrious alumni. It has rich legacy and history of producing World Class Business Leaders who are ranking stalwarts in Top MNCs across the globe.