The Sense Of Belonging And Brotherhood – IIM Raipur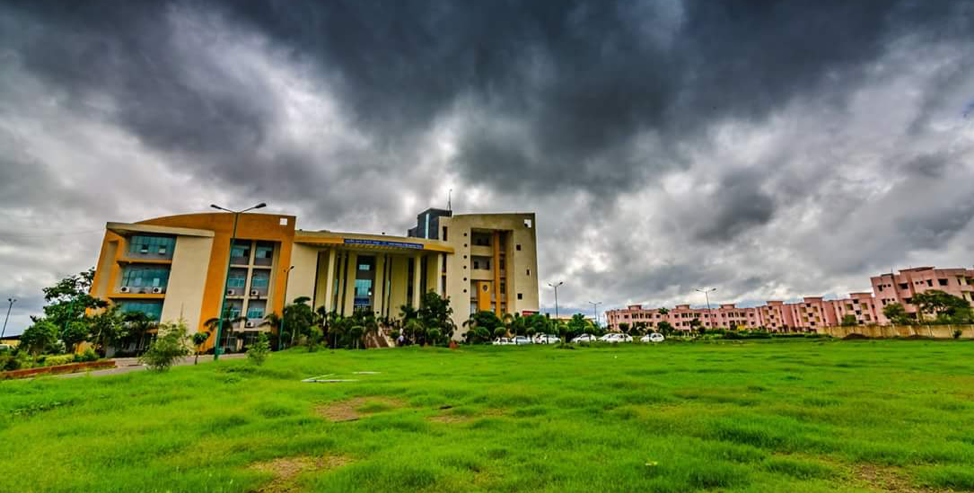 What truly makes IIM Raipur unique?
Is it the faculty?
Or
Is it the placements?
Or
What about the prestigious IIM Tag?
Let me tell you the answer, it's none of these. It's the students and the culture which flows through each and every among of us. Though I am not undermining the other things which I mentioned above since our faculty is second to none and our placement figures itself are an indicator of how far we have come in a short span of time. But these are the things which every premier institution can boast off. But there is one thing which they cannot compare with at IIM Raipur and that's the fact that the students of IIM Raipur can maintain the strongest of bonds and deepest of friendships since it houses everything from hostels to mess to classrooms to administration under one roof. Surprising, right?
We can literally sleep at 4 or 5 in the morning (which we usually do) and wake up at 9.20 AM for a 9.30 AM class and be in the class in 5 minutes. Believe me, just this fact can make students of other peer MBA colleges jealous. We can come to our rooms during the breaks to get a much-needed power nap easily without wasting any time or we can chill with our batchmates and take that tension off our heads which comes free of cost with being in an IIM. All of the festivals, all birthdays, all little moments of joy which come in our lives are celebrated by everyone, the greatest advantage of everyone living under the same roof. From Engineers to doctors to artists to photographer to magicians etc. all of them live with a sense of brotherhood with each other in this tiny little campus.
There is no way of predicting when a serious study session with friends can turn into a roasting session which everyone takes part off and laughs his/her heart out. We don't make friends here, we make families here, bonds which last a lifetime only because everyone lives so close to each other. Even the seniors are always ready to help out whenever you need them and are not scary at all like is a general perception that SENIORS ARE SCARY all around. There is a badminton court which serves as a football ground, cricket field, auditorium
When I got selected for IIM Raipur, I was very apprehensive of the fact that IIMRa does not have its own campus and that rooms are shared by 3 to 4 people and there is limited availability of resources but these 2 weeks of living here has taught me a great many things, the ability to make full use of limited resources and managing everything from studies to friends. It's kind of like undergoing a mini management internship living in IIM Raipur. And everyone knows the importance of internships in an MBA student's life. People here care about each other and sometimes that's what is only required in our lives, THAT SENSE OF BELONGING AND BROTHERHOOD.
Which ABG Company would you want to work at and why?
The company I would like to work for in ABG is Aditya Birla Financial Services Group (ABFSG). The reason is that I am very much inclined towards finance since the beginning and have a fascination with accounts and numbers. Added to the advantage of being an engineer, it would really give me an advantage of working in an industry where I can leverage my technical skills as well with my financial skills. My dad has been working with the Aditya Birla Group for the past 30 years and I have seen the culture of Aditya Birla group since my childhood and I can say the culture of ABG Companies is second to none and that really amplifies the desire I possess for ABFSG.
– Sanket Chaturvedi is a first-year student at IIM Raipur