Summer Internship @ L&T in Mumbai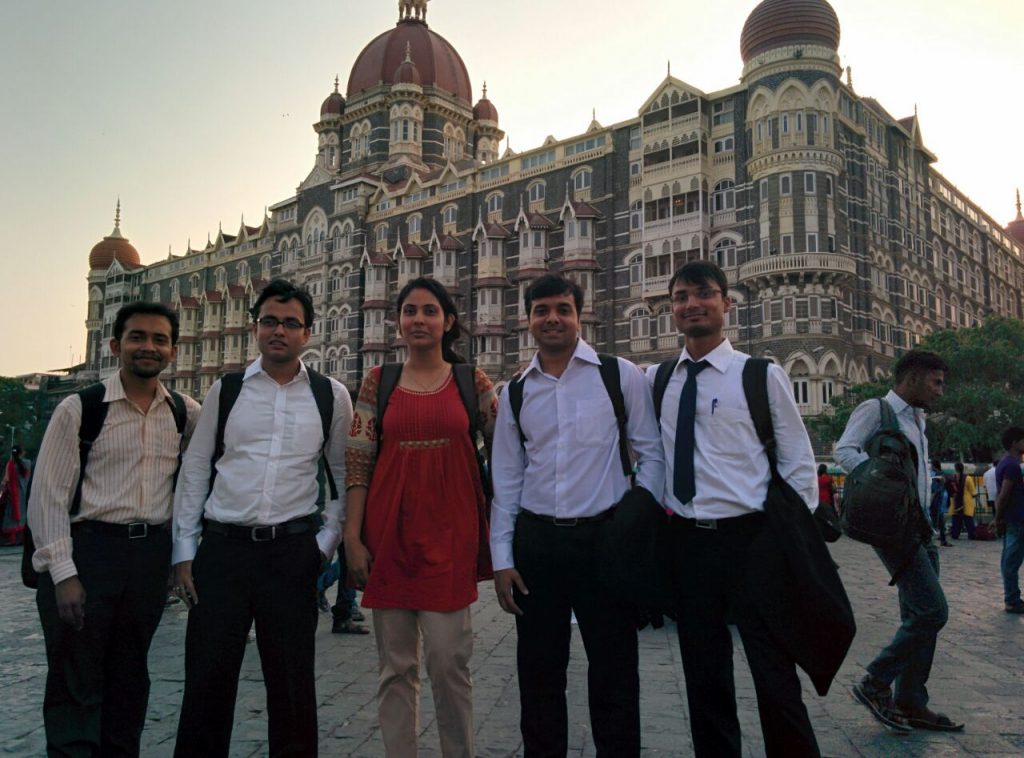 L&T house,Ballard Estate, Mumbai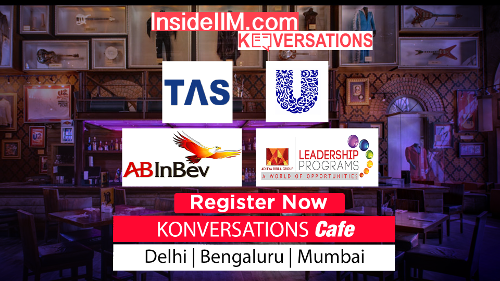 Induction @ LDA, Lonavala
I was full of excitement when I started my maiden trip to Lonavala from my hometown Durg & mind you, i am not writing any travelogue it's actually the way internship at L&T starts. The 3 days stay at the Leadership Development Academy of L&T was full of fun with a lot of team building activities, lectures from industry experts & overall,it was quite a refreshing & rejuvenating experience amidst the beautiful landscape, picturesque & serene environment of twin hill stations of Lonavla – Khandala & the journey via Pune – Mumbai expressway on our way to Mumbai.
Danish Engineers & their startup
After the induction program,we departed to our respective locations. I feel lucky that I got my internship location at a historic place from where L&T actually originated i.e L&T House. This is the place where two danish engineers started this company by taking some space on rent & later took-over the whole building once their startup the then L&T proved to be a success.
My first encounter with Finance in real life.
I got the opportunity to work in the Corporate Finance department. On the first day, I met my mentor & he was kind enough to introduce me to all the staff members in the department so that I can feel comfortable. My mentor allotted me a project & told me about his expectations. He assigned me a sub-mentor/buddy, a member from his team to take further inputs from. I got a gift of 3 thick & bulky books which were named Annual reports of L&T & its subsidiaries to start-off. It took me around a weeks' time to actually figure out & define the structure & action plan for covering the distance from origin to destination. My sub mentor helped me a lot & provided useful insights to fix the otherwise impossible looking jigsaw puzzle.
Every day while leaving from office to catch my local train from church gate to lower parel, I felt like I have climbed one more step in the field of finance, the project pushed me to apply all the classroom concepts that I had learnt during my first year @ IIM Raipur. I was never more thankful to a case study based approach of my college than now, as one of the cases (Midland energy case from FM 1) came to my rescue in preparing the structure for my project.The next challenge was number crunching.
Bloomberg Terminal
The big black monitors with some random numbers in red & green flashing on it, wired with some weird-looking keyboards always attracted my attention in the office but I chose to ignore them.
The next challenge came in my project when I had to gather some real time data globally. At this time I was asked by my sub-mentor to take the help of Bloomberg Terminal. Once I learnt the basics of using the terminal with the help of my co-intern, I used it to gather all the data that was required & this formed the core of my project.Once all the pieces of puzzle was put into excel sheet, number crunching started & led to conclusion & recommendations in the form of a ppt. & a report, which i presented to the management. There can be nothing more satisfying than your mentor appreciating your findings.
Besides the project there is always more to life than work when you are at Mumbai. Right from spending your evening at Marine drive enjoying the gentle breeze & bustling sound of water hitting the rocks to the weekend must visit places like Elephanta Island, Juhu beach & many more, not to forget the food joints like Café madras,Bhagat Tarachand etc. & humble street food that you cannot avoid like Vada-Pav, Dabeli, Aam ras & Puri.
Key Learning
In finance you will deal with lots of data spilling over from multiple tabs of excel & you are gonna fall in love with your excel sheet but please remember that findings have to be presented in a clear, concise manner to the management as they are neither interested nor do they have the time to thoroughly check your excel & this is not an easy task.
The key learning of my internship was not confined to finance domain but I learnt a lot from Mumbaikars as well. The 3 most prominent ones are discipline, honesty, & fun-loving attitude.
As it all wrapped up & I was leaving for IIM Raipur to begin a new term, I felt more confident & matured.
Best Regards,
Swapnil Jain,
PGP 2014-16,IIM Raipur.