Summer Placements – Class Of 2016-18 : TISS Mumbai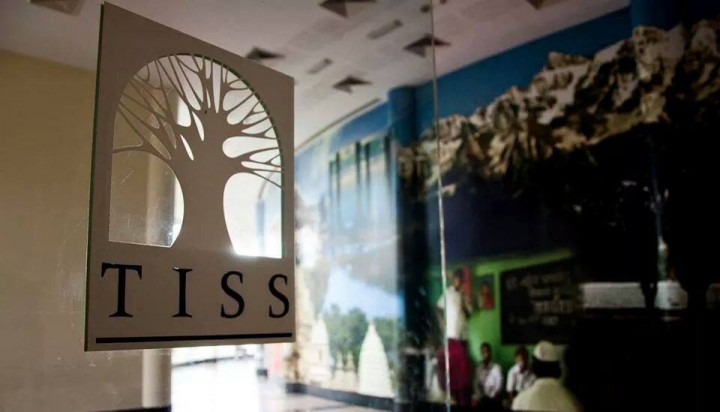 – Tata Institute of Social Sciences (TISS), Mumbai is a premier institute of higher learning which was established in 1936, and has been offering a renowned 2-year Postgraduate Program in Human Resource Management and Labour Relations (erstwhile PMIR) since 1962. It is a NAAC 5 Star accredited Central Government Deemed University. Today, TISS enjoys national and international reputation for churning out the best HR talent around.
– TISS Mumbai conducted its Summer Placement Process for the HRM & LR batch of 2016-18, on 25th September 2016. The Placement Process was extremely successful with 100% of the batch placed. All the offers made were paid internship offers.
– The process witnessed the participation of regular recruiters like Asian Paints, HUL, ITC, Marico, Mondelez, Nestle TAS, etc.
– Altisource, Atos, General Mills and Red Bull were all first time recruiters.
– Companies like Godrej, PepsiCo, Pidilite, Reckitt Benckiser, Sun Pharmaceuticals, etc. were back on campus after a hiatus.
– ITC was the biggest recruiter, making six offers.
– Maximum number of candidates will be interning in FMCG companies, followed by Conglomerate and Consulting.
– Reckitt Benckiser paid the highest stipend of Rs.150000 per month.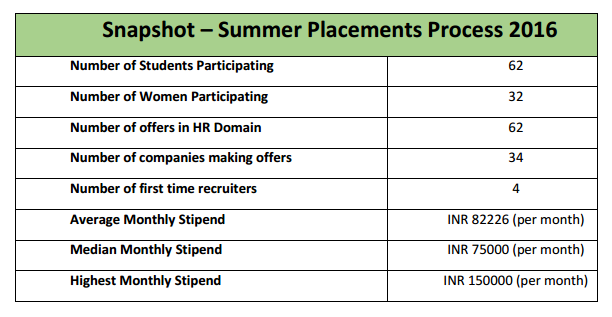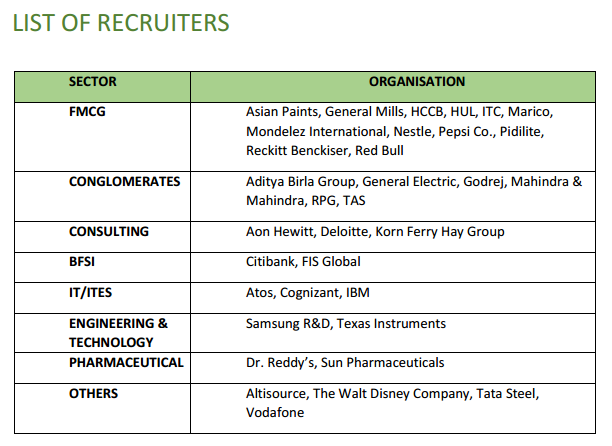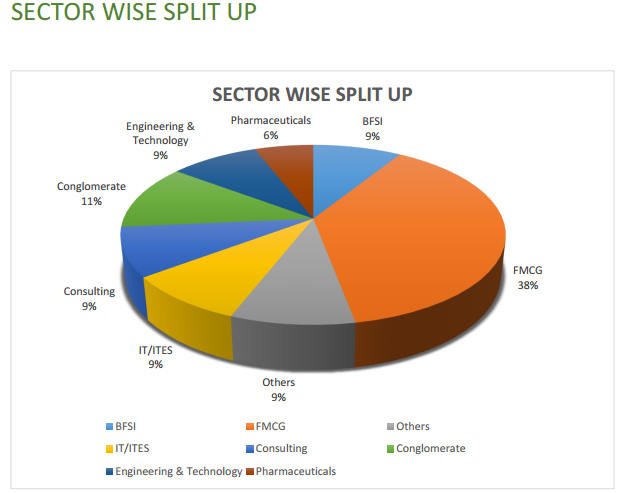 In case you wish to point out anomalies in the report, do write in to us at editor(at)insideiim(dot)com. We will try to clarify it with the placement committee/company. Anonymity will be ensured.
ARC TISS
Aspirant Relations Committee manages the entire gamut of admission related activities from aspirant mentoring to onboarding, and the induction process. The committee also manages the social media platforms for TISS Mumbai HRM & LR where it deals with public relations as well as branding related activities.