Summer Placements: IIM Shillong – Class of 2015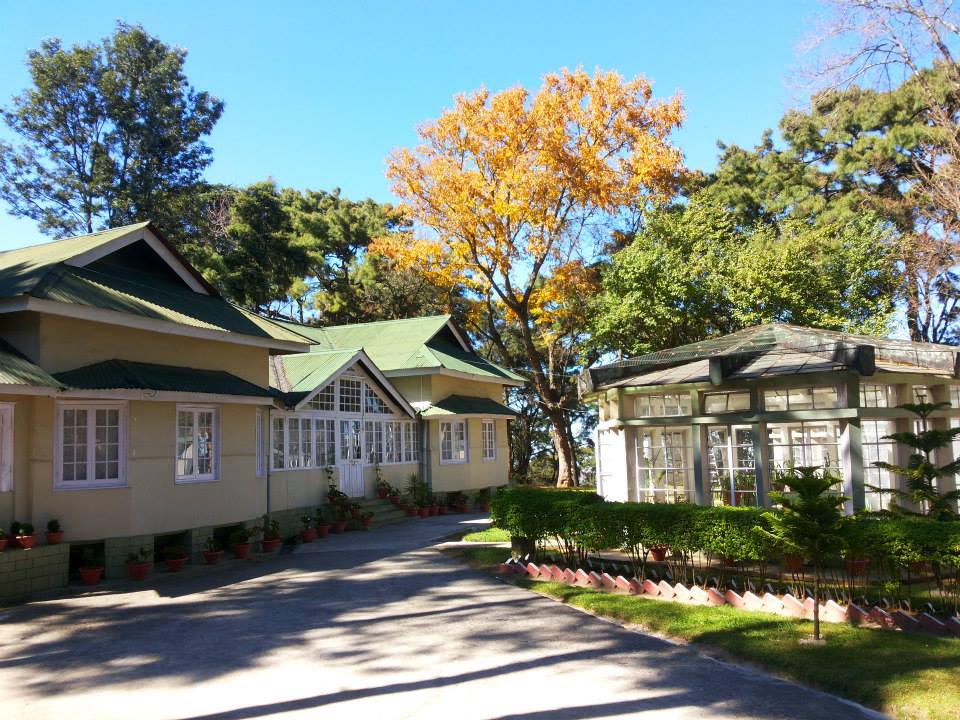 Banking, Financial Services and Insurance (BFSI) emerged as the largest recruiter in the recently concluded summer placements conducted at IIM Shillong.Despite a 10 per cent increase in batch size, the successful trend from the previous year continued to be prominent.
Around 60 companies had participated in the summer placement process for 119 students of PGP 2013-15. BFSI was the largest sector making offers to 29 per cent of the batch. The prominent first-time recruiters included Perfetti Van Melle, Tata Motors, Deloitte, Hero Motocorp, JP Morgan, GSK Pharma and others.
Regular recruiters like Mahindra GMC, HSBC, Siemens, Flipkart, ICICI, Wipro and others continued their mutually benefitting partnerships with IIM Shillong.
Moreover, due to the educational and professional diversity of the batch, students were offered a variety of profiles, including niche roles spanning across the domains of general management, marketing, finance, operations, IT/Analytics and human resource.
Marketing emerged as the largest domain with 27 per cent of the batch opting for it. This is closely followed by finance where 26 per cent of the students choosing the field.
This year, the roles offered under general management increased to 10 per cent. Most prominent among these were giants like Aditya Birla Group and Mahindra GMC, which recruited for their respective leadership programs. In the strategy domain, Siemens was the major recruiter. In addition, a few think tanks of repute recruited for this domain.
The consulting domain saw Deloitte participating for the first time, and becoming the biggest recruiter of the season. Consulting roles were preferred by 9 per cent of the batch.
The most preferred domain on campus was sales and marketing with 27 per cent of the batch securing offers. Companies and firms from sectors like the media, advertising, Fast-Moving Consumer Goods (FMCG), automobiles and others offered profiles such as marketing strategy, digital marketing, market research, account planning, sales and others.
Tata Motors, Perfetti Van Melle and GSK Pharma were some of the prominent companies that offered opportunities in the sales profile.
IIM Shillong again proved its strength in finance by becoming Regional Champions of the Global Investment Research Centre (GIRC), conducted by the CFA Institute for the fourth consecutive year.
The inclination towards finance was reflected in the fact that 26 per cent of the students getting internship opportunities in the finance domain. The strong interest was awarded in the form of major recruiters like JP Morgan, Nomura, HSBC, SBI Capital Markets and ICICI among others.
Moreover, several candidates chose to have their summer internship experience at start-ups rather than established organisations. This decision is in line with their own entrepreneurial ambitions and the desire to get a more hands-on learning experience of setting up and expanding a business. Start-ups from diverse sectors such as real estate, IT, branding and communications, HR consulting participated in the placement process.
In his message, Prof. Sanjoy Mukherjee, Chairman (Placement Committee) IIM Shillong, said that "IIM Shillong continues to grow as a premier B-School. The placement statistics stand testimony to the capability of the participants at IIM Shillong despite adverse market conditions. The Placement Committee has worked hard, and ensured maximum visibility of the available potential of IIM Shillong to the recruiting firms."
For complete report Click Here