The Many Roads To An MBA – From SRCC To IIM Nagpur – Swati Jindal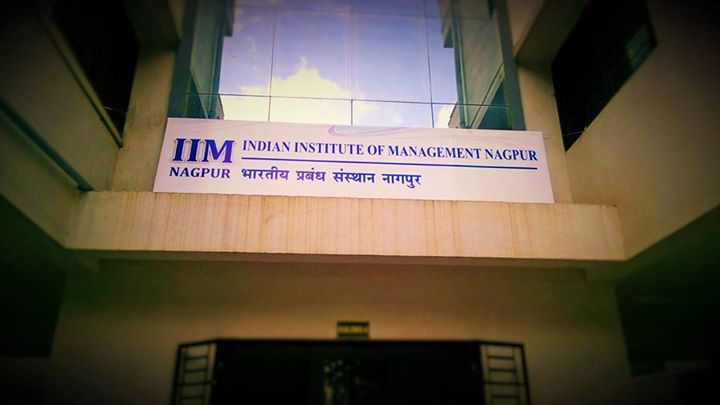 Travelling with my family, I remember my parents asking us mental maths questions and we competing to be the first to get the correct answer. Questions involving figuring out how much money to give and how much change you would get back, calculating the price for a quarter or a half when the price for a kg was quoted, estimating the area of a room and other logical reasoning questions. Flair for numbers thus developed in me right from childhood.
Growing up, I got acquainted with a lot of accounting and business terms (my father being a Chartered Accountant) and developed an interest in this field and took up commerce. Scoring well in 12th, I got into SRCC from where I did B.Com Honours and also started pursuing CA. SRCC was a wholesome experience and a great exposure in terms of interaction with talented students from diverse backgrounds.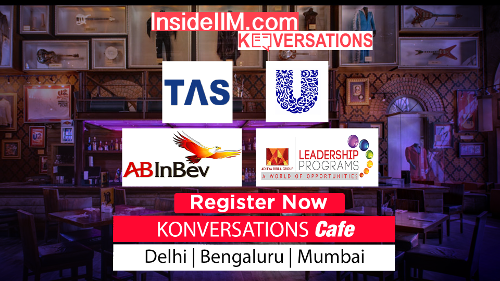 The end of the journey at SRCC could not have been better- I got selected for article-ship in Deloitte Haskins and Sells. As an Audit Associate, I worked for a year on diverse audit assignments and got an insight into the corporate environment and the systematic scheme of things. To implement this knowledge at the grass-root level, I then moved to a small firm where I learnt the tricks of the trade directly being involved with the clients.
Knowledge plus practical experience plus the ability to analyse and solve problems, I thought I had it all but there was something missing. To conceive big ideas, you need to work with people, you need to be able to influence and lead them. And thus, I felt the need for an MBA.
With strong academics and having grown up solving logical reasoning problems, preparation for CAT required just a revision of some quantitative aptitude concepts and a going through of the pattern of the question paper. And as destiny had it for me, here I am at IIM Nagpur.
Being one out of 3 non-engineers in a batch of 55, the best part is, you already know a lot of subjects. Hence, it reduces the workload a bit. (To all the non-engineers aspiring to join an IIM, my only advice would be to study some basics of commerce before joining if possible. It would help sail through the course more easily.)
Having always been with people from commerce background, it felt a bit odd and out of place initially. But 2 months into the course, I have begun to understand – How the thinking pattern of an engineer differs from that of a Commerce Graduate? How does a fresher differ in perspective from an experienced person? I have started appreciating the importance of diversity in providing an integrated learning. Group Assignments, interactive sessions, case studies and competitions, each day and each moment is a 'voila moment' of learning. Surrounded by super intelligent, yet extremely grounded people, my experience so far has been enriching. The teachers, the students, the system and the environment, everything and everyone is teaching me something and I want to grab it all and emerge as a more rounded, better groomed version of myself ready to take on the world.
————
About the Author: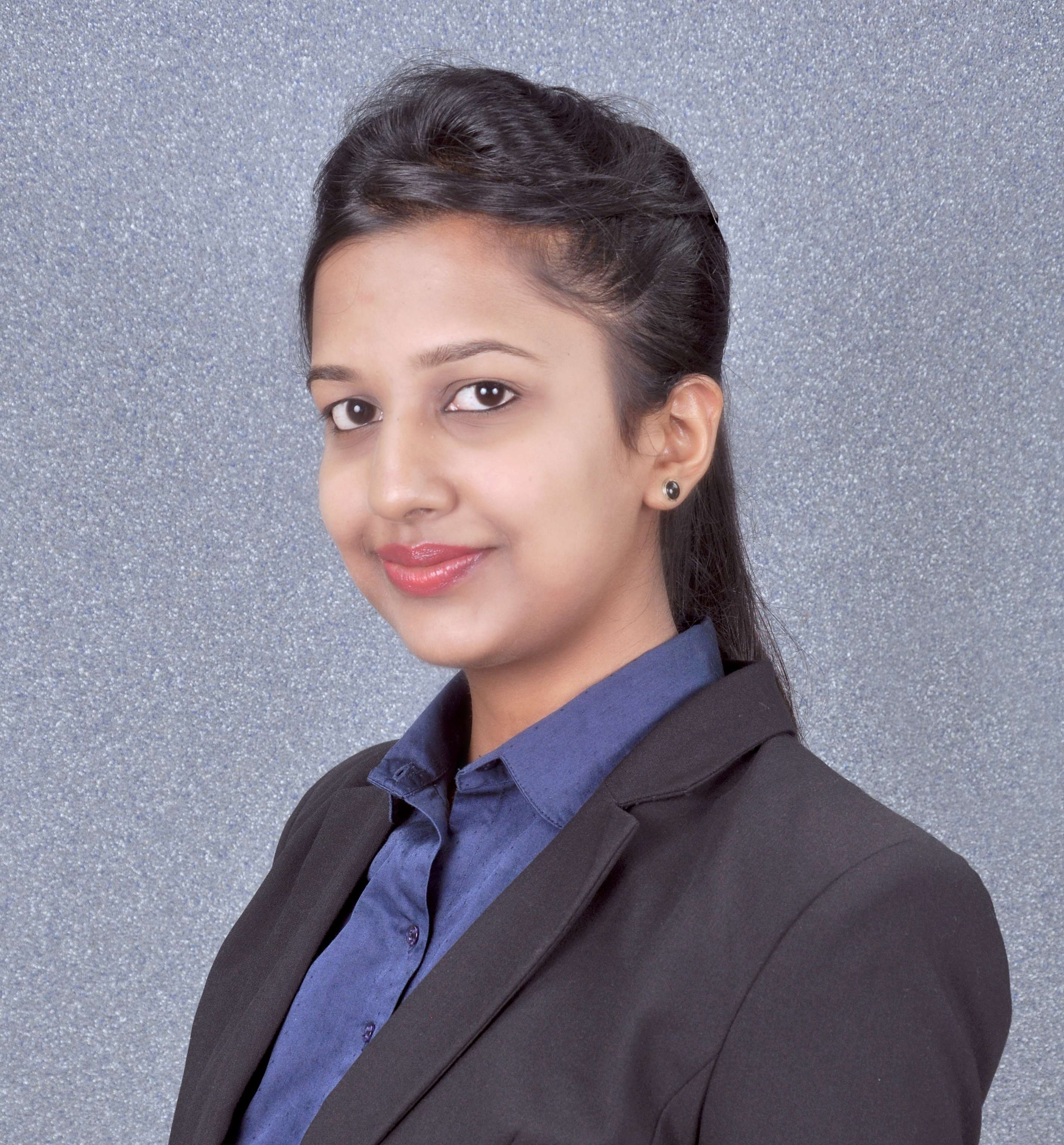 Swati Jindal is a PGP 16-18 student at IIM Nagpur. She is a commerce graduate from Shri Ram College of Commerce, Delhi and is pursuing Chartered Accountancy. She is a people person and believes in spirituality.