What made you decide to take the MBA leap?
My decision of opting for MBA took place around the second year in college, after having gained experience in a community called Enactus, which focuses on developing business models and implementing the same in under-privileged communities. My interest in the same developed out of a want to know the processes and challenges that are undertaken by organizations to deliver end results to its customers. The everyday things and services that the community uses come out as a result of an intensive market study and analysis that is carried out by these organizations, and to be able to learn about it and peek into the real life challenges that they face is something that I wanted to study in-depth. Subsequently how they collectivise employees and workers and provide them all with a common set of values and goals to achieve, particularly, drove my enthusiasm towards pursuing MBA.
The colleges I focused on were primarily Tata Institute of Social Sciences for HR and Symbiosis Institute of Mass Communication for MBA in Brand Communication Management. However, since CAT is the premiere exam for MBA and its preparation mostly encompasses facets of preparation for all other exams, I focused on it with all determination. I had enrolled myself in a coaching institute but mostly prepared for the exam by myself. The task of it is grueling, requiring both the aspects of speed and accuracy. I solved a multitude of questions, ranging from the ones in modules provided by the coaching institute to questions available online on websites. I focused very heavily on Quant, for that was the section that I need preparation for, the most.
The basic challenge I faced was in terms of taking a significant digression from English literature to MBA. It not only does challenge one in the process of preparing for the exams, but the entire effort of aligning oneself to a very different field sometimes need a little more perseverance than preparing for the exam. The journey of reaching a B-School of one's choice although is full of obstacles, yet the sweet taste of victory at the end of it cannot be paralleled by any other happiness.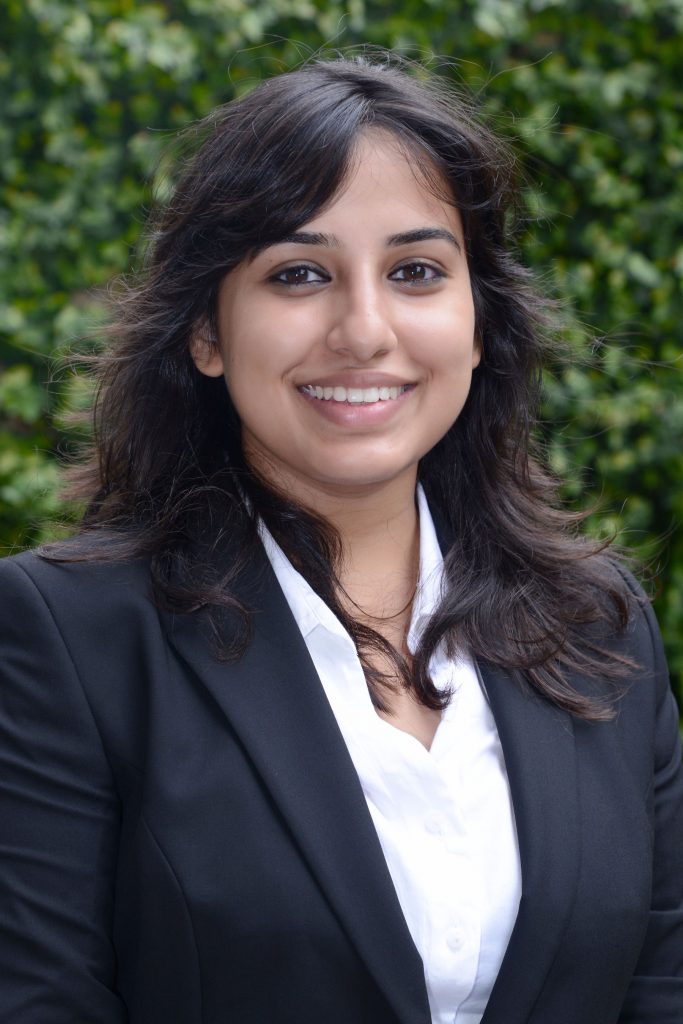 Originally from Delhi, I have been schooled from a number of places ranging from Devlali, Maharashtra to Yol, Himachal Pradesh. I pursued graduation in English Literature from Miranda House, Delhi University and am now pursuing MA in Human Resource Management and Labour Relations from Tata Institute of Social Sciences. An avid reader and an enthusiastic traveler (courtesy all the moving around), I also tick mark an interest in adventure sports.