I Took A Leap Of Faith And Embarked On My Journey Into The World Of MBA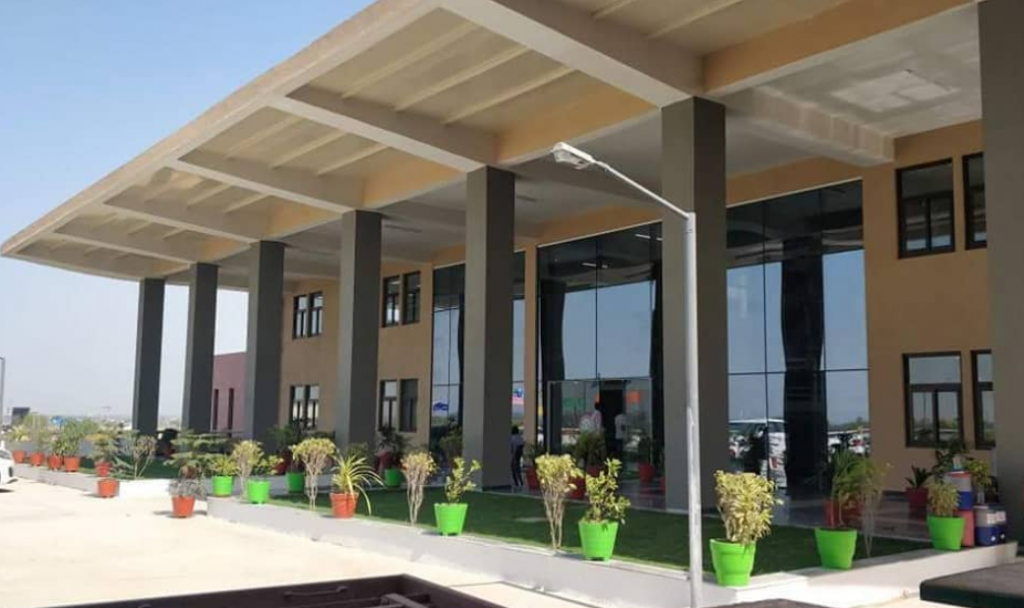 I can remember the day I received admission confirmation from IIM Rohtak. I felt happy as well sad. It was a mixed feeling because I was feeling happy, but I was afraid. I was glad to join this wonderful institute but was afraid that I won't survive a day without my loved ones. I took a leap of faith and embarked on my journey into the world of B-school. It was a tough decision to join IIM Rohtak.
A college is not only known for its academic achievements but people who run it, people who are associated with it and the culture which makes the college what it is today and what it can achieve in future. What makes a place awesome is the people and the culture that has been developed over these years.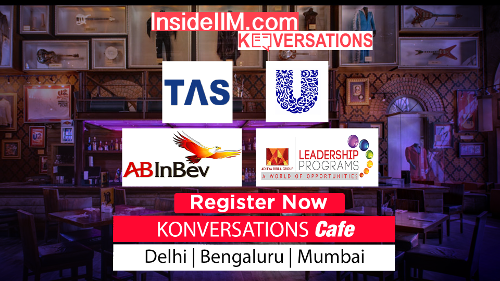 What makes my campus great is it life and culture. We call ourself "KATHOR." On the first day of college, I heard the word "KATHOR" from one of my senior and I was wondering why do we call ourself kathor. I didn't know that in next few days of induction will be so hectic which made me realize the reason why we call ourself KATHOR. "KATHOR" is Rohtak spelled backward. Induction is a process where new students which have just joined are made familiar with the culture of the institute. These few days are so important for both students and the college.
Life in IIM Rohtak is not easy, that's why we call ourself KATHOR. Decipline is must. Students rush to lectures room before the door closes. No late entry is allowed in lectures.  The lectures are driven by discussions on interesting cases. The views and suggestions of everyone is respected. Lecture is one of the most fun part of a B-school. We spend a lot of time preparing for these lectures. There are roles plays, discussions and case simulations which makes lecture fun.
What makes my campus great is it cultural diversity. Students form every corner of India study at IIM Rohtak. IIM Rohtak truly represents the cultural diversity of India. India loves festivals and we at IIM Rohtak loves celebrating various festivals. Students from their respective states comes together to cook food and serve their state cuisine to everyone in the college.
What makes my campus great is the number of events which are conducted throughout the year. The year starts with film summit and ends with annual fest Infusion. War of section is an event where students of different section compete in various activities like dance, drama, games, tug of war. These events are organised by students. Students are engaged in organising these events throughout the year.
What makes my campus great is the nature of students and people working in the college. Everyone is respected in the college from security guard who keeps everyone safe to cleaner who makes sure classroom and the campus remain clean.  Everyone is important. They have contributed something in their capacity to make this college great.
My family grew from just 6 members to more than 250 members the day I join this institute. Everyone become a member of my family the day I join the institute. These people will be there when I feel sad, they share my sorrow. I never miss my family members. This is why my campus is great.
Which Aditya Birla Group company I would like to work with?
I would like to work with Aditya Birla Capital Limited (ABCL).  ABCL is one of the largest financial service providers in India. My core values are aligned with the core values of ABCL.
My skillset and knowledge in finance domain is one of the reason to join ABCL.  Working at ABCL will provide me varied exposure through their diversified clientele. I will also get an opportunity to learn from my peers and managers and would able to share my knowledge while working at ABCL. I also think that to strengthen my career in financial domain, there is a need for more exposure and nurturing which I believe, I would get from the highly experienced managers at ABCL.