My Tryst With XIMB – Aoyan Das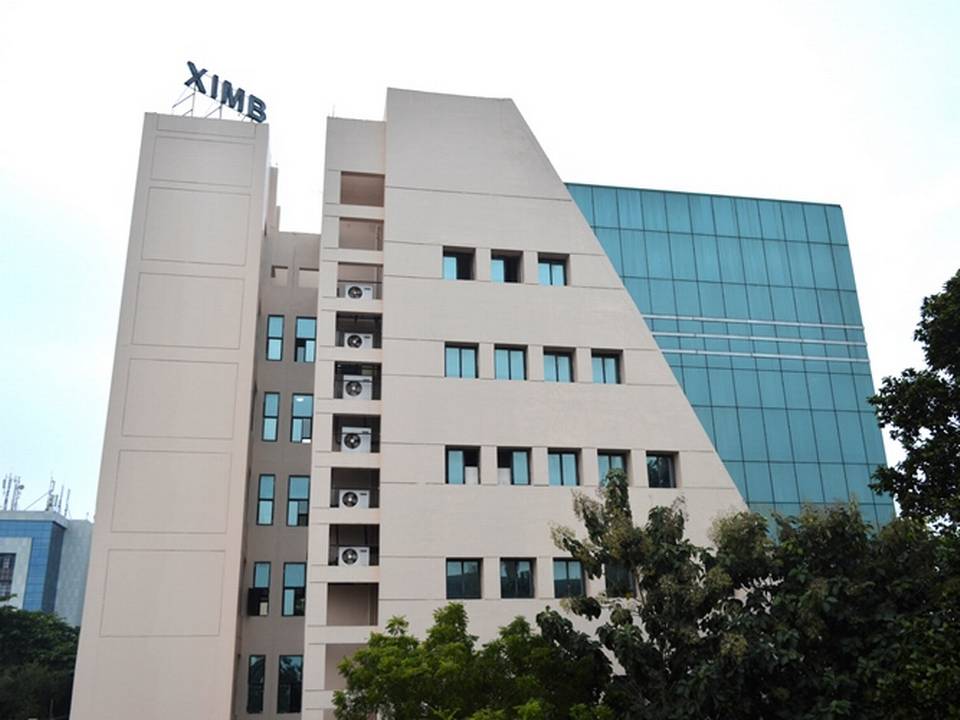 Why and How I Chose XIMB
I want to pursue my M.B.A from an Institute which will not only help me fulfill my aspirations for career progression but also develop me as a well-rounded person. Hence, when I received the admission acceptance offer from XIMB, I was on cloud nine.
When I was deciding upon which institute to choose, I decided upon XIMB as I knew it was the right fit for me because of the following reasons:
To be a better version of myself
The mission statement of XIMB is "Management Education in the spirit of "Magis". For extracurricular activities, XIMB has myriad options of committees and clubs to be a part of as per one's own interest ranging from sports, culture, to functional areas of management. For instance, the X-SEED the entrepreneurship development cell actively promotes the idea of self-employment and economic growth. Thus I could instantly connect with the Institute as I knew it would give me a stellar education and an opportunity to grow as a person.
Legacy
 The Institute has a legacy of more than 30 years in Management education. It has a strong alumni base. We look forward to the Alumni across the industry to help us to place foothold and make a place for ourselves.
Course Structure
 The curriculum taught in XIMB is pretty rigorous and strenuous. Hence, it prepares the student well for his future. Here, the mixture of direct and case study method of teaching exposes the students to real-life situations and develops them professionally.
The People
The Institute attracts students from diverse backgrounds from all across the country. Here we can learn not only from the exalted faculty but also from our peers. XIMB has vibrant campus life, including faculty and students we form a well-knit family of more than thousand people in the campus. As the course is a residential one, we take advantage of the combined knowledge of all the people in the campus which enriches each of us through peer to peer learning.
Which ABG Division would you want to work at?
I would like to work for Aditya Birla Capital under Aditya Birla Group. I have a keen interest to understand the work in an Asset Management company and what better place to learn than Aditya Birla Capital (ABCL). ABCL offers myriad of financial service under its umbrella from corporate lending, project finance insurance, wealth management to pension fund management.
– Aoyan Das,
1st Year M.B.A., Business Management student of Xavier's Institute of Management, Bhubaneswar. (XIMB) 
2018-20 Batch