What is Rural Management? This question popped up in my mind, exactly a year ago when I wanted to make a career change from being just an engineer. Have I made a wise career choice? I asked these questions while joining Rural Management Programme offered by Xavier School of Rural Management (XSRM), XUB.
The curriculum offered by XSRM is one of its kind in India. The Rural Living and Learning Experience (RLLE) course had given me strong fundamental regarding the rural ecosystem. After that came the Internship Programme that gave me an opportunity to apply my experiences of RLLE in the projects offered by my organisation.
Usually, summer is the time when you go on a vacation and relax with your family. But this summer, I got an opportunity to explore my potential as the future rural manager through Summer Internship Programme (SIP). I did my internship with Jharkhand State Livelihood Promotion Society (JSLPS). Along with me, five students from my batch also got the opportunity to intern with JSLPS. JSLPS implements projects rolled out by Jharkhand Govt. and Govt. of India. It is responsible for implementation of National Rural Livelihood Mission (NRLM) in the state of Jharkhand.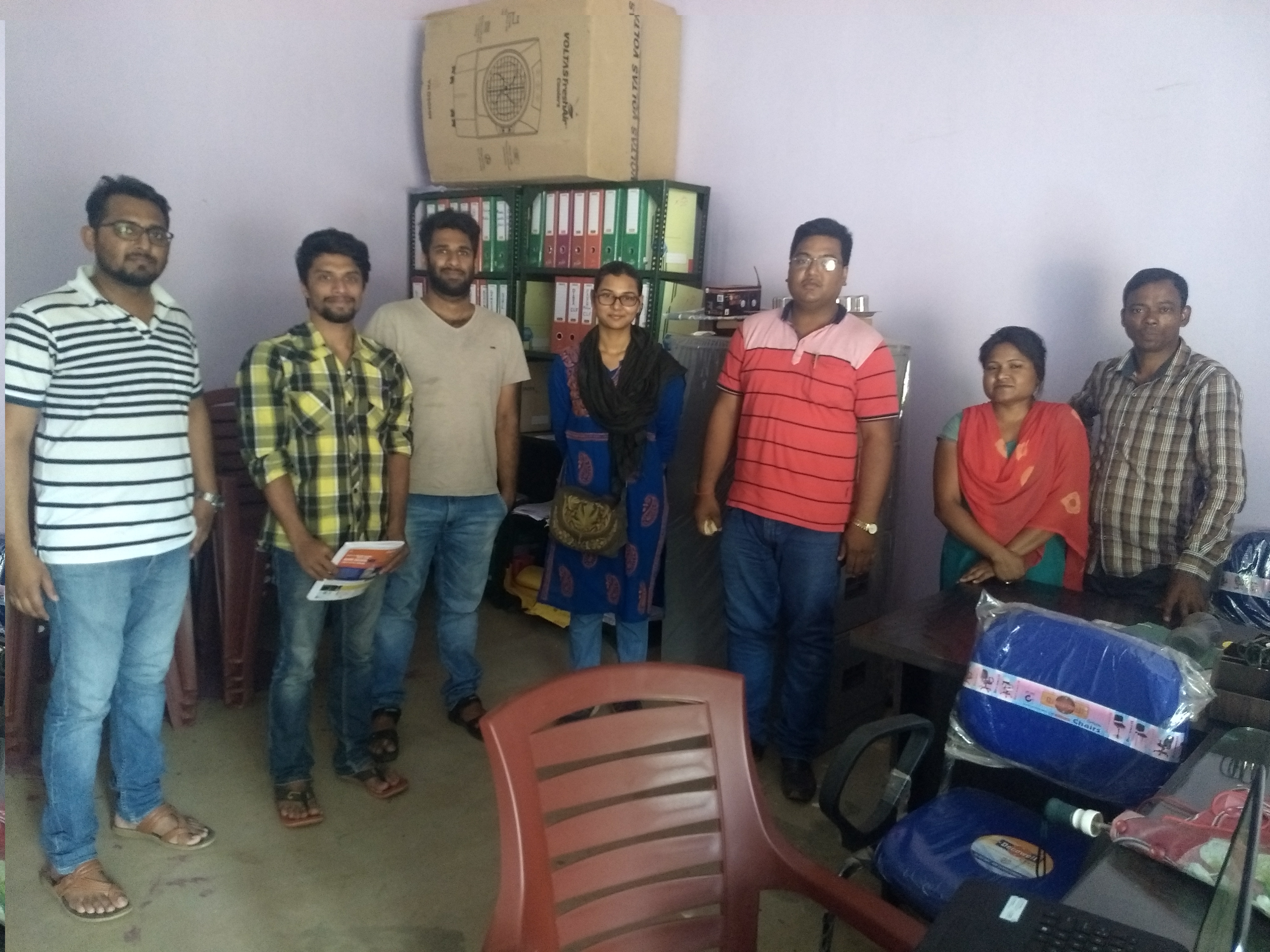 The induction process in JSLPS went for a week. During the induction period, we stayed in Getalsud village. We attended SHG meetings in the village and interacted with the villagers. We tried to understand the NRLM structure and how JSLPS works. After the completion of the induction process, we headed towards JSLPS head office at Ranchi. By that time we had in-depth learning about NRLM and projects implemented by JSLPS. After that we six students were divided into three groups and were assigned three projects. I was assigned project on impact assessment and policy review of SVEP. SVEP stands for Start-Up Village Entrepreneurship Programme. I was assigned a project on impact assessment and policy review of SVEP.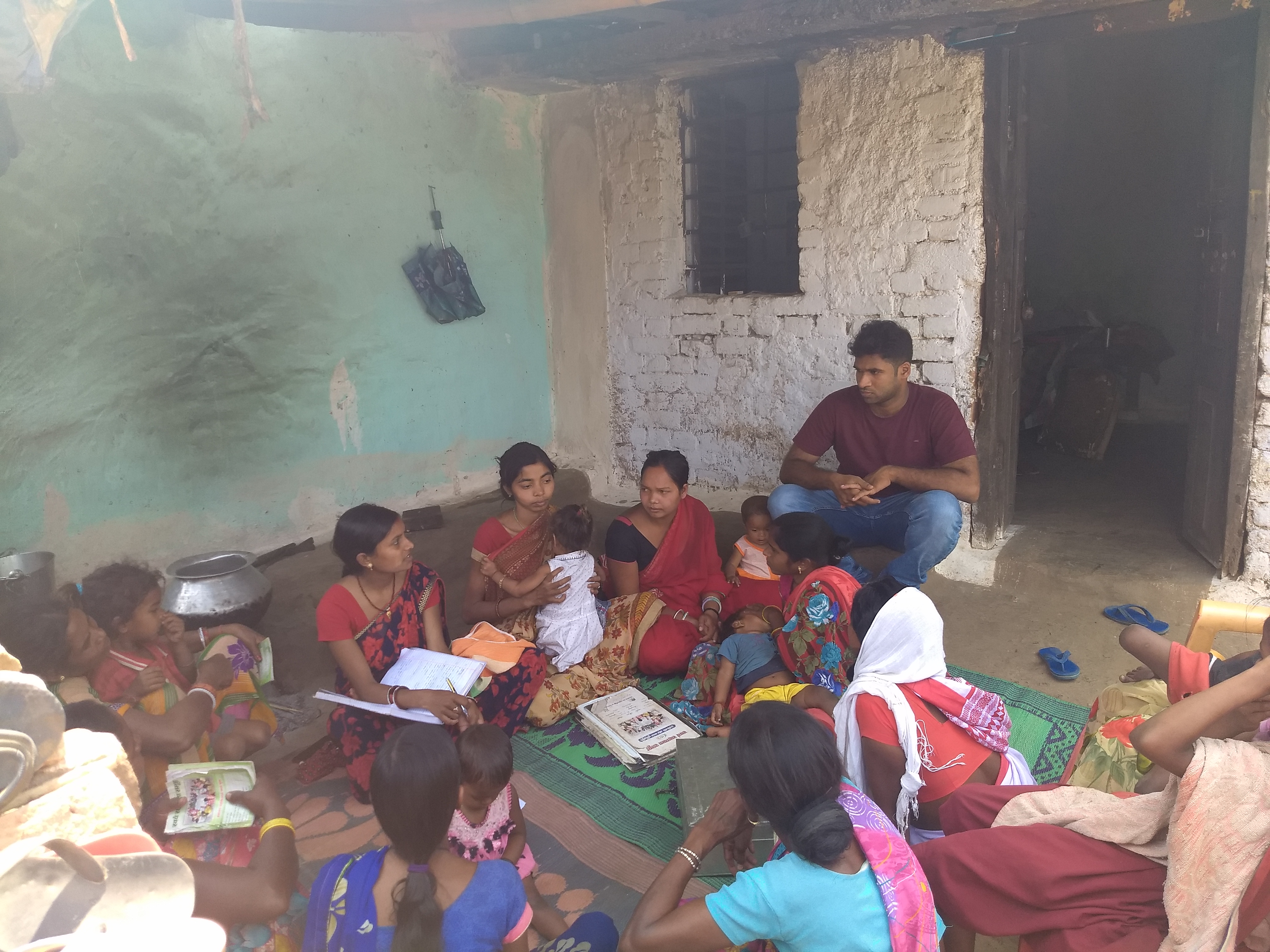 To study SVEP we had visited three blocks namely – Angara, Manoharpur and Littipara. I spent the two months doing both quantitative and qualitative research on the enterprises set up under SVEP in these blocks. These field visits made me revise research methodologies taught in the classroom. I did many surveys and data mining. I strengthened my fundamentals of data analysis. I learned how to formulate business models and mapping of potential enterprises. The frequent field visits had made me comfortable with the rural entrepreneurs. This has improved my communication skill which helped in gathering valuable information. I studied the SVEP policies of JSLPS in depth. Surveys and field visits helped me in doing a review of these policies. I documented a report on impact assessment of SVEP. My reporting officer, the State Programme Manager, was very supportive and friendly. He was always ready to answer all my queries. His guidance, experience and valuable inputs helped me immensely during my SIP.
I was very happy to see the positive impact that JSLPS has brought in the lives of poor through SVEP. SVEP has improved the income as well as the livelihood of poor people. I was very satisfied that I got the opportunity to work for the rural poor. The internship had taught me many new things. It has added a new entity - research analysis in my skill set. At the end of my two-month long internship, I feel, I made the right decision of opting for Rural Management.