After a year of classes, rigorous fieldwork, an intense two month summer internship stint at Nestle India and a Pre-Placement Offer, in this quick interview, Abhishek Pareek, Second Year, MA Human Resources Management and Labour Relations, TISS Mumbai talks about his biggest takeaways about the Human Resources function, and delves a little into a popular question that the HR fraternity is asking today: "Why does HR not get a seat at the table?"
Q: In the past one year as an HR student, what has been your biggest takeaway about the function?
I am a second-year M.A. HRM & LR student in TISS, Mumbai, and I did my summer internship at Nestle India. My experiences over the past one year: academic exposure, myriad fieldwork internships, and especially my summer internship at Nestle have helped me come to this understanding of what an HR professional's orientation to his/her job should be. I would sometimes hear HR professionals talk about HR getting a seat at the table, however, no one could ever make a very convincing case for it. As an HR student, and, maybe, even as an HR professional, one often hears two kinds of refrains, one is about why the HR should get a seat at the table and the other is about why the HR doesn't get a seat at the table. A seat at the table here is meant to imply that the function should be involved in strategic decision making for the organization. Before we even discuss the issue of getting strategic importance in an organization, it is important to clarify and concretize what the HR department is all about and if there is even a case for a seat at the table for this function, even in theory.
Q: If this question is thrown at you as a budding HR professional, what would be your approach towards it?
Go to any HR institution and ask students pursuing MBA or M.A. in HR what the core job of HR is, and you will be bombarded with answers like HR department takes care of recruitment, employee engagement, learning and development, compensation and benefits, etc. To take this view is to miss the forest for the trees. Essentially, HR, like any other function, has only one job, which is to increase organizational effectiveness; and the medium that is available to HR for increasing organizational effectiveness is improved employee performance. This is it! This is supposed to be the primary goal of an HR professional; to find ways to ensure that employees' performances increase. The myriad concepts of recruitment, compensation and benefits, engagement, etc. are singular activities that are a part of this web to increase organizational effectiveness, in isolation they do not constitute an end in themselves. To borrow an analogy from a compensation book written by Milkovich, Newman, and Gerhart, just like different rowers in a rowing boat need to row in a synchronized manner, similarly the various activities done by the HR function need to be synchronized towards a common end to reinforce each other so that the boat (organization) swiftly but safely moves forward; these synchronized actions are called a network of returns.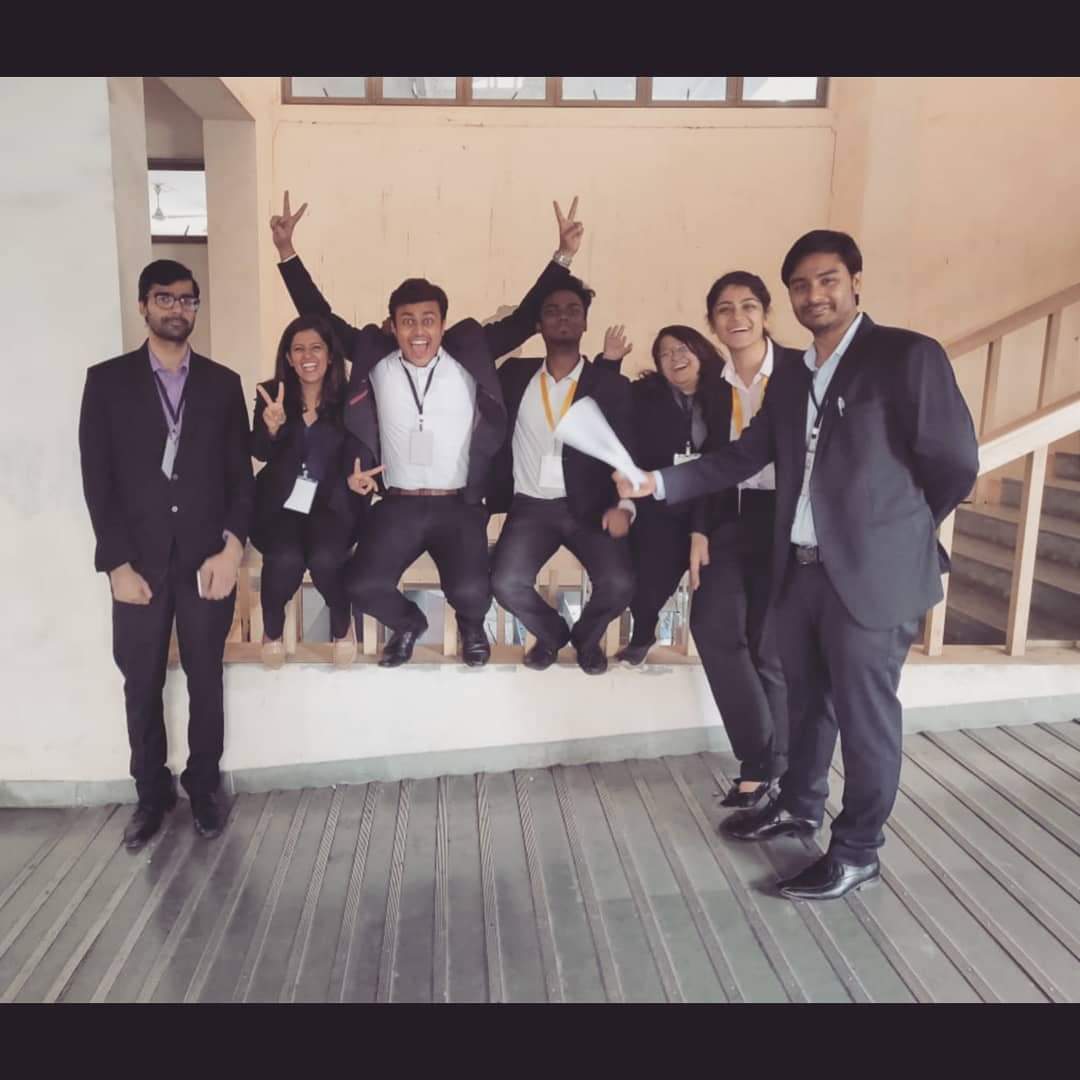 Q: Employee Performance is crucial to the fulfilment of organizational goals. In such a case, why is HR not quick to get a 'seat at the table?'
This lack of clarity about what HR really does or is supposed to do is one of the impediments to it getting a seat at the table. How can one be given strategic importance when they don't have a strategic and holistic view of their role? In my experience, most HR people see HR in a piecemeal manner and so a strong case for strategic importance is difficult to make. Secondly, while it is important for HR professionals to have a sound idea of business and ensure that there is a symbiotic relationship between business and HR initiatives, to completely detach oneself from the identity of an HR professional is a problematic way to look at the function. If professionals themselves are not proudly embracing their HR background, then who else will? If a company wants a business person they will not go to an HR institution, they come to an HR institution because they are looking for good HR talent.
Q: What do you think must be kept in mind about the role of a Human Resources Professional to bring about a mindset shift in the way people look at HR?
HR professionals are supposed to be the in-house people experts for the organization. HR is supposed to predict, through the employment of cutting edge practices, who will be a good performer for the organization in the long run, HR is supposed to ensure the alignment of the interests of the employees to organizational objectives, HR is supposed to ensure how to give greater meaning to the work that employees are doing, HR is supposed to ensure that teams are structured effectively, HR is supposed to ensure that team climate and culture is conducive to productive work, HR is supposed to identify line managers who will be effective leaders, HR is supposed to ensure that leaders and teams complement each other, etc.; as I said, HR is supposed to help the business by ensuring that the employee performance is improved through a synchronized and fine-tuned network of reliable and robust HR practices. Some people see HR as only involved in administrative tasks and may even call them glorified clerks, however, a passionate, intelligent, and creative professional has the entire world to explore and apply himself or herself in this field. It was during my internship that I could get a glimpse of how the HR department influences employees and consequently the business. My project was on debiasing selection, performance management and talent management practices and the inputs and the guidance of my guide and buddy helped me see things in proper perspective, they helped me understand the cascading effect that such an intervention will have on other HR activities and the consequent business case for it.