XAHR – One Stop Solution For Learning, Career, And More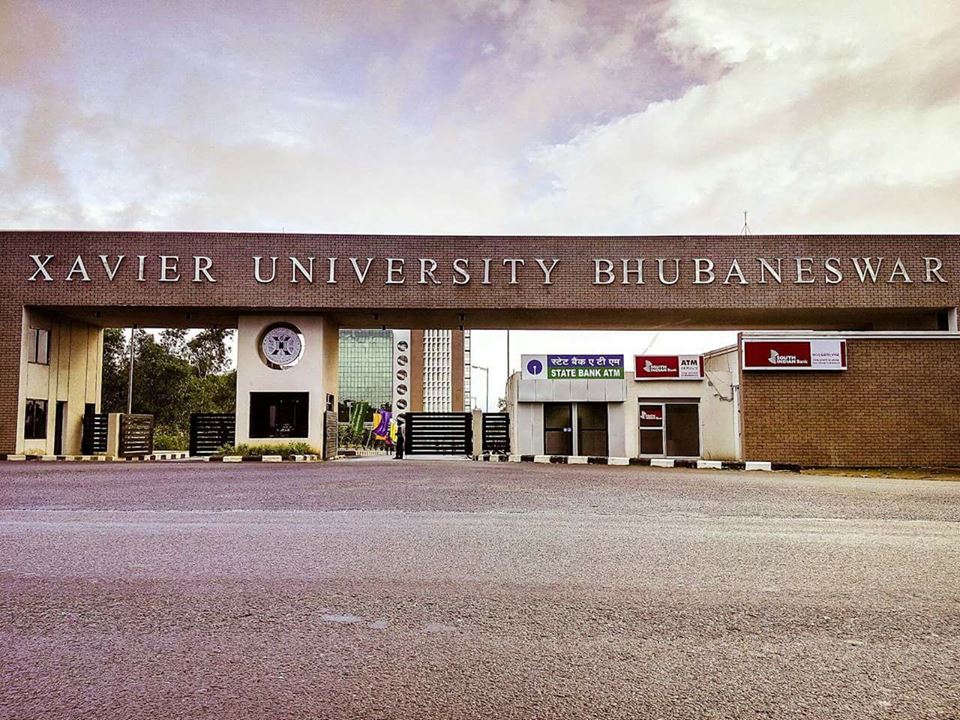 When I was mulling about what course to pursue and in which institution, after my initial job experience at Infosys, I couldn't think of anything else but XAHR. The institution not only carries off Xavier's brand with aplomb, but also has carved out a niche for itself within a short period of it's coming into being. The quality of faculties, the remarkable facilities, the newly created campus, made my resolve stronger to get into this institution of repute. After having taken admission here I had a feeling that "I have arrived". What made the campus unique so far as a learning experience is concerned is that it gave me an opportunity to interact and learn from students pursuing a host of other streams which would enrich my experience and knowledge appetite still further. The well-equipped library, comfortable and safe living in the hostel, extremely neat and tidy campus upkeep and recreational facilities fulfilled the need for a holistic environment to pursue academic and learning experience. To top it all, the reputed companies who were hiring students from XAHR provided opportunities to the alumni's to get the jobs that they dreamt and deserved. The most striking thing that I observed is the scope for personality development which is the key to prepare a manager to excel in an industry environment. The importance of communication skills which is so very essential in today's world is also taken care of during multiple sessions. Moreover, the involvement of seniors, who already have one year experience of being in XAHR and who are at the threshold of remarkable careers in various organizations and industries are always available as intermediate mentors fulfilling the need for constant guidance and encouragement of fresh students. The settings of the serene green environment surrounding the campus whet up your appetite for learning and feeling good about being in the XAHR premises. To summarise, XAHR is one stop solution for learning, getting prepared for a challenging career, personality development as well as a great memorable experience before a much-coveted degree.
Which ABG company I would want to work for and why?
Given an opportunity, I would like to work for Aditya Birla Payments Bank Ltd under the flagship company of Aditya Birla Group. The striking thing about the company is, it leverages the communication technology provided by Idea Cellular Ltd., another company of the said group, to provide technology solutions to banking for bringing state-of-the-art banking facilities to the average customer. Facilities provided by the Aditya Birla Payments Bank (ABPB) include ABPB Mobile Banking App, Internet Banking, BHIM UPI/E-Wallet, Payment Gateway etc. which will enable its customers to have a technology-driven banking
experience which will facilitate digital payment essential for an economy like ours which is on the upswing and ready to be one of the economic giants of the world.
Upasana Mahapatra
MBA-HRM, 1st year
XAHR-XUB