7 Surprising Certifications To Add Lakhs To Your Salary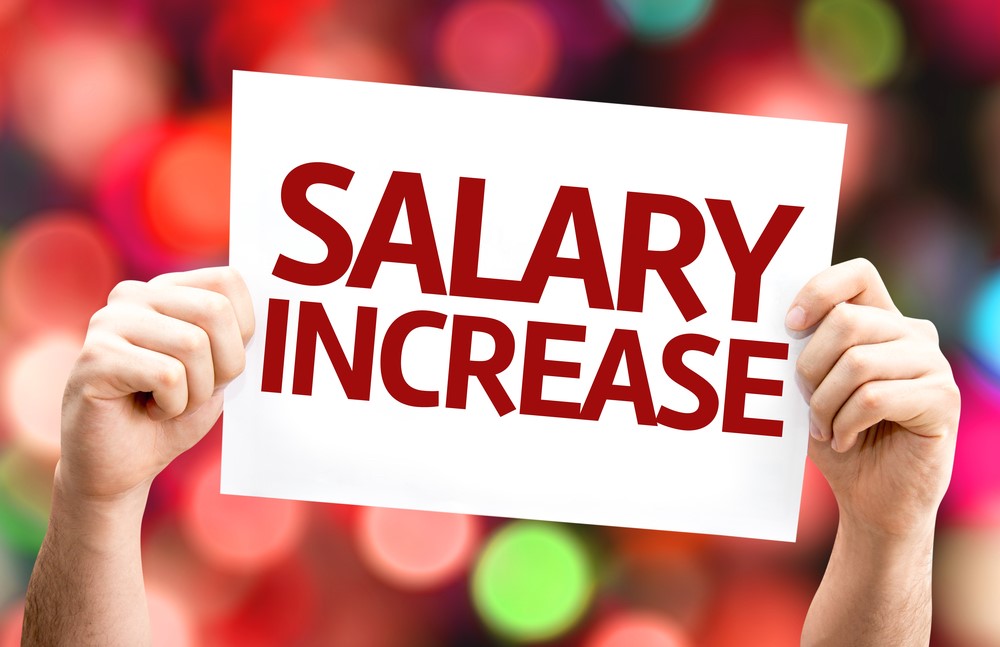 A Certification in your current line of work can improve your income and fortify your degree without even paying a visit to a traditional classroom.  Getting certified in your domain enables you to gain experience in your sector while working towards a better growth prospective. This program is designed to aid business professionals move ahead in their careers without wasting time at work. So, be prepared for an exciting certification that will put a smile on your face every morning and you certainly wish to look forward to work.
Have a glance at some of the best certifications to boost your career:
Project Management
Project managers are one of the most valued positions in IT Sector. They are in high demand and mastering certain skills can help you achieve the same position. If you are all set to boost your career, then have the knowledge and skills without quitting your job to earn the certification. With project management skills, you can manage any project, be it small or large. Moreover, it will enrich the reputation and add value to the firm. Though, it requires a real good commitment, making a career as a project manager will be worth it.
Six Sigma
Enhance your resume by taking up six sigma certification while working in your company. It has high expectation in the business world. This is done depending on the level of experience you have since it has a belt system and accordingly the six sigma belt is offered on the level of training. This can not only increase your salary but put certification on your resume proving your commitment to developing the business. Becoming six sigma certified tender great benefits to the organization like better partnerships customer satisfaction and loyalty to brand for future purchases.
Certified Information security manager
Get more engaged in a firm's security by taking up an online course of information security management. This will tender you access to business outside it and you will get to work with stakeholders to accomplish organization's business goals. You will undoubtedly love the raise in your pay and other relevant work experience.
Banking and financial services
This course encompasses an array of banking and money management services like investing, saving and a lot more. To improvise your salary, you require strong mathematical capabilities and analytical skills to financial figures and advice best options for clients. Some of the programs are Data Scientist masters program, Tableau International financial reporting standards and business analytics certification.
Networking and communications
Folks with certification in networking can add a base pay of 20 percent to their salary. With scores of options of malicious threats facing organizations, it is no wonder that networking is an area that is expected to see superb growth. You can go for courses like CCNA routing and switching, IT Support professional government certification and Collabera.
Marketing certification
Organizations today face a constant explosion of social media channels and the increase in number of connected customer. To do well in the same field, you require measuring the digital strategies that are integrated with business goals. If you carry out any marketing course, then your chances of scouting oodles of opportunities are doubled plus a higher salary with strategic marketing skills.
Sales and business development
Have you ever thought why only some business thrives? To encourage healthy growth, a firm requires folks who can produce different ideas, financial projections and targeted plans that make a great impact. Sales and business development offer a great chance to enrich the ability to grow a business and turn prospects into profits. So, be prepared to strengthen your leadership qualities and do a course that give growth.
If you are all set to boost your knowledge and your salary, go through these amazing certifications. These will aid take your career to the next level. Make your career move by earning another degree at nominal price without disturbing your shift job.